Jersey Living Wage Accreditation for The Atlantic Hotel
Publish date: 26 Jan 2022
The Atlantic Hotel and Ocean Restaurant have become the first hotel in Jersey to be accredited as a Living Wage employer.
The Living Wage, which Caritas Jersey is licensed by the Living Wage Foundation to manage and co-ordinate on the island, takes into account the cost of living, taxes and the value of benefits available to working people on low incomes. Its aim is to make sure that, on average, a worker receiving the Living Wage, topped up by in-work benefits, earns enough to be able to live with dignity and to thrive, not just survive within the Jersey community.
The Jersey Living Wage Campaign Team Leader, Jennifer Bridge, said: "We are thrilled to announce that The Atlantic Hotel is the first hotel in Jersey to become an accredited Living Wage employer. Whether working for or staying as a guest of The Atlantic Hotel, you know that you are dealing with a business that cares for its staff and pays the Living Wage.
The Living Wage campaign is focused on lifting the wages of the lowest paid in our community and one of the best ways this can be achieved is by paying at least the Living Wage. We hope that The Atlantic Hotel's accreditation will encourage other hotels to explore paying the Living Wage too. We have witnessed a growing appetite in Jersey to do business ethically and to recognise and value the contribution of all employees. We encourage employers to contact us and start a conversation which will hopefully lead to accreditation".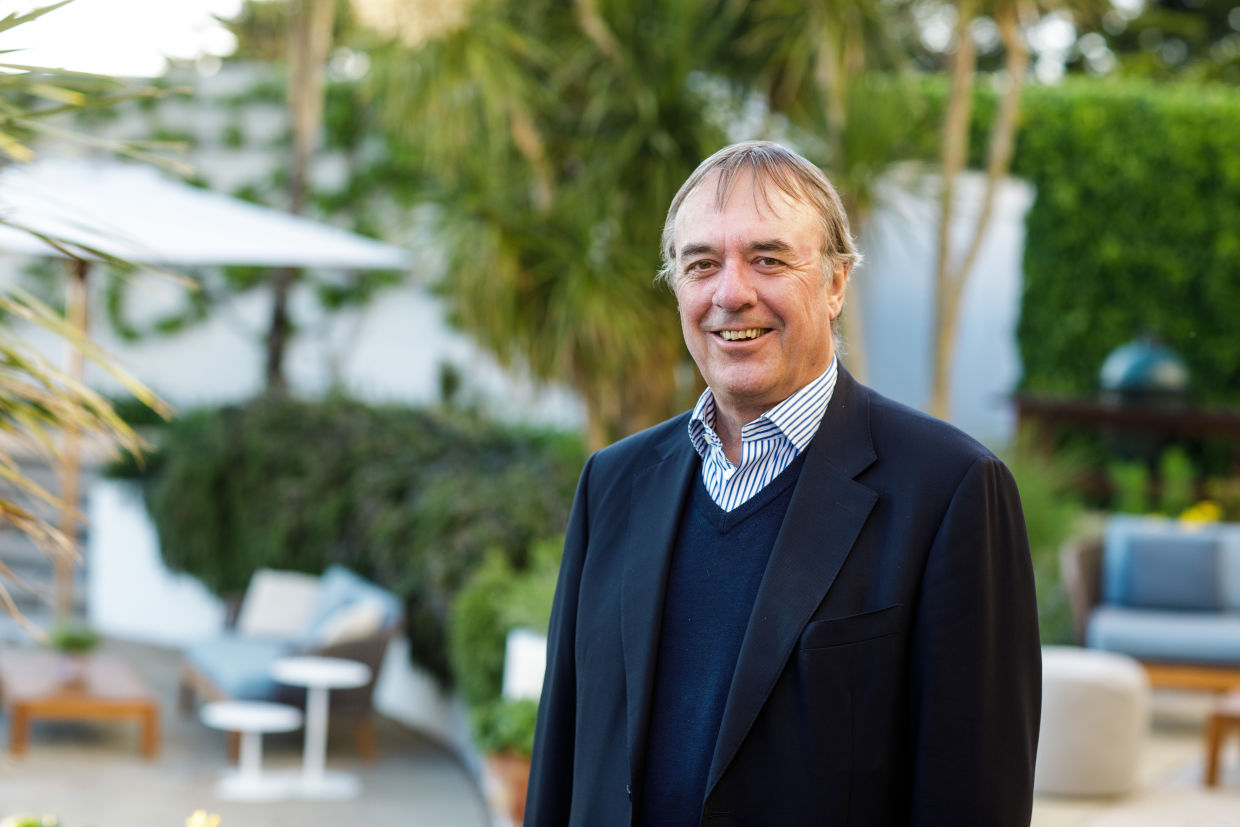 Patrick Burke, Owner and Managing Director of The Atlantic, said: "As a small, family run hotel we pride ourselves on the highest levels of personal service provided by our dedicated and talented team. We are constantly reviewing our offering as an employer to attract and retain the best possible staff and to ensure that they are suitably recognised and rewarded for everything they do. Signing up to The Jersey Living Wage Campaign is part of this review process and something we are incredibly proud to support.
It's important to us that our staff not only enjoy their work but that a long-term career in hospitality is an attractive and competitive option for them. We aim to support our staff in every way we can to ensure they enjoy life here in Jersey whilst also making a significant contribution to the economy and helping to develop a thriving hospitality industry on the island."