Do something great for your island
Visit Jersey is a passionate team of strategists, storytellers, business analysts and destination marketers united by one common purpose – to make the world fall in love with Jersey. This is your opportunity to join one of the most exciting marketing organisations in the island on its mission to build Jersey's tourism economy and enhance our visitor experience. We have some ambitious plans for the next two years and we are looking for Jersey's brightest talent to help us ignite a wave of pride and passion for our island.
Vacancies
Fancy joining the team?
Come and join us helping the world fall in love with Jersey. If we don't have a position that is suitable for your skills then send us your CV and we will contact you if we have a vacancy that you may be interested in.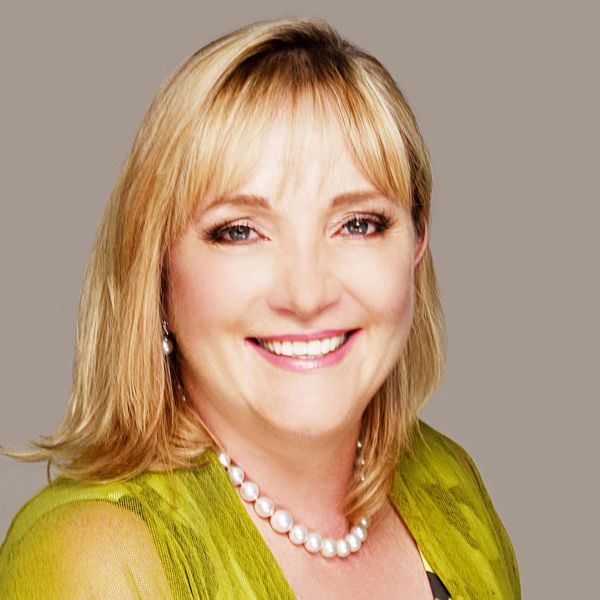 CEO
Tricia Warwick
Tricia was appointed to the role of CEO at Visit Jersey and reports directly to Visit Jersey's Board of independent directors.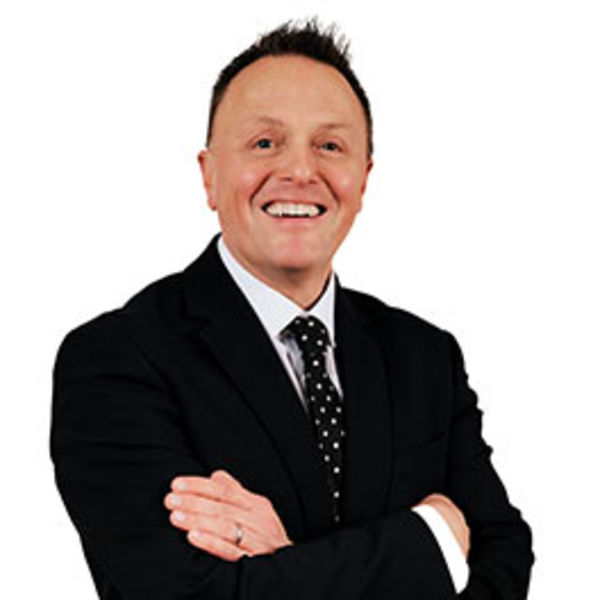 Interim Head of Marketing
Kevin Seward
Don't miss out on…?
"Head up and out early and take the cliff trail from Bouley Bay to Rozel to the legendary café, The Hungry Man for an al fresco breakfast. Don't miss out on the walking tour at low tide to discover bioluminescent life after dark, it's incredible!"