Passports & Visas
Coming into Jersey is straightforward. Jersey is part of the Common Travel Area and therefore maintains the same standard of immigration control as the UK.
Arriving from with the Common Travel Area
(UK, Isle of Man, Guernsey and Ireland)
If travellers are arriving from the U.K, passports are not required, but they will need a form of photo I.D.  If you are travelling from other areas, read below to find out if you need a passport, visa or just an identification card.
Traveller should always check with their airline and ferry company before travelling to confirm the identification they'll need to carry.
Arriving from outside the Common Travel Area
Everyone arriving in Jersey directly from outside the Common Travel Area will require a valid passport, other than a few exemptions. If travellers are just visiting Jersey on holiday, they don't need a visa if they're an EU or EAA national.
For more information about whether they'll need a passport or a visa, read the advice for visitors from the Government of Jersey.
Travel Requirements
There are no travel restrictions regardless of vaccination status.
Is Jersey part of the UK Common Travel Area?
What measures have been put in place to ensure we have a safe holiday?
We'd encourage you to download these assets and share them across your channels. We hope they help to answer some of the frequently asked questions that you are being asked and share the message that Jersey has re-opened its borders to UK visitors.
Get in touch with our Product Team if you would like to request the animation assets.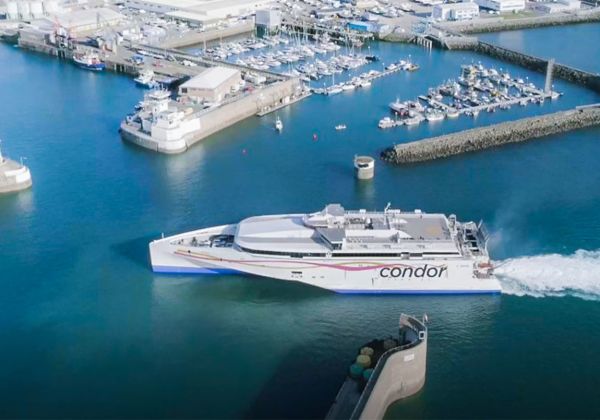 Jersey Connectivity
With over 20 departure points from the UK and Ireland to choose from, you are but an hour away from the sunniest spot in the British Isles.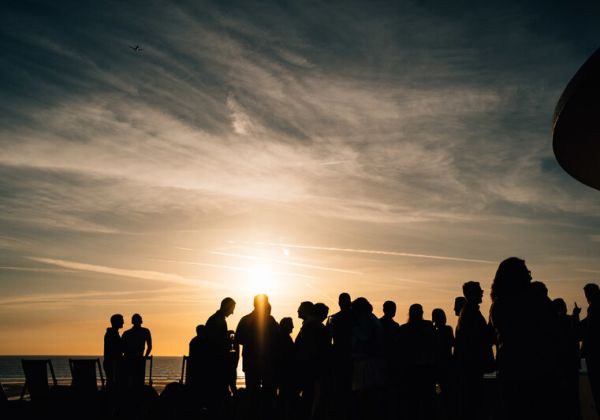 Suggested Itineraries
Discover the Brit…(ish) side of the channel. Whether it's history, culture or a love of the great outdoors, Jersey has something for everyone.