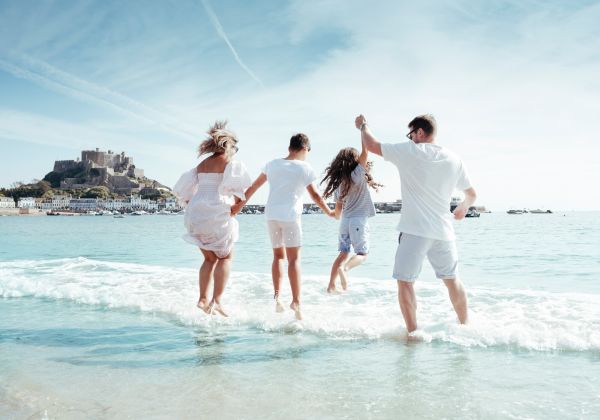 Marketing Strategy
Growing destination awareness through brand positioning and advertising, acquisition of new best prospect segments and tactical activation to stimulate bookings to Jersey, through content creation.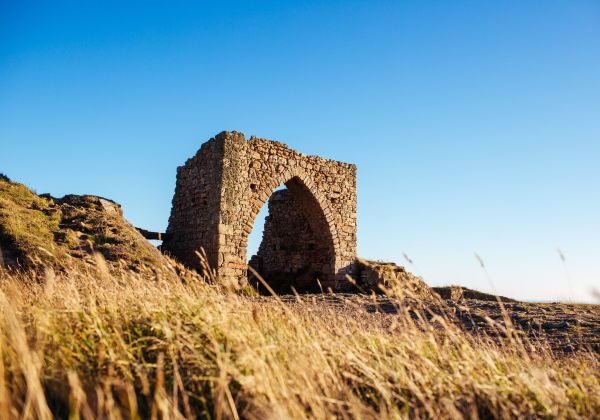 Segmentation
An evidence-based approach to identifying best prospect consumer segments for Jersey as we plan our recovery strategy.
As we emerge from COVID, destinations globally are making a lot of noise. With pent-up demand for travel, our customers are being enticed by short breaks and longer holidays from all sides. To stand out in this crowded, noisy and different marketplace, now is the time to rethink our approach.