Like our submerged coastal landscapes that are exposed to the fresh Jersey atmosphere each day, Jersey is a place for visitors to come up for air. From the island's coastline and countryside to the natural beauty of its beaches, we need to protect our island and join the purge on plastic.
Every day approximately 8 million pieces of plastic pollution find their way into our oceans; microplastics have been found embedded deep in the Arctic ice; and it's estimated that by 2050, the amount of plastic in the world's seas could weigh more than the entire fish population. Much of this waste has been driven by 'single-use' items, in particular; plastic drinks bottles, coffee cups, straws, cigarette butts & plastic bags.
Plastic Free Jersey is an initiative that brings together individuals, groups, businesses and organisations to reduce the amount of plastic we use. Visit Jersey are proud to partner with Plastic Free Jersey.
Travel and Tourism and the world's oceans are inextricably intertwined and Jersey can help play its part in minimising plastic usage. The below information and tools can help you join the Plastic Free Jersey movement, including an infographic which looks at the estimated impact of some of the initiatives in the hotel industry.
Our focus is to reduce the amount of single use plastics within the tourism industry. We would love for you to join us in driving change on the island.
Tell us about your environmental initiatives by emailing [email protected]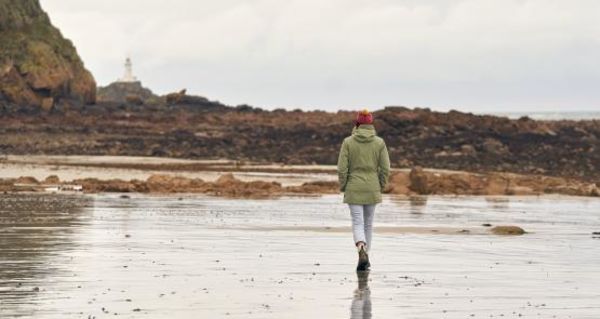 Sustainability
Sustainability Resource Hub
Explore a selection of useful resources we've pulled together, from webinars and toolkits to insights reports, to help inspire and guide you on your sustainability journey.
Discover more environmental initiatives.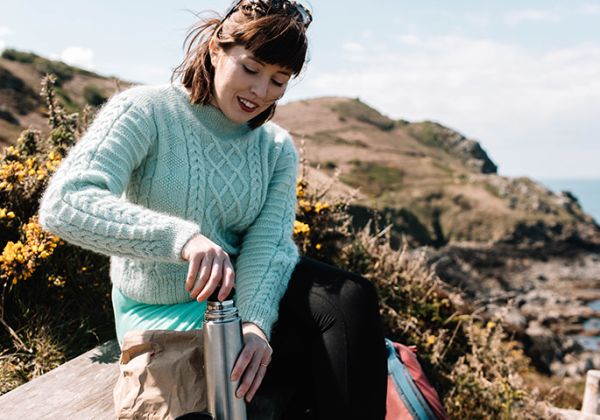 Refill App
Jersey is a recognised destination on the Refill App. Encourage visitors to refill their water at hydration stations by adding your tap to the map. Find out more about how to be part of this initiative.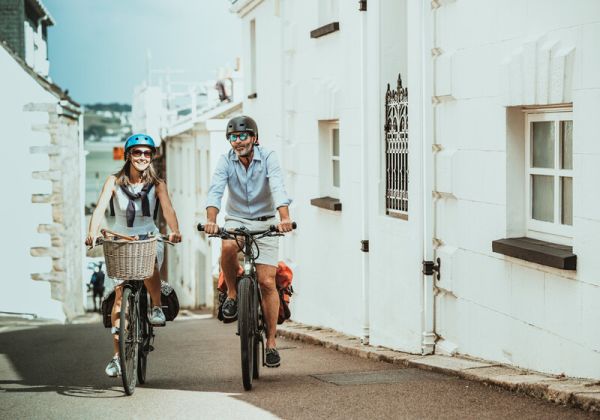 Green Tourism Award
Green Tourism is a not-for-profit organisation which encourages and enables businesses to make sustainable choices that reduce their impact on the planet. Find out how Green Tourism can support you to attract additional business.