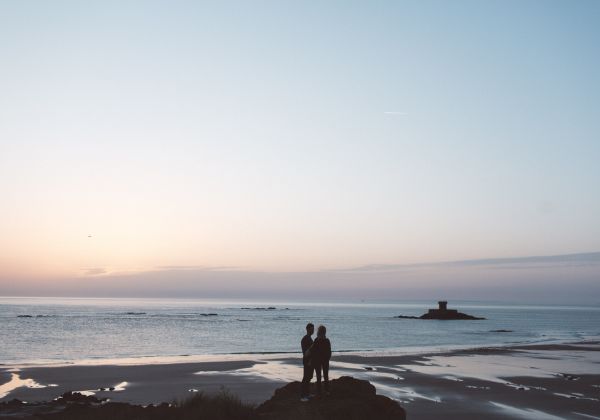 PR Coverage
Creating positive editorial and social conversations about Jersey 'The island break', by sharing our island's secrets with visiting media and influencers, inviting journalists to explore the most loved aspects of our island. If you'd like to work with us and help to tell Jersey's story by supporting media visits, please email [email protected].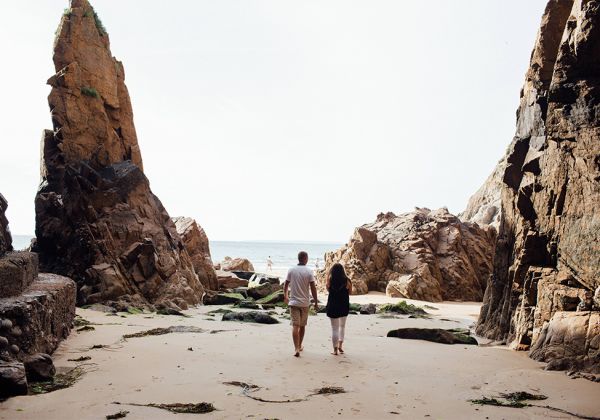 News
Discover the latest news and updates from the island break. Please keep us up to date with your industry updates and drop us a line at [email protected]. From new hotel openings, refurbishments and quirky accommodation stories, new restaurant and nightlife openings and examples of trends from eating and drinking to shopping and wellness, we're keen to share your story.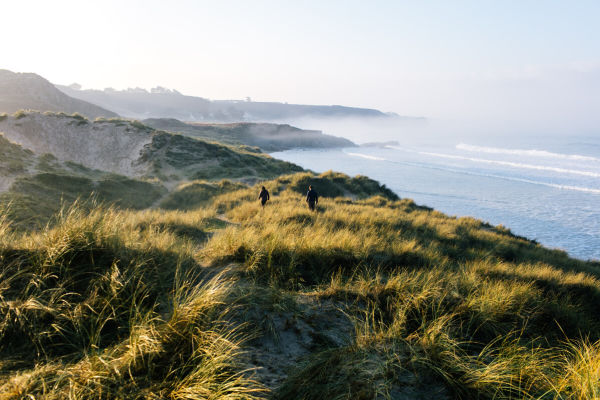 Awards & Accreditations
Visit Jersey prides itself on being a key driver of building Jersey's reputation around the world. We are passionate about what do and have shared our success stories with you.
Media & News
Latest News & Updates
Explore the latest news in Jersey, from impacts on our tourism economy, news from our industry partners and more.