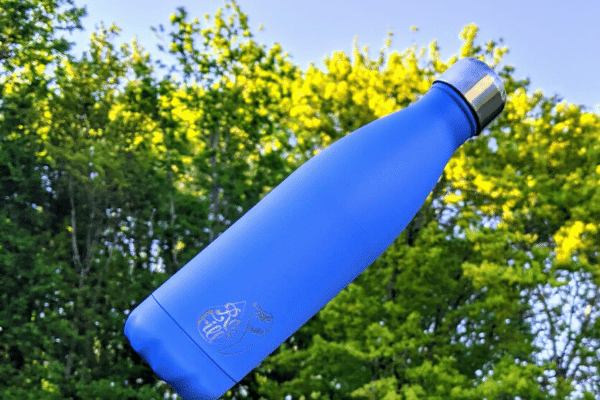 Refill Revolution
Put your tap on the map.
Over 20,000 locations have joined the Refill revolution and you can too! Jersey is a recognised destination on the Refill App. Jersey's environment, are of particular importance to both local life and tourism and Refill Jersey hopes to help preserve this.
Encourage visitors to refill their water at hydration stations by adding your tap to the map.
By signing up as a Refill Station you'll be helping to keep Jersey hydrated and free of plastic pollution.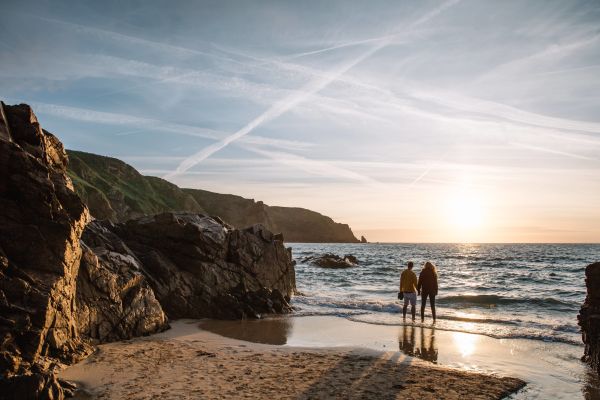 Sustainability
Sustainability Resource Hub
Explore a selection of useful resources we've pulled together, from webinars and toolkits to insights reports, to help inspire and guide you on your sustainability journey.
Discover more environmental initiatives.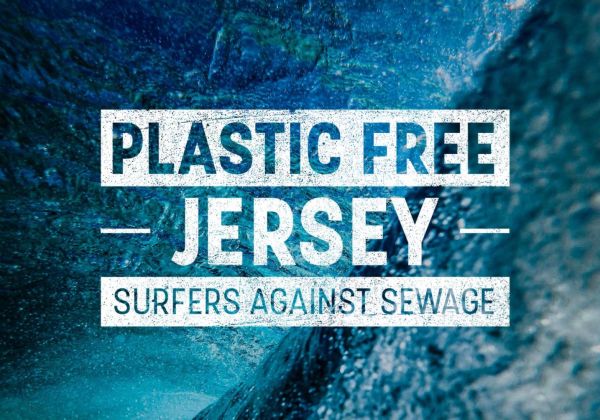 Plastic Free Jersey
Plastic Free Jersey is an initiative that brings together individuals, groups, businesses and organisations to reduce the amount of plastic we use. Visit Jersey are proud to partner with Plastic Free Jersey.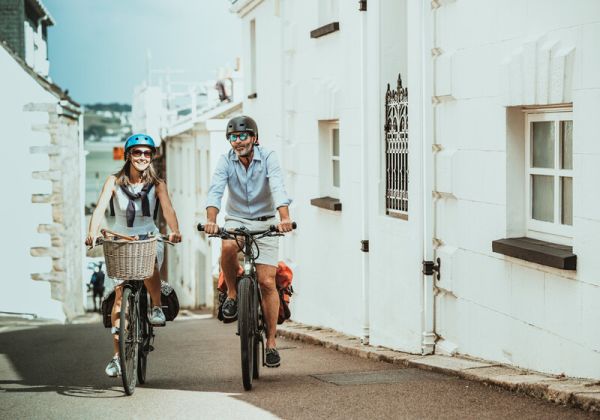 Green Tourism Award
Green Tourism is a not-for-profit organisation which encourages and enables businesses to make sustainable choices that reduce their impact on the planet. Find out how Green Tourism can support you to attract additional business.