Accreditation promotes a recognised standard of operations to be met by tourism operators and businesses, enabling visitors to make an informed and confident choice about the legitimacy and quality of a tourism product.
The AA introduced a star rating system to classify hotels in 1912, and in 2006 developed Common Quality Standards (alongside the main tourist boards) for inspecting and rating accommodation. These standards and rating categories are now applied throughout the British Isles.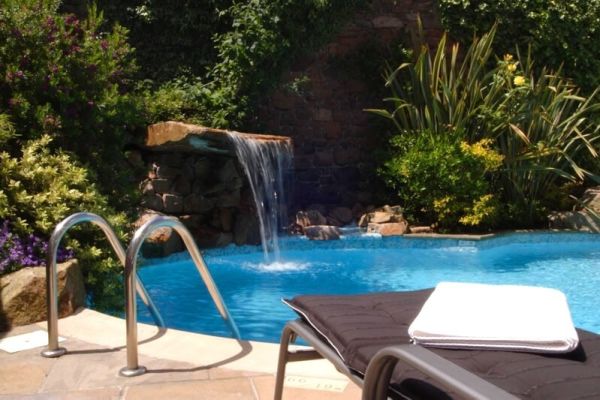 The AA Accreditation Guide
Visit Jersey encourages local accommodation providers to adopt the AA accreditation programme. It also has a range of market leading lifestyle guides which are accessible to members. As a result, from 2019 onwards, visitors to Jersey and users of the Jersey.com website will be able to compare accommodation in a consistent and accurate way when planning their island break.
Download the full accreditation guide below.
Useful toolkits
View more guides and toolkits to support your business.