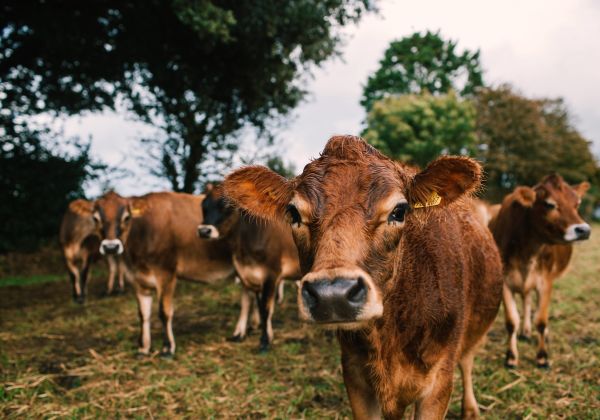 Media Library
In this media selection you'll find imagery that reflects the abundance of colour and vibrancy of Jersey's stories throughout the seasons. From the island's coastline and countryside to the natural beauty of its beaches and authentic food experiences.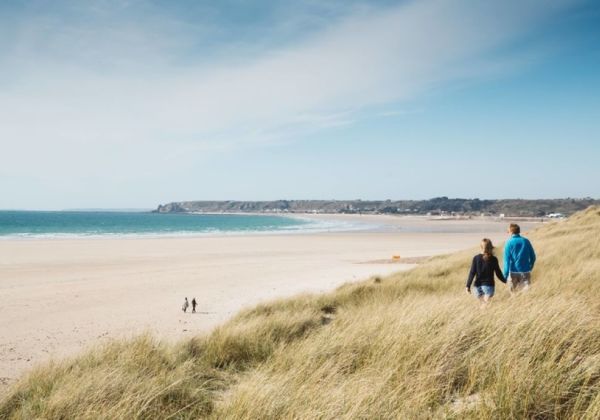 Trade and Media Guide
Don't just visit Jersey… experience it. Live our island the way the locals do, and see a side of Jersey that goes deeper than our beaches, bays and countryside. With insider guides and locals-only secrets, get to the heart of the island with real experiences inspired by the people who live here.
Media & News
Latest News & Updates
Explore the latest news in Jersey, from impacts on our tourism economy, news from our industry partners and more.