Visit Jersey was formed on 26 September 2014 and began trading on 30 March 2015.  As the tourist marketing body for the States of Jersey, Visit Jersey's mission is to promote tourism to and within Jersey in an innovative, economic and efficient way to deliver on our vision of a vibrant, sustainable, tourism industry. We aim to ensure that tourism to Jersey thrives by working in partnership to build the sector's successes and secure a sustainable future for our tourism businesses and for our visitor experience across Jersey.
Discover recent highlights, some of the areas of focus and approach of the team.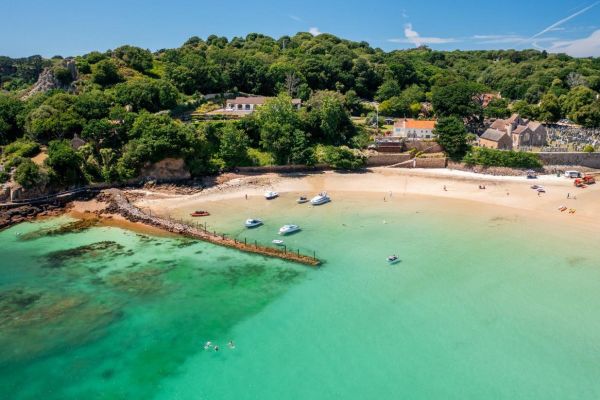 Visit Jersey's long term priorities
Inspire visitors from overseas to visit and explore Jersey
Maximise public investment through partner engagement
Advise government and the industry on tourism issues, particularly those affecting our competitiveness.
News articles
Discover the latest news and updates from the island break.