We continue to promote Jersey as a year round destination, focusing resources on markets, territories & channels that represent the greatest potential for growth. Discover how we are inspiring even more visitors to explore the island break through our marketing campaigns.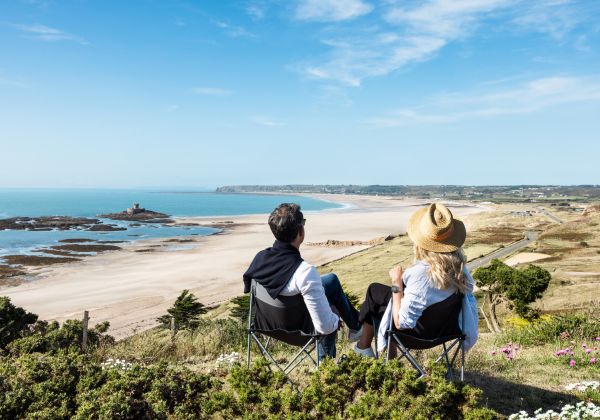 Jersey. Curiously Brit...(ish) autumn campaign.
Our curiously Brit…(ish) autumn campaign aims to drive awareness and interest in Jersey as a short break holiday destination for UK travellers this autumn. It aims to increase the appeal of the island and encourage prospective visitors to think differently about Jersey and tap into key motivations.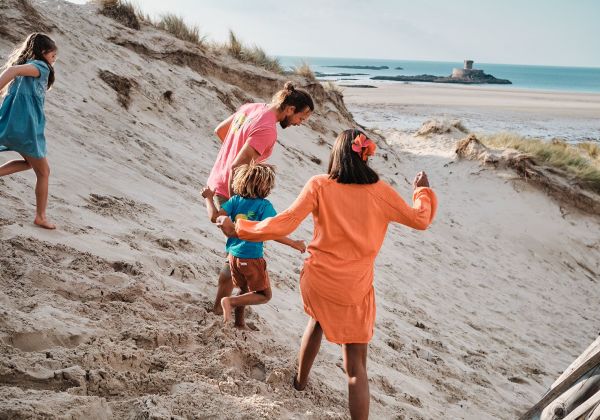 Archived Campaigns
Our campaigns leverage Jersey's brand proposition to tell our story. Our activity is focused on evolving perceptions of Jersey, turning visitor aspirations into bookings and driving incremental visitor spend.
2023 Campaign Industry Update
Visit Jersey shared plans for the creative direction and development of our spring summer campaign 2023 at a recent industry update. It's an evolution of Jersey. Curiously Brit…(ish). This concept plays into the opportunity for Jersey to market itself as an easy short-haul break that's close to home, but a world away from the familiar British holiday. Join the conversation and encourage visitors to discover the Brit…(ish) side of the Channel.