Visit Jersey has partnered with STR to connect you with the most reliable hotel benchmarking data on the market. Through the insights provided by STR, you can compare your performance against the competition and make better, more informed strategic decisions. Find out more about STR below and if working together could benefit your business.
Who is STR?
Founded in 1985, STR has been the industry's trusted solutions provider for more than 35 years and features the world's largest hotel benchmarking participation with tens of thousands of properties and millions of rooms across the world. They are available where you need them, when you need them with more than 300 team members in 15 countries, including their corporate North American headquarters in Hendersonville, Tennessee, an international headquarters in London, and an Asia Pacific headquarters in Singapore.
The acquisition of STR by CoStar Group, Inc. (NASDAQ: CSGP) means more information available at your fingertips as they build an integrated product within the world's leading platform for commercial real estate information.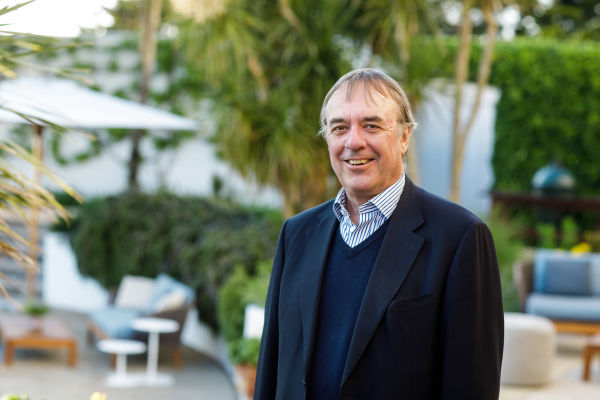 "I sometimes wonder what we ever did without it"
"STR has proved to be a valuable resource for The Atlantic Hotel, enabling us to compare the performance of our business on a daily basis against others in the marketplace in terms of occupancy, average daily rate and revenue per available room. To be honest I sometimes wonder what we ever did without it. They are unquestionably the leaders in their field and I must say that their new forward bookings service looks very promising as well."
The areas being reviewed: Occupancy, Average Daily Rate and Revenue Per Available room. This information is key to maximising room revenue throughout the year and being able to benchmark this against competitive sets and the whole market to monitor individual performance.
STR allows this to happen with accurate and meaningful information which you as a member supply.
Visit Jersey's goal would be for all accommodation providers to be members of STR and in turn this would give all of us a true and accurate analysis of the market, which would be invaluable in managing this very important revenue stream."
Patrick Burke
Owner and Managing Director, The Atlantic Hotel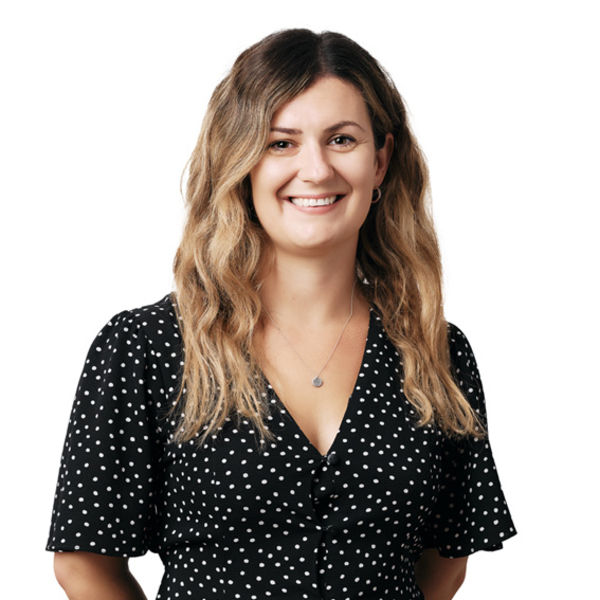 Make evidence-based decisions
"It allows you to benchmark against other similar accommodation providers to see how well you are doing in comparison. This means you can make evidence-based decisions using the key performance metrics provided. Not only that, but it's easy to do and if you just want top line figures – all you need to do is input a few key figures on a monthly basis"
Catherine Morris
Head of Research and Insights, Visit Jersey
Aggregated Competitor Insights
What is benchmarking?
Remove the guesswork and forget about speculation. Benchmarking is the process of comparing your performance against the competition, which adds a necessary layer of context in determining your true level of success.
The key to unlocking this level of context? Reliable data obtained directly from the source—both you and the competition. After all, you cannot argue with the cold, hard numbers that provide answers to critical questions:
Which days of the week best yield revenue?
How are changing market conditions affecting your performance?
What strategic changes are needed to bolster your numbers?
It is impossible to take advantage of an opportunity if you do not know it exists. Once you have answered questions like those above, you can begin shaping your marketing, revenue management and operational strategies to ensure they are optimized for success. These small tweaks to your business processes could lead to sizeable improvements in performance and profitability.
Dive deeper into benchmarking with STR – Why Benchmark and How to Benchmark
STR Online Portal
You will receive a secure login to access STR Central (access can be for one or multiple properties, if authorised).
Once logged in you will be able to submit all required data and upload it securely. In the event of data submission errors, you will receive an automated email. Submitted data is also viewable within the online portal.
How to submit data to STR
Participation is simple. In most cases, you will only need to submit a few data points on a regular basis. STR will also talk you through data automation to streamline the process. Once you receive reports, you will find them easy to use.
Using top-line performance benchmarking as an example, a hotel securely shares its number of rooms available, number of rooms sold, and revenue. That is all that is required, and clients may submit this data through any of the following options:
Web: Submit daily data via STR Central
Email: Enter data in an Excel spreadsheet and email over
Connect: Hotels and chains with property management systems can submit data directly to STR through an automatic connection
Feed: Hotels and chains with data systems can use a script to automatically upload data through STR's FTP site
File Transfer Protocol (FTP): Enter data in an Excel spreadsheet and upload to STR via our File Transfer Protocol (FTP) site
Data automation with STR
Eliminate the manual work, begin data automation with STR so you can focus on what matters most. This saves you time, streamlines the data accuracy process and improves efficiency.
How does data automation benefit me (the hotel)?
In summary, data can be sent via e-mail, SFTP or API. Accepted file types include .txt, .csv (delimited: tab, pipe, semi-colon, and space) and Excel. Please contact [email protected] for information on automating your data feed.
Data privacy
Renowned for its track record in data reliability and confidentiality, STR ensures the proprietary data of individual properties, brands and parent companies is never shared with unauthorised parties. They take every precaution to maintain data confidentiality, and strict controls are maintained along each step of the process to ensure that data is handled responsibly. STR reports strictly aggregated data in public forums.