Maison de la Normandie et de la manche is getting ready for the winter holidays
Publish date: 25 Nov 2021
This winter, Maison de la Normandie et de la Manche is ready to celebrate the end of the year in style!
The office which represents the Normandy Region and la Manche County in the Channel Islands Jersey, and also presents a selection of Norman products for sale, is participating in the Parish of St Helier Christmas Window Competition. To keep gourmets waiting until the Norman traders' arrival in Jersey for the traditional end-of-year market (11 – 17 December on the Weighbridge), an ephemeral calendar painted on the windows will show passers-by a new product from la Boutique Normande every day.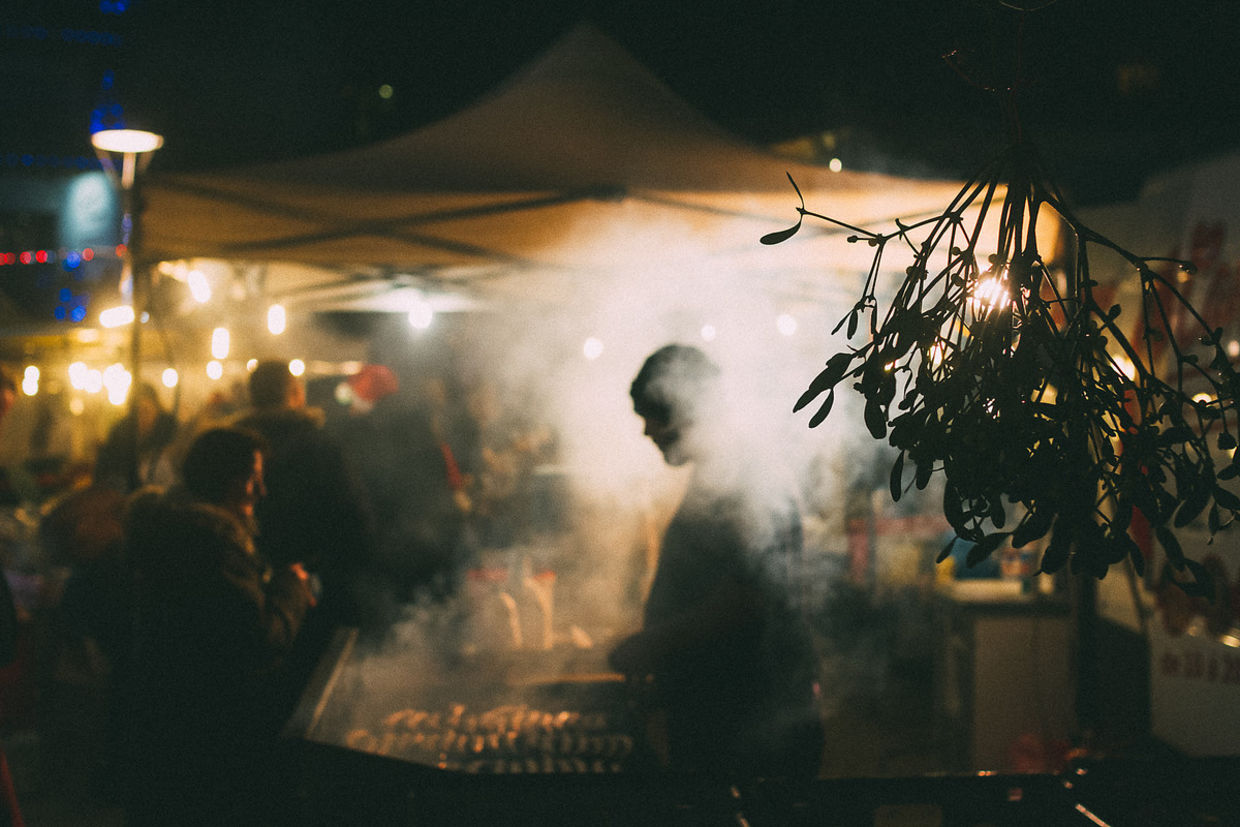 For the newly elected President of Maison de la Normandie et de la Manche, Mr. Pierre Vogt, this end-of-year period is also an opportunity to reflect on certain key activities carried out in 2021: le French Festival, the Norman markets in St Helier, the window displays in Maison de Normandie (ReNAR Network – Street Arts in Normandy, Literary Anniversaries, etc.), the publication of the French newspaper Le Rocher or the Annual Cooperation Summit.
The Executive Committee of Maison de Normandie will meet soon to discuss the very interesting prospects for 2022, in particular the possibility to resume twinning, sports, educational or economic exchanges, which stopped this past 2 years due to the pandemic, while continuing to develop new areas of cooperation.