'Creative Spaces' Launched
Publish date: 21 Jul 2022
A two-month programme of free public art in beautiful, historic, unusual, overlooked, or quirky spaces is being launched in Jersey.
Creative Spaces will run from 1 August with live music, street dance, plays, films, and discussions about careers in arts, at public venues including Howard Davis Park, Waterfront Gardens, and Jersey Library.
The programme will be announced shortly, with details published in a brochure and available on gov.je/CreativeSpaces.
The Minister for Economic Development, Tourism, Sport and Culture, Deputy Kirsten Morel, said:
"Creative Spaces is about pushing boundaries and showing that art and artists belong everywhere. It has the core principles of being free, open and accessible to all; being experimental and innovative; and empowering artists to make use of the space however they feel best expresses their talents and abilities.
"This is an exciting trial which we hope to see develop, with additional public spaces and more artists and genres in future years.
"The artists are being paid for their work, and Creative Spaces represents a post-pandemic investment both in Jersey's arts and music sector, and in Islanders' wellbeing – sparking the public's imagination about the spaces we inhabit and how art can help to bring them to life and increase our enjoyment of them."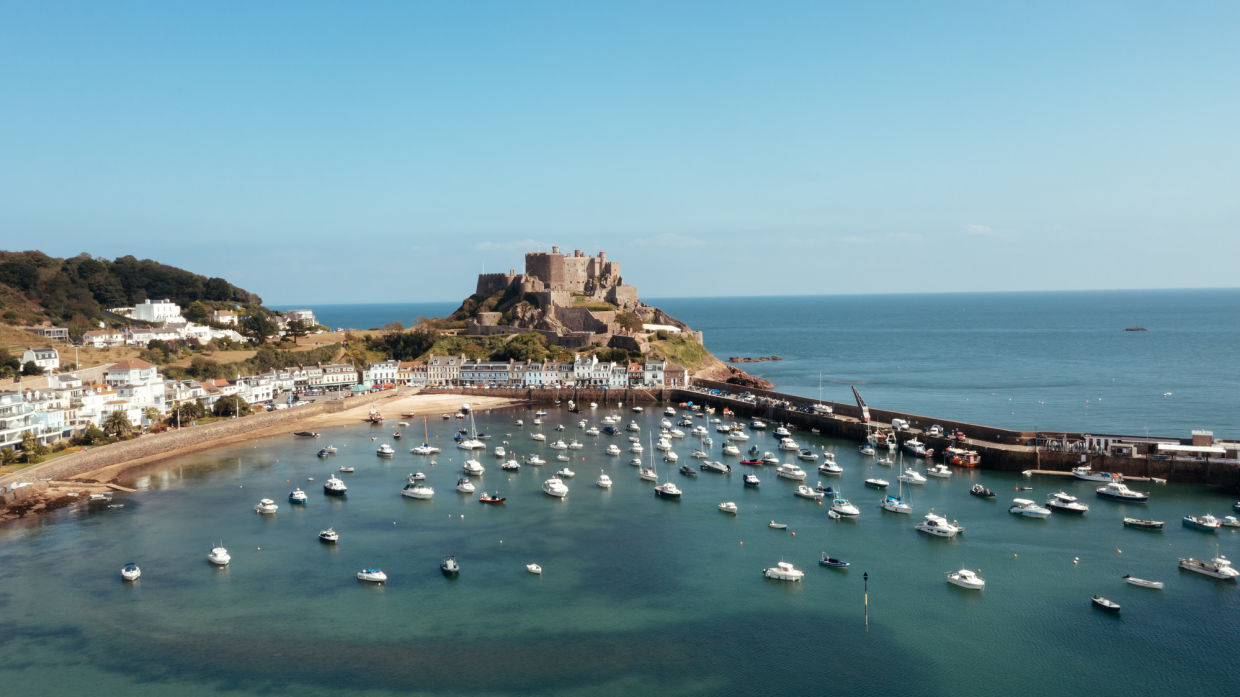 Creative Island Partnership
Creative Spaces is the first initiative from the Creative Island Partnership, which was established as an interdisciplinary arts network for the exchange of knowledge, generation of ideas, and where those involved in the arts community could have direct engagement with Government.
In consultation with the Creative Island Partnership, Government committed to funding eight new workstreams across the main themes of the Arts Strategy.
The highest priority was given to Creative Spaces and a working group was formed with the mission:
To launch a 'Creative Spaces' programme of arts activity in a variety of public spaces – free to the public and in the public realm
To identify Interesting, underutilised and / or neglected spaces in Jersey that could be reimagined, upcycled, revived, renovated or repurposed to be used as space for artistic performance, rehearsal, exhibition, studios, installations, and / or makerspace
To think creatively about future cultural venues
Deputy Morel said: "Creative Spaces is a fantastic first step, and I am thankful to everyone who has been involved. It illustrates the future working relationship between Government and the arts sector – including professional artists, philanthropists, businesses, and enthusiasts – and how we can come together to help shape the delivery of arts in Jersey.
"Government has committed to spending 1% of Jersey's annual budget on arts, culture and heritage, and we want greater engagement with arts, and the positive benefits that involvement brings. I would encourage anyone who is interested in joining the Creative Island Partnership and contributing their ideas and voice to the future."
For more information, visit gov.je/CIP