Get your Vitamin Sea with 30 Bays in 30 Days 2022
Publish date: 06 Jun 2022
There are just a few weeks to go until islanders take to the sea for the first of their annual 30 Bays in 30 Days swims and registration is now open!
30 Bays in 30 Days is now firmly established in the island's calendar and is open to islanders of all ages who want to get outdoors and enjoy Jersey's beautiful beaches, while also raising money for two loved, local charities: Last year the fundraiser raised £35,219 which was split between The National Trust for Jersey and Jersey Hospice Care. 666 people took part in the sea swimming event which is now an annual tradition, and we hope that even more will take part this year.
Participants are being encouraged to swim 30 strokes in 30 bays around the island and enjoy their stunning surroundings and appreciate the benefits of sea bathing. For those who don't wish to go that far, there is also the option to visit their closest or their favourite bay 30 times and swim their 30 strokes there.
The opening swim will be taking place at St. Brelade's Bay on Friday 1st July at 18:00 and there will be a closing swim on Sunday 31 July at 16:30.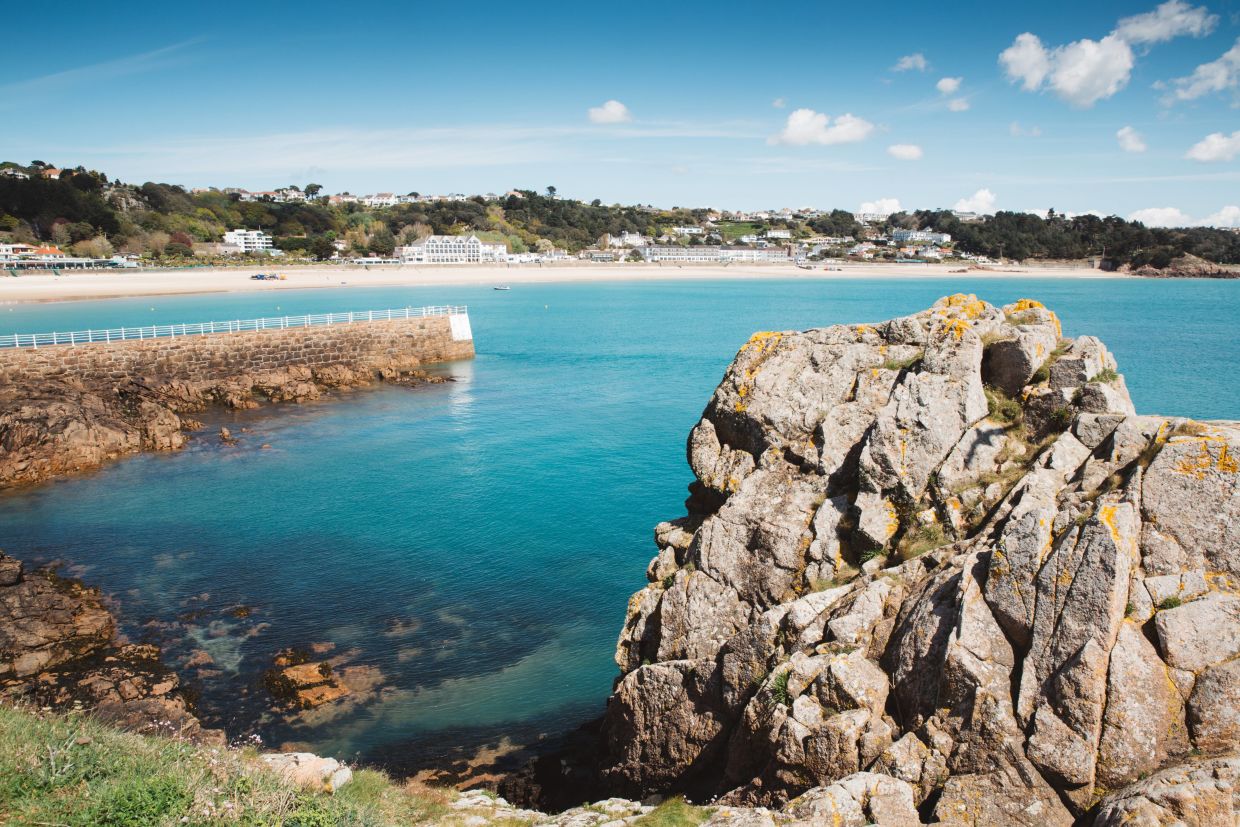 Marina Brockbank, Community Engagement Officer at Jersey Hospice Care, said: "It has been great to see 30 Bays in 30 Days grow in popularity over the years and become a staple part of Jersey summer. It gets everyone out an about exploring the island, enjoying the sea and of course, raising valuable funds for two local charities".
Donna Le Marrec, Marketing and Events Manager at the National Trust for Jersey, said: "We hope as many people as possible will take part and enjoy the 30 Bays in 30 Days challenge. Please do not be put off if you think that you cannot complete the challenge in July, we encourage you to continue in August or just swim in your favourite bay as many times as you can".
For more information and to register, head to the event website: 30bays30days.org.je. Swimmers can also register online throughout the month of August.
The event is generously supported in 2022 by Pentagon, Network Insurance & Financial Planning, The Potting Shed and Fuse 2.
Photo opportunity to launch the event will take place at Gréve de Lecq at 12:00 noon on Wednesday 08 June.