Spend on Island
£

0

m
£

0

m

Attractions and Activities
Visitors to Jersey
0
0

Visit friends & relatives
Accommodation Potential
0
0

Hotel & Guest House Bed Availability

0

Self-Catering Bed Availability

0

Youth Hostel Bed Availability
Types of Accommodation
0

+
Tourism's wider contribution to our community
Jobs
Tourism directly and indirectly supported 11.6% of jobs
(7,100 jobs).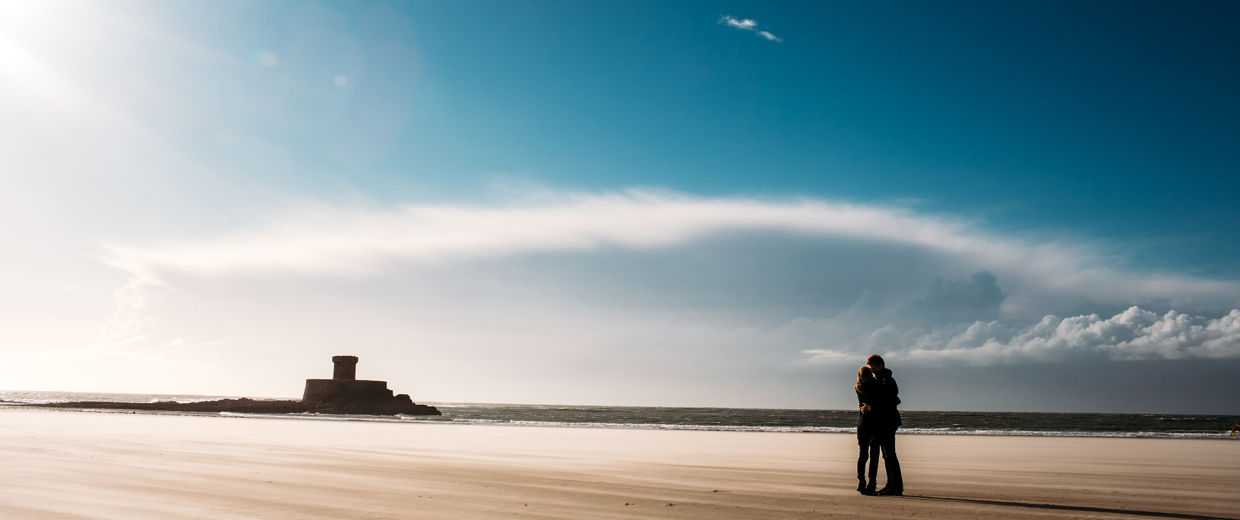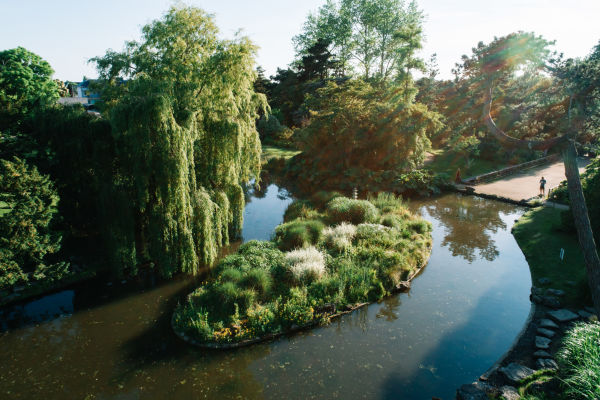 Sport and the Environment
Jersey attracts world class sports teams, from the British & Irish Lions, the England Rugby team and the Super League Triathlon. Events Jersey, part of Visit Jersey, currently supports local sports such as the Ballet D'Jerri and Jersey Reds through sponsorship opportunities
Jersey is an aspiring UNESCO Geopark.
Connectivity
Year-round connectivity for visiting friends/relatives and taking holidays abroad.
In 2019 there were 40 departure points for Jersey Airport across the UK and Europe with around 44,000 flights. Connectivity helps make Jersey attractive as a business location and supports locals with travel for leisure, business, sports and education.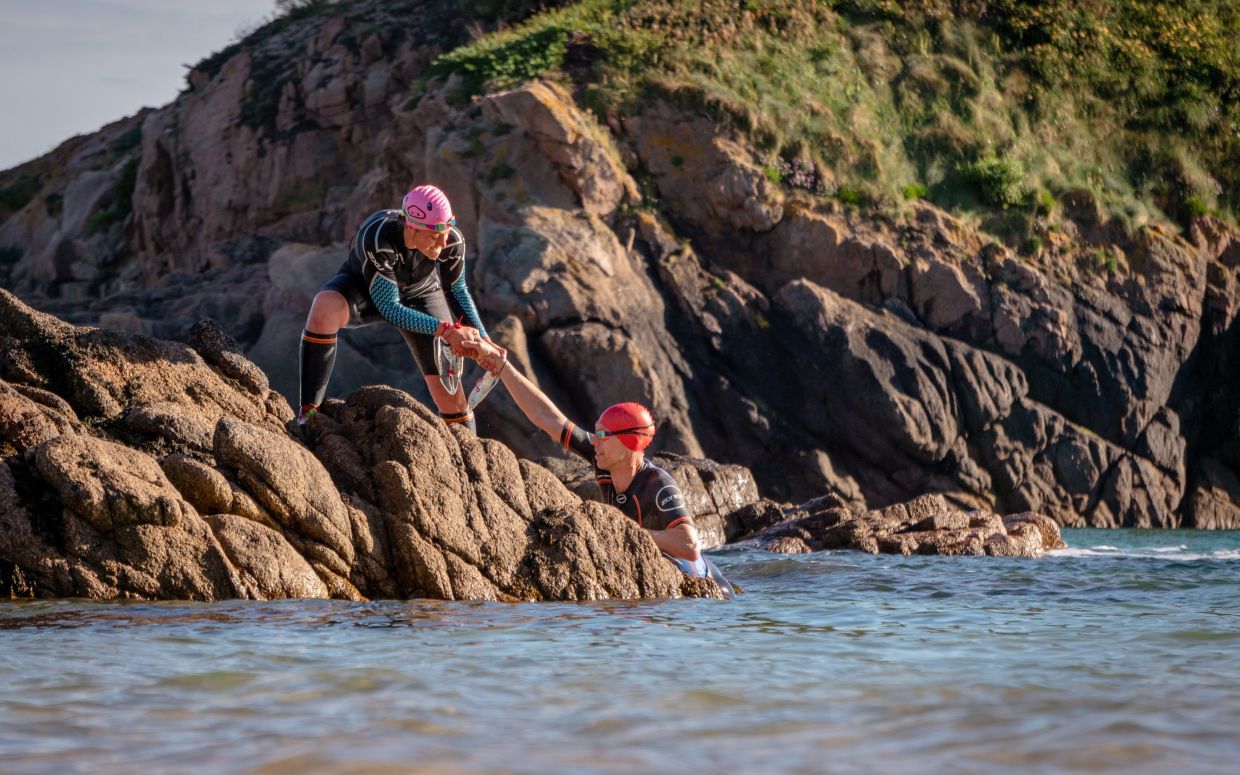 Business:
Tourism - making Jersey better for visitors and locals by supporting:
0

+

Food & Drink Establishments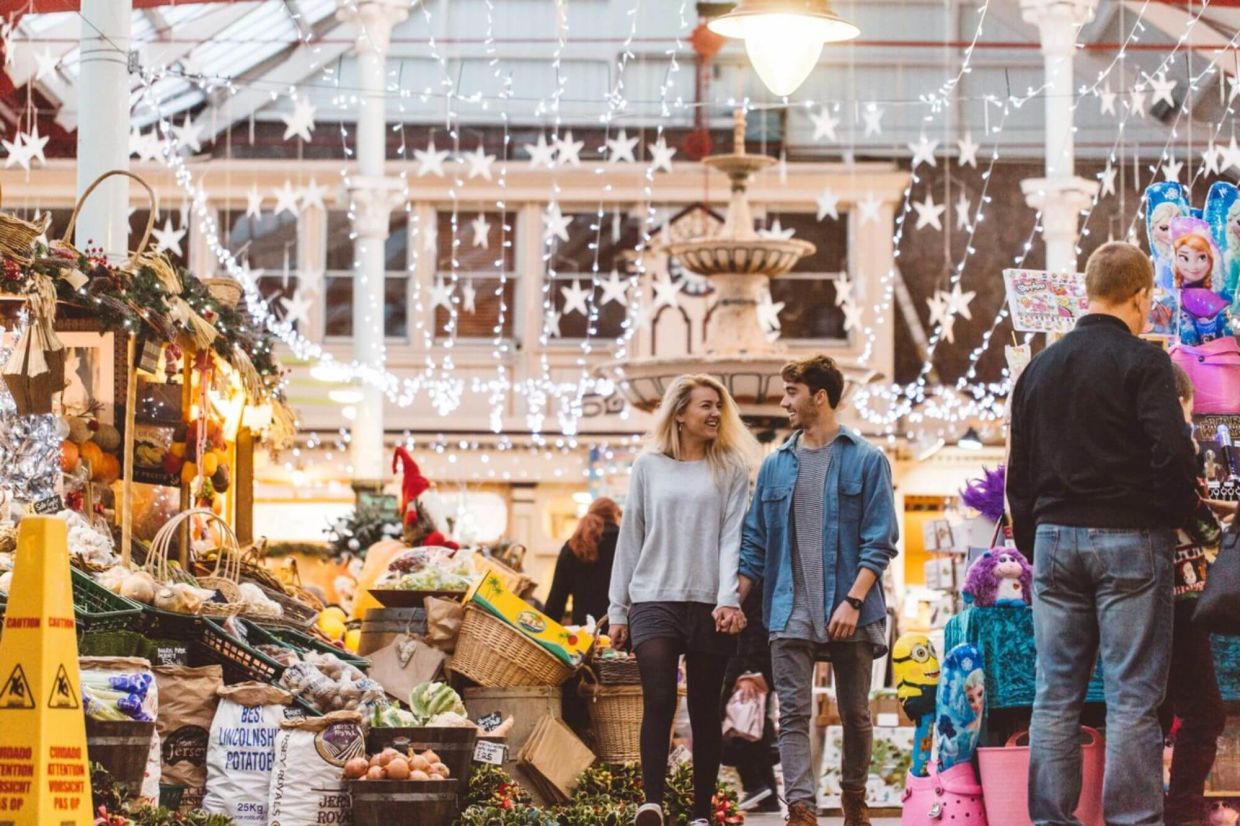 In 2021, Jersey was endorsed as a must-visit destination by National Geographic, The Sunday Times, The Telegraph, The Daily Mail, Good Morning Britain. And in 2022 by Condé Nast Traveller and GEO Saison.
Peak season
0

%+
June, July, Aug & Sep.
Average room occupancy in 2022 higher than 85%.
Shoulder season
0

% –

0

%
April, May, Oct.
Average room occupancy in 2022 65% - 80%.
Low season
-

0

%
Jan, Fab, Mar, Nov, Dec.
Average room occupancy in 2022 50% or below.
Visit Jersey undertook significant evidence based research in 2022, demonstrating the appeal of the island and a larger pool of prospective visitors. Understanding these prospective visitors means we can effectively target them with our marketing activity. Below are the key things each segment want from a holiday. The percentage is the difference from average, demonstrating where they over-index on certain interests.
Authentic Adventurers
UK - 4.4 million
France - 1 million
Germany - 1 million
+

0

%

Experience new things

+

0

%

Experience a different culture

+

0

%

Wow factor/Instagram moment

+

0

%

Get off the beaten track

+

0

%

Get authentic experiences
Cultural Chasers
UK - 4 million
France - 0.8 million
Germany - 0.9 million
+

0

%

Experience arts/theatre shows

+

0

%

Get authentic experiences

+

0

%

Experience a different culture

+

0

%

Shop at local markets
Easy Explorers
UK - 3.6 million
France - 0.4 million
Germany - 1.1 million
+

0

%

Get off the beaten track
Moment Makers
UK - 6 million
France - 0.8 million
Germany - 1 million
+

0

%

Experience a night-time destination

+

0

%

Gather stories to tell/ share on Instagram

+

0

%

Enjoy being in/on the sea

+

0

%

Range of shopping opportunities

+

0

%

Wow factor/Instagram moment