Visit Jersey coordinates and participates in a number of key industry events and trade shows each year.
These events aim to:
Update industry on the latest Visit Jersey activity, market insights and partnership opportunities
Provide forums for Jersey sellers to showcase their products to international buyers
Promote Jersey as the island break.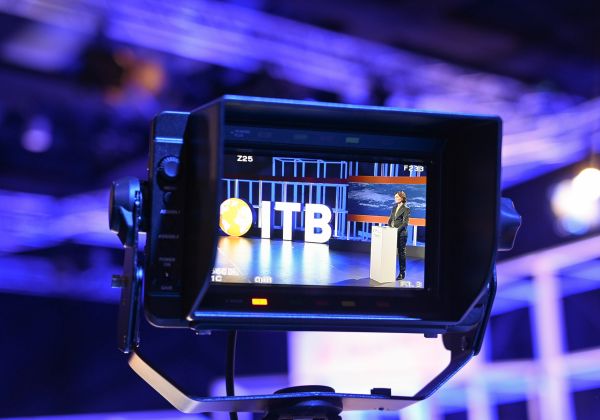 ITB Berlin 2023
ITB brings together tourism professionals and key players from the global travel industry in Berlin.  Presenting an opportunity to build beneficial business networks, whilst gaining valuable insights about the latest trends shaping the industries future.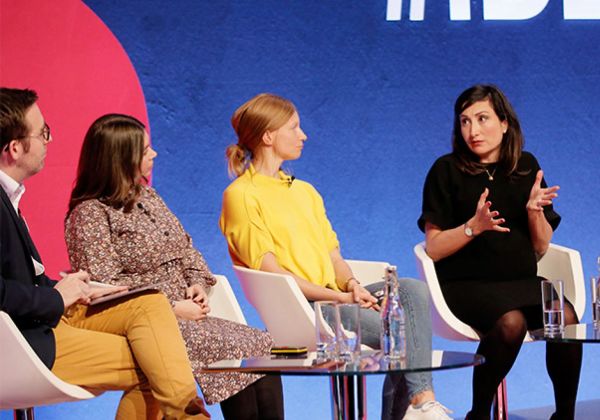 WTM London
World Travel Market (WTM) is a leading international event bringing together both inbound and outbound travel professionals looking to connect, unlock future business opportunities and hear how companies have evolved and re-shaped their businesses to meet the demands of the new consumer market.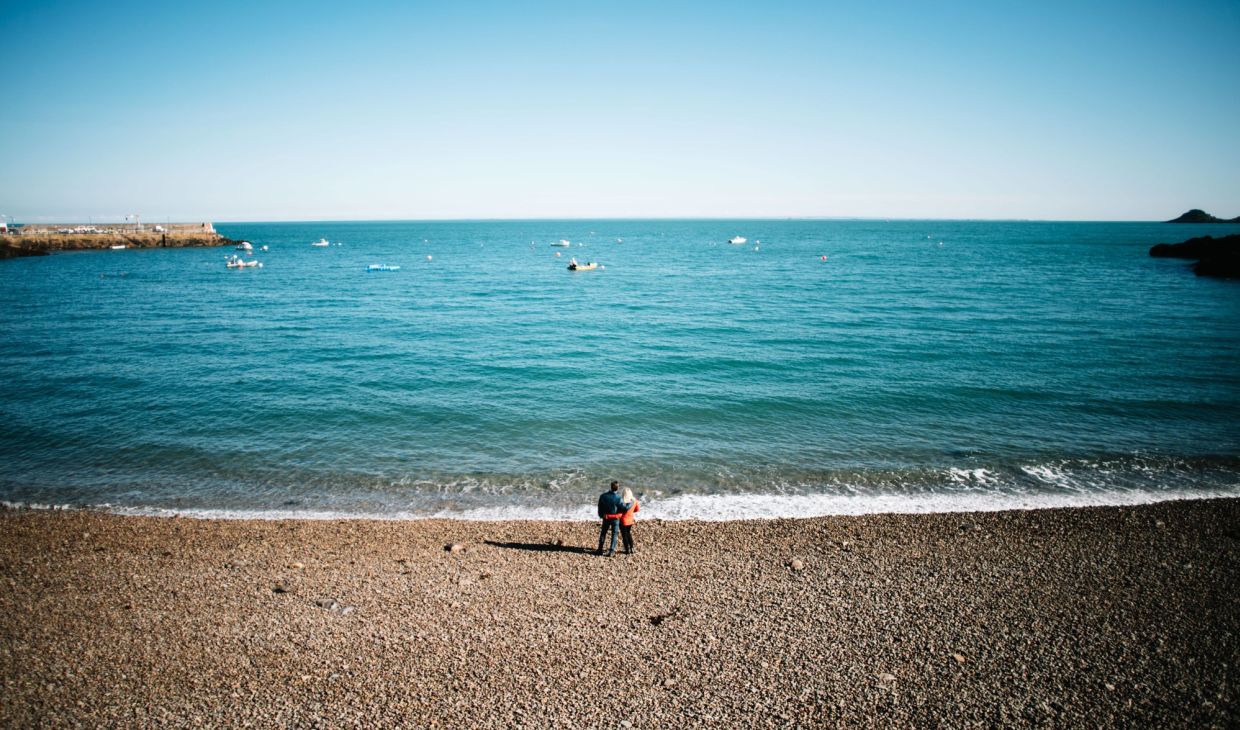 Travel Trade Partner Overview
Working with us.
Let visitors know how special Jersey is as a place to reconnect and revitalise, what it has to offer and how the island makes you feel by working with the travel trade. a range of travel partners and platforms.
Make the most of Trade Events
Sales missions, exhibitions and other trade events are a great way to meet key industry partners and build new and existing relationships. Here are our top tips to take full advantage of the events you attend.
Meeting the right people from the right organisation is the key to success. More important than the number of meetings you hold is ensuring you meet with people who have an interest in your offering and the potential to sell your product.
Forward planning will help ensure your business gets the most out of your trade event attendance.
Trade Event Attendance Checklist
Be prepared to take part in the same event over a number of years. Awareness of your product will significantly increase each year, as will your own expertise and knowledge of how to work the show
Research who is attending, the markets they operate in, and whether they sell competitors' products or complementary products. If it's appropriate, include pre- and post-sales calls in your planning
Set clear goals and ensure your staff members are well prepared and committed to meeting your trade marketing objectives
Tailor your presentation to the needs and interests of your audience. Describe what about your product is unique, authentic and immersive
Develop a sales kit including brochures, product fact sheets, your sales presentation, a collection of images and video content and display banners. Ensure your marketing materials are designed, printed and delivered well in advance
Send thank you emails after meetings and follow up on any requests you get for further information