For a small island with big personality at 9 by 5 miles, Jersey packs a punch. 24 beaches. 150 restaurants. 3 castles. 500 miles of walks. So, what? Visitors don't just want to tick things off a list, they want life-affirming experiences they'll never forget. Visitors are seeking memorable stories that they can connect with and later share with their friends and family. Everyone loves a good story and it is through stories that we all connect.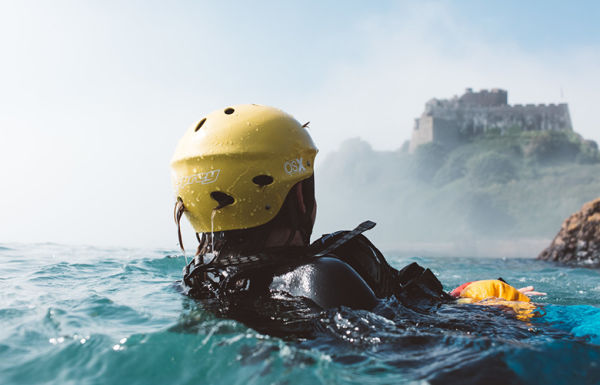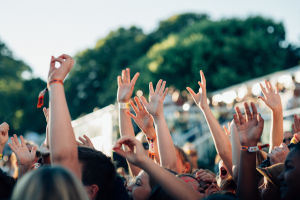 Storytelling
Storytelling is a powerful tool that uses words and actions to reveal the elements and images of a story while encouraging the listener's imagination. Incorporating storytelling into your business not only enhances your guest's experience but has the potential to increase word of mouth, boost visitation, attract media publicity and innovate your business for little or no cost. Download the full experiential tourism guide below.
Suggested Itineraries. Discover the Brit…(ish) side of the Channel.