DTTT is the world's leading platform for innovation, digital trends, and purposeful growth in tourism.
The Business Growth & Start-up Plan is designed for companies to become more competitive, grow and transform, and is guided by a team of experts. Grow your business with DTTT.
Dive into talks, best practices, templates and more
Seek-out inspiring business case studies from across the world, sharing awesome examples of how others are applying trends in their business to gain a competitive edge.
What will you find on the DTTT business community?
Weekly Business Innovation Features
Weekly Templates & Transformation Tips
Always-on Marketing Calendar
Design Thinking Fundamentals – For Business
Sustainability Leadership – For Business
Publish in 'News from our Partners'
Free Award Entries to Startup of the Year 2023 and Business Innovation of the Year 2023
X Events – Premium Access & Member Pricing
WhatsApp Trend Alerts
Directory Listing (for vendors only)
Hosted access for up to 10 colleagues
Digital Brand Label Licence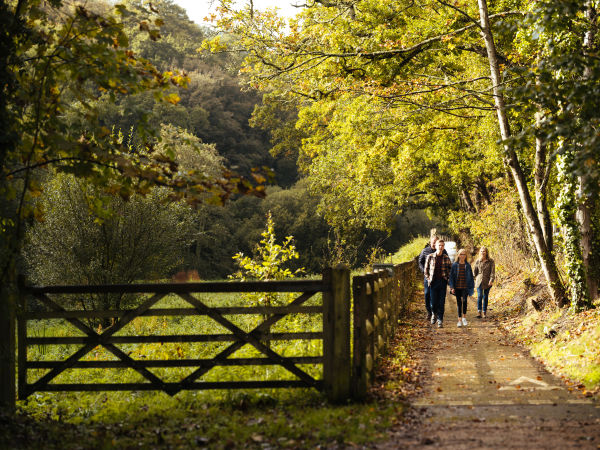 Digital Toolkit
Utilise our toolkits to help optimise your business for the digital world
Industry. Suggested tips and toolkits.