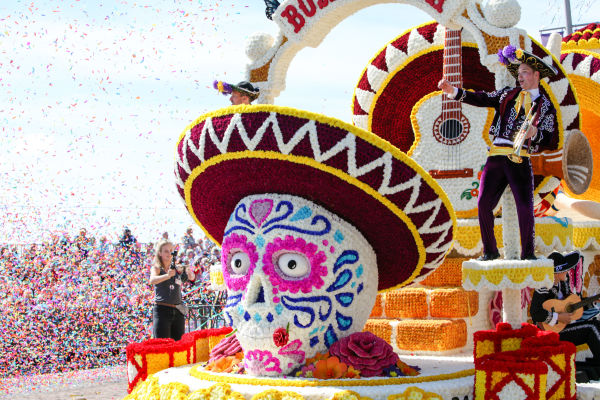 2023 Events
From sporting challenges and food festivals, to vibrant music and arts celebrations and outdoor screenings, there's so much happening in Jersey to inspire your clients to visit.
Events Calendar
Events
Find out what's happening while your clients are here. Whether its history and culture, adrenaline fuelled activities or they've got the buzz to explore, Jersey is sure to tick the box.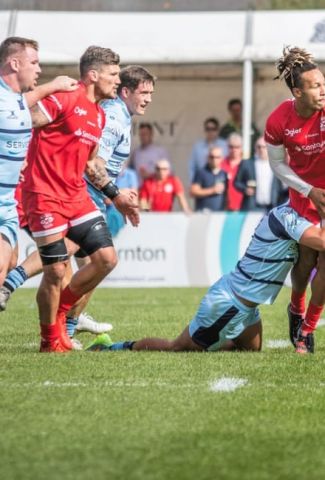 January - April 2023
Jersey Reds Fixtures
For an action packed afternoon, head out to St. Peter's to watch the Jersey Reds take on visiting championship rugby teams.