Long gone are the days of stuffy meeting rooms and traditional venues. Transform your event in the island destination where innovation is cultivated.
Jersey offers you the perfect backdrop for blue-sky thinking, providing coastal views to inspire you, sea air to invigorate you and the finest fresh produce to fuel you.
Whether you're looking to spark creative solutions, encourage team building or celebrate your success as a business, there are multiple activities and unique venues to explore, all just a short hop from the UK.
The Events Jersey team are here to ensure that your event is impactful and memorable whatever the scale or style. With a wealth of experience, an extensive network of partners and plenty of useful resources, you'll be in good hands.  Our team are never short for new ideas and innovative solutions to meet your event needs, especially when inspiration is sitting right on our doorstep!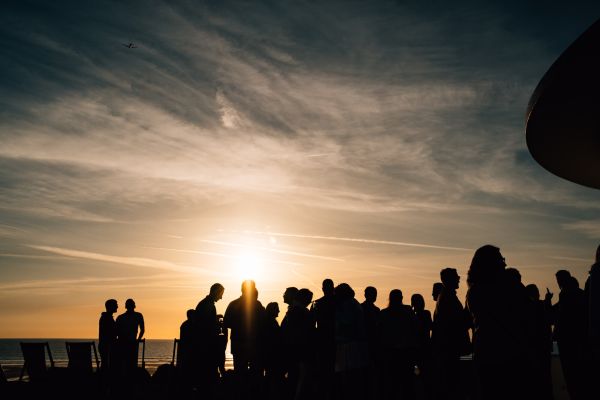 Events Toolkit
The Events Jersey Toolkit is a handy resource to help you run a successful event in our island. You will find a wealth of information, resources and further reading. The main areas of this kit introduce planning, finance, marketing event management, and FAQs.