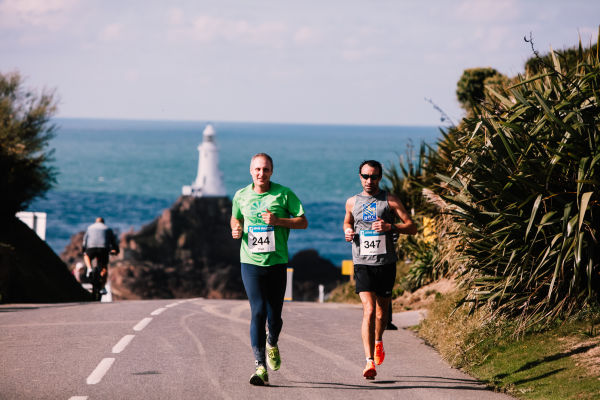 Adventure Events
Jersey has become a firm favourite for active event organisers, offering a diverse home for sporting events be they large scale or community level. Some of our current annual events include the most southerly marathon and triathlon in the British Isles – Jersey Marathon, Jersey Triathlon, Durrell Challenge and Round the Rock Marathon. The island offers a range of accessible sporting event opportunities for athletes of all levels, all ages and all passions.
Experience the island in action, sign up to one of Jersey's upcoming top challenges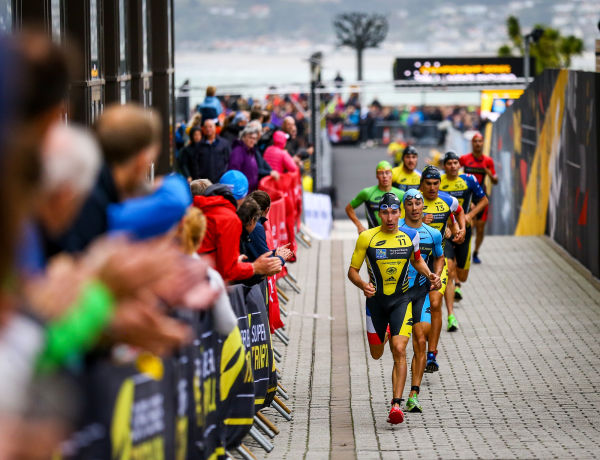 Spectator Sports
As an island that's passionate about sport and physical activity, it's no surprise there's a whole world of spectator events here in Jersey that will have you on the edge of your seat. Enjoy premiership Rugby matches with the Jersey Reds, fast-paced football matches with the Jersey Bulls, pulse-racing Motor rallies and more – there's always a buzz of activity on-island.
The island is easy for your participants and spectators to join the action by ferry or flight. Condor ferries operate a car and passenger ferry from Poole and Portsmouth and there are flights from over 20 UK airports to get you here in under an hour.
Marketing support from Events Jersey
For a high-level overview of the marketing support that Events Jersey can provide, please view the key details below. For queries please get in touch with us at [email protected]
Advertise your event/experience on jersey.com
Visit Jersey Media Library
Align to our event calendar