Claire Bentley
Non-Executive Director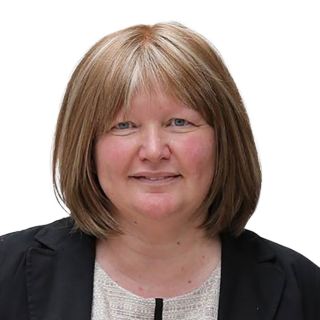 Claire Bentley has worked in the travel industry for 30 years and became the managing director of British Airways Holidays in 2001. Prior to becoming MD, she held a diverse range of roles within various departments of the company, from operations and customer service to marketing and commercial. She has worked in the inbound and outbound travel sectors, bringing holidays to those travelling both into and out of the UK.
Throughout her career, Claire has developed a passion for growing the business without losing focus on a strong customer experience, which continues to be at the forefront of her leadership today.
She has led the business through significant change. Her implementation of a new strategy and technology platform has seen the business grow over 20-fold, reaching revenue of over £1bn today, becoming one of the UK's leading tour operators.