In June 2016, Visit Jersey shared a fresh new approach to tell Jersey's story, highlighting the power the island has to refresh and revitalise, reconnect and rediscover. Jersey is not for the old. Or for the young. Or any particular age range and that you can't condense it down to a single iconic image or experience. It's not just a city break. Or a country break. Or even a beach break. It's 'the island break' for anyone with a zest for life. This is how we will show Jersey to the world.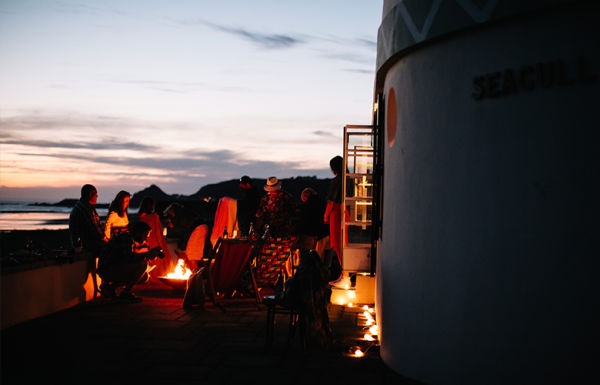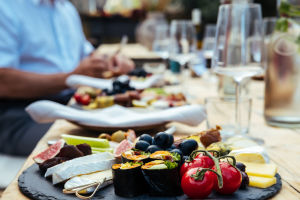 Discover the island break
Working with branding experts Futurebrand, Visit Jersey began the challenge of re-positioning Jersey, as a relevant destination for today's traveller.  Starting by speaking with the people that know the island best, the local community,  it was identified that current perceptions of Jersey, did not reflect how the island makes you feel, and did not present an exciting proposition.  It was time to challenge these existing perceptions of the island and create a new compelling proposition that showcased the most relevant and engaging features of Jersey in a more expressive way.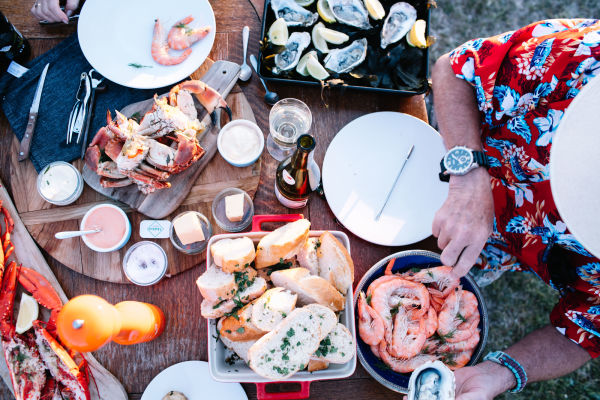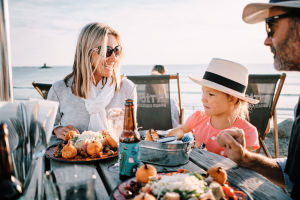 Rebranding
The new brand focuses on the evocative emotions traveler's are likely to feel on visiting the island – revitalised, calmed, refreshed and rejuvenated. Reminding past visitors of Jersey's unique, special appeal and inspiring new visitors to experience the island for themselves.  Jersey is just one of those places, you can't boil it down to a single an experience. It just makes you feel different.  That is what the brand work helped us identify, we now have a story that is crafted with content and honesty.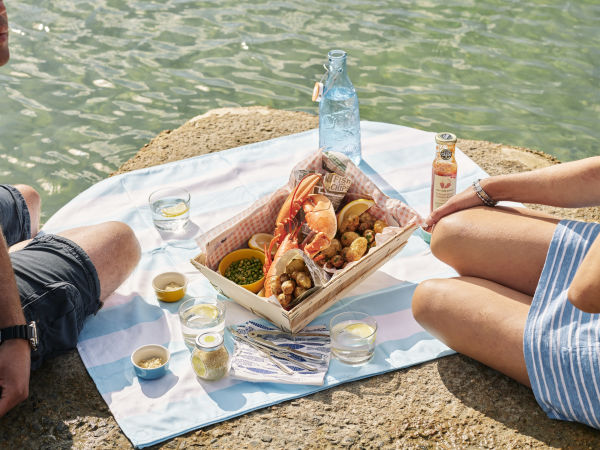 Curiously Brit...(ish)
The 'Curiously Brit…(ish)' campaign is a successful brand platform which launched in December 2021 to support awareness and drive interest in Jersey as a holiday destination.
The campaign concept is continually evolving and as Jersey is a year-round destination this highlights seasonal product experiences that encourage visitors to think differently about Jersey, helping them discover new and exciting experiences whilst on holiday. Not only does the 'Curiously Brit..(ish)' campaign carve a strong brand position and create stand out in a competitive travel landscape, but it also taps into visitors key motivations to travel.
The campaign is designed to provoke curiosity about Jersey's exotic side by serving up a refreshingly different twist on the familiar British holiday. It highlights our connectivity and proximity to the UK, but also surprises and delights our audience with fresh experiences and European influences to provide compelling reasons to visit.