16 New Street 10th Anniversary Celebrations
Publish date: 01 Nov 2021
To celebrate 10 years since 16 New Street first opened its doors to the public, the Trust is hosting an Open Day on Saturday 06 November from 10:00 – 16:00. Admission is free of charge for everyone and visitors will be treated to behind-the-scenes tours, refreshments – and a very special slice of birthday cake.
For those who have never visited 16 New Street before, this is a wonderful opportunity to explore all three floors of The Georgian House, meet some of the team who were involved with the restoration and view some early images of the house – before and during its restoration.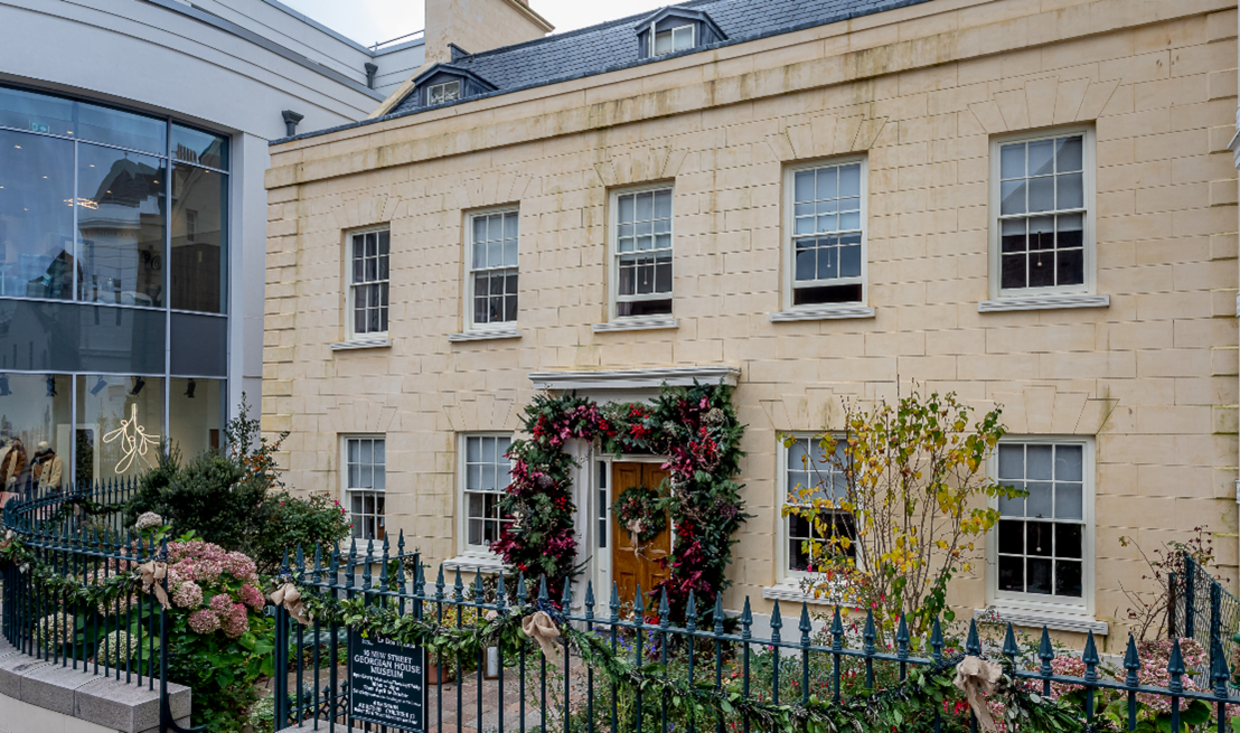 Louisa, the cook/housekeeper, will be on duty all day in the Georgian kitchen demonstrating how to make Georgian beauty products and remedies – and there will be a display of Georgian food in the dining room.
Meeting point: 16 New Street Georgian House
Date: Saturday 6 November
Time: Entry any time between 10:00 – 16:00
Admission charge: FREE
Kindly supported by Ogier