Ballot now open for Jersey Big Weekend with JT. Enter to Win!
Publish date: 16 Feb 2022
Visit Jersey are delighted to announce that the ballot for the Jersey Big Weekend 2022 is now open for lucky islanders to enter. The successful event, now in its third year, gives away hundreds of FREE tickets for amazing attractions and exciting experiences.
Organised by Visit Jersey and proudly sponsored by JT, the Jersey Big Weekend will take place on 02 and 03 April 2022. Designed to encourage islanders to rediscover amazing things to see and do in their home island and become proud ambassadors, for tourism and hospitality businesses.
This year the Jersey Big Weekend welcomes some new tourism businesses such as BeCoorie Campervans and Go-Sail.je and some of the lesser-known Jersey Heritage sites. Lucky winners could win a two-night stay in a stylish VW campervan, enjoy a morning cruising the coastline on a luxury sailing yacht, or explore the Jersey Archive on a private, behind the scenes tour, showcasing some of the most interesting documents and photographs from our island's past.
The last few years have been very difficult for islanders and businesses alike – with the tourism and hospitality industry being deeply affected by COVID-19. As restrictions from the last two years are now lifted, Visit Jersey encourages islanders to take this opportunity to get out there and enjoy many of the island's wonderful tourism and hospitality experiences ahead of the 2022 season.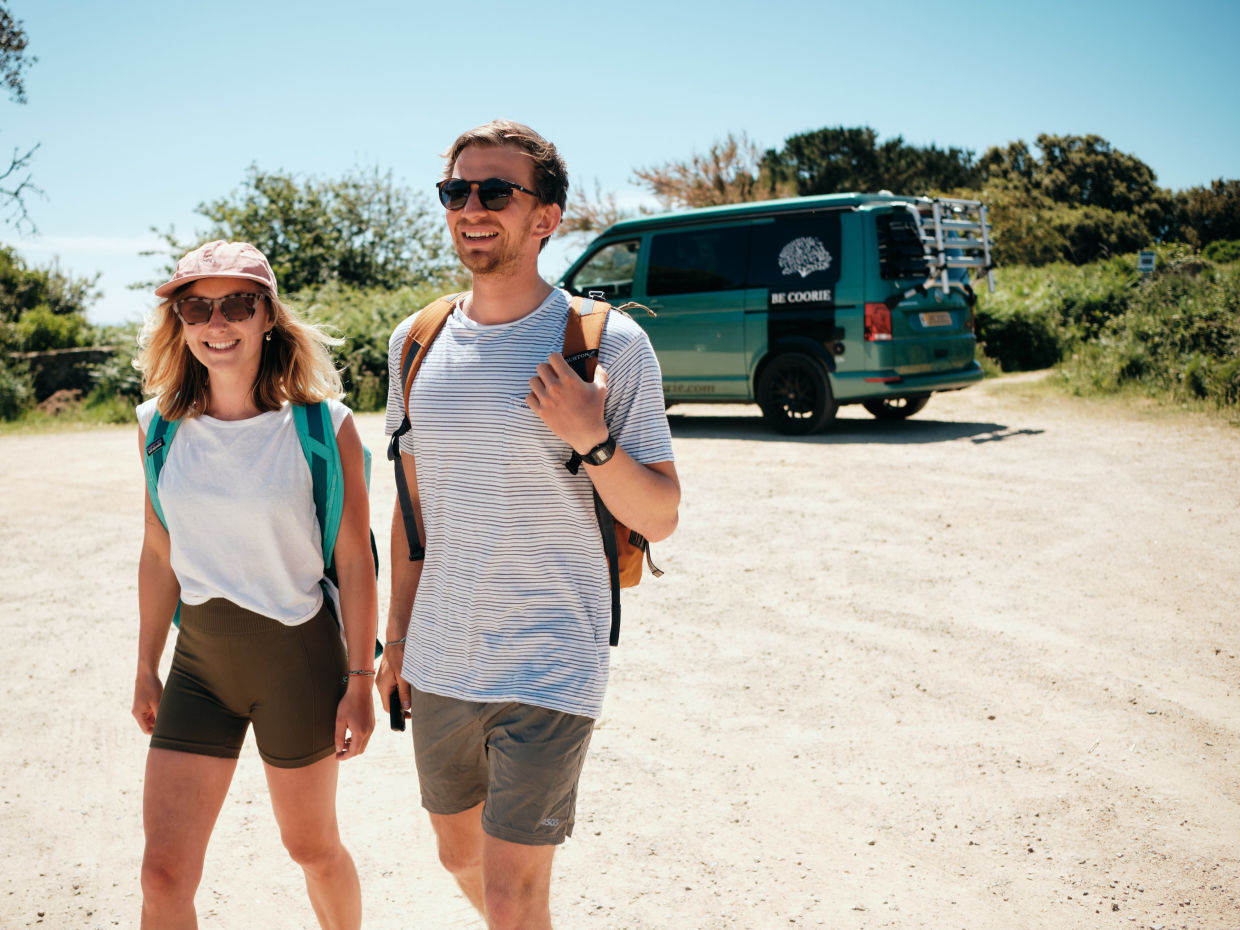 Visit Jersey are happy to announce that nearly 650 pairs of FREE tickets are there for the taking at www.jerseybigweekend.co.uk. All islanders need to do is register for free on the website, then choose from the great array of experiences available to be won.
Last year, Kelly-Anne Kinsella won an afternoon tea at the Greenhills Country House Hotel in the ballot and then went on to win an iPhone from sponsor JT, for her fun entry in the selfie photo competition. Kelly-Anne said:
"The whole process of entering was so simple; it was really great to read about all of the different activities we can do here on our little island. The afternoon tea at Greenhills was delicious and enjoyed by the whole family, we hadn't been there before but will certainly be going back. Winning the selfie competition was the icing on the cake."
With an array of tickets being offered to some of the island's best attractions and experiences, the Jersey Big Weekend highlights the diverse range of things to do on our island. From the thrill seekers to the afternoon tea drinkers – and everything in between – there truly is something for everyone on the Jersey Big Weekend.
To be in with a chance to win, islanders can register for free and apply for as many tickets as they wish by 14 March. If successful, the lucky winners could be enjoying a shopping spree at Jersey Pearl, cheering on the Jersey Bulls, cosying up in a Jersey Heritage Let, taking a walk-through history with our passionate guides or enjoying a tasting tour at La Mare Vineyard or the Channel Island Liquor Co. to mention just a few of the experiences on offer this year.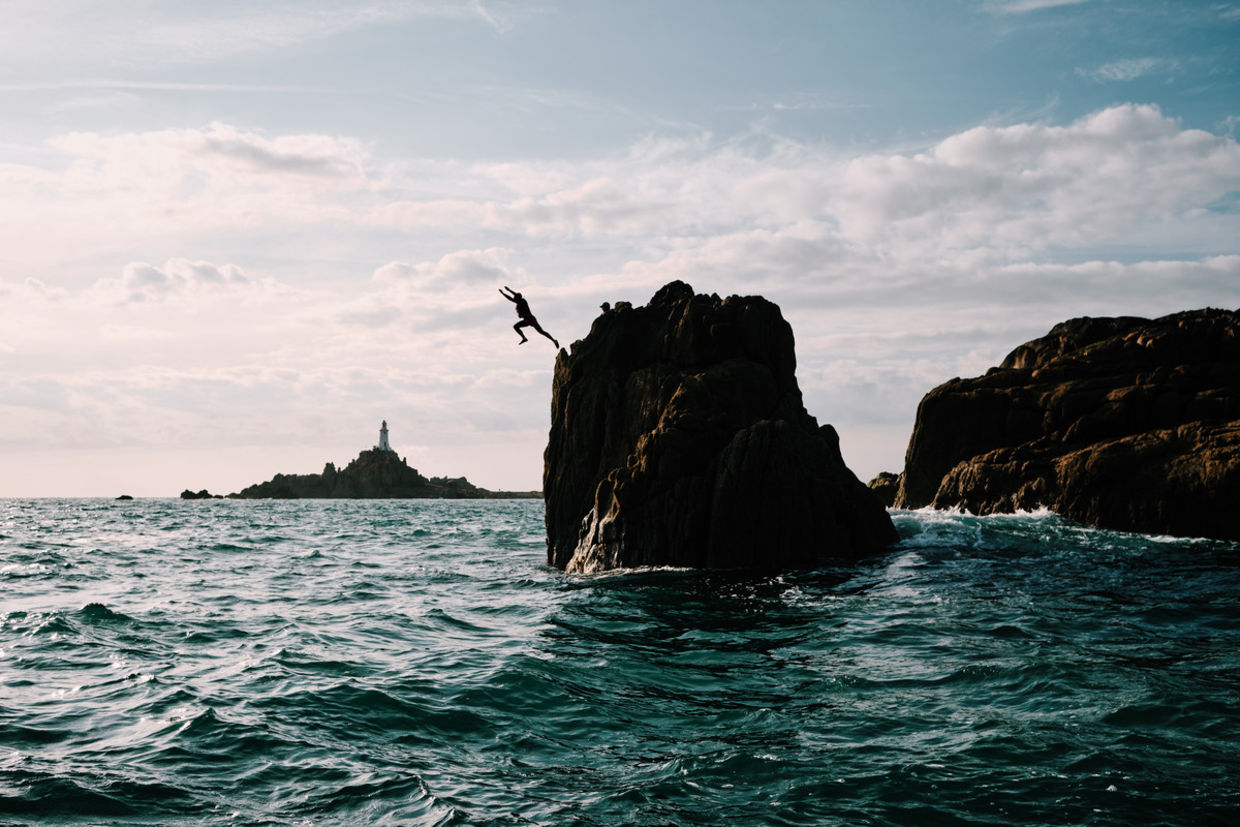 Visit Jersey's CEO Amanda Burns commented:
"The 2021 Jersey Big Weekend saw hundreds of islanders out enjoying some amazing experiences and sharing them across social media. We are delighted to be launching the 2022 Jersey Big Weekend, showcasing businesses that you may already know and love as well as some exciting new businesses and experiences. We encourage islanders to get involved."
The Jersey Big Weekend is sponsored by JT, a business that actively contributes to the community and island life.
Daragh McDermott, Managing Director, JT Channel Islands said:
"Supporting local industry while at the same time encouraging everyone to stop and take time out to celebrate everything our beautiful island has to offer is so important to us as a Jersey business and members of the community. Jersey has some of the best hospitality in Europe, the envy of many, and we are the lucky ones that can enjoy it all year round, because it's right here, on our very own doorstep. We've all had to adapt to change and many businesses have had to re-invent themselves to survive, technology enabled us to do that. Which is why we'd like to see everyone get involved in this exciting initiative by heading on-line to bid for a chance to experience an old favourite or a new adventure."
This exciting initiative for Jersey will inspire islanders to explore and rediscover Jersey's wide-ranging attractions and experiences.