Bohemia ranked in top 1,000 restaurants in the world by LA liste 2022
Publish date: 03 Dec 2021
Michelin-starred, Bohemia Restaurant, Jersey, celebrates its ranking in the top 1000 Restaurants in the World by LA LISTE 2022, the only restaurant in the Channel Islands to be listed.
Led by Head Chef Callum Graham, Bohemia Restaurant offers modern European fare using only the finest quality, fresh, local, and seasonal ingredients. Reflecting his classic training, gleaned from Michelin-starred restaurants in Paris and Geneva, Callum's menu is an exercise in elegance and flavour.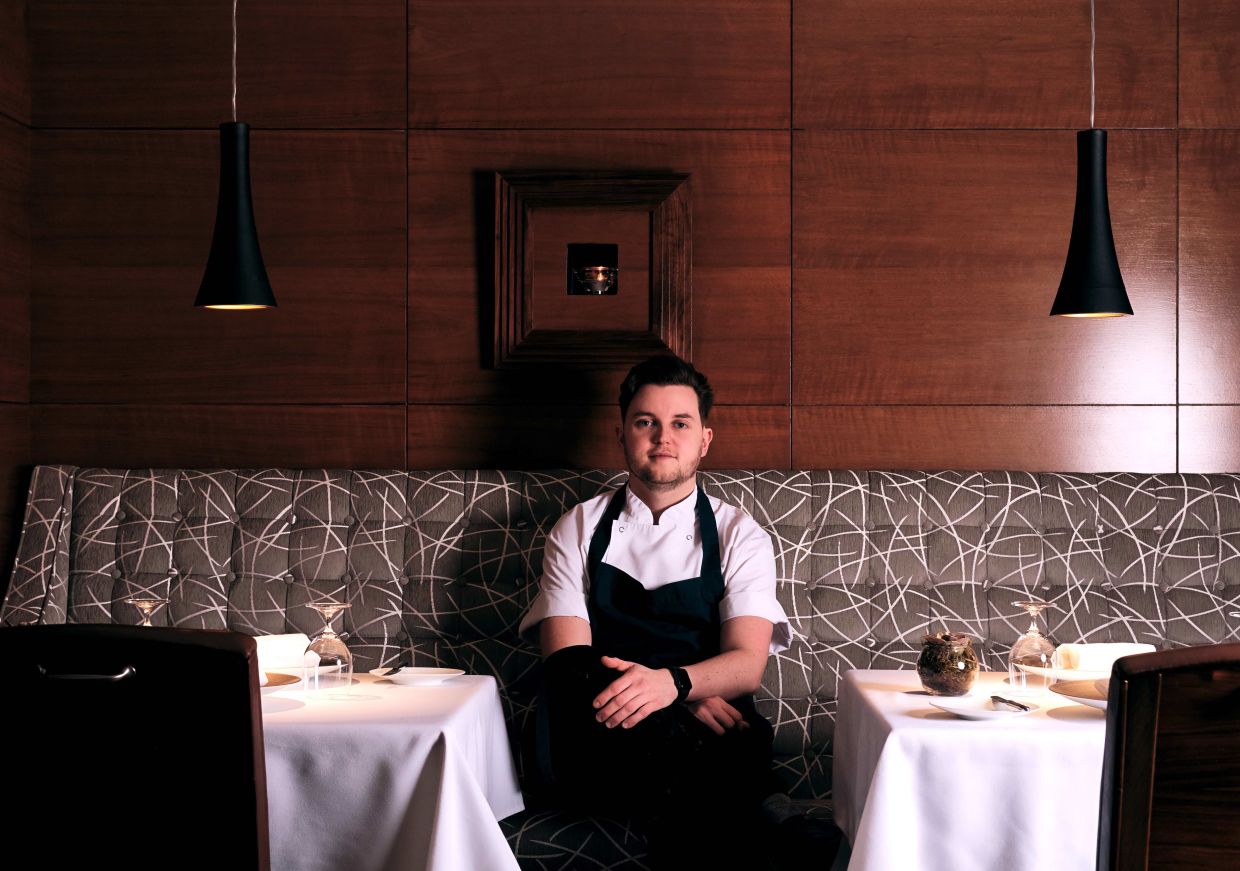 LA LISTE offers the world's best restaurant selection for international travellers and is based on the compilation of hundreds of guidebooks, thousands of media publications, and millions of online reviews. Each restaurant in the list is awarded a score out of 100 – with Bohemia scoring an impressive 80 – according to conversion tables specific to each guidebook and each source's trustworthiness index. Online customer reviews are then integrated with a 10% weighting in the final "La Liste score".
Callum Graham, Head Chef at Bohemia Restaurant said: "We are absolutely thrilled and honoured to be listed in the Top 1000 Restaurants in the World, alongside so many brilliant international restaurants. It's fantastic to see our hard work has paid off and it is a true testament to my kitchen team, who continuously strive to do better every day; without them it wouldn't be possible to deliver the quality of food that we do."
Lawrence Huggler, Managing Director of the Huggler Group comments: "For Bohemia to be included in the top 1000 restaurants in the world by LA LISTE less than two years since Callum took over as head chef is fantastic news, and shows the amazing work and talent he and his team show in the kitchen. They continuously strive to delight our customers and to be listed in the world's best restaurants is recognition of their success.