Greenhouse 2021
Publish date: 03 Sep 2021
Reality star and entrepreneur Jamie Laing and luxury travel trailblazer Tamara Lohan MBE will be headlining Jersey's first ever small business conference, it has been announced.
GREENHOUSE 2021 has confirmed Jamie and Tamara will be headlining its two day conference designed to help the self-employed get their business mojo back after the pandemic.
Well-known TV star, Jamie Laing founded his sweet business 'Candy Kittens' in 2021, taking the confectionary industry by storm. Jamie will be joining the attendees at day one of GREENHOUSE 2021 for a fireside chat about building his business; the ups and the downs of his entrepreneurial journey and the transition from reality star to staking his claim in the business world.
Tamara Lohan MBE, CEO, and co-founder of luxury travel group 'Mr & Mrs Smith' will be joining the attendees at day two of GREENHOUSE 2021 to deliver a keynote address in partnership with Visit Jersey who will be hosting a dedicated industry workshop with Tamara.
Tamara co-founded Mr & Mrs Smith alongside her husband James in 2002, building it to a global business with offices in London, New York, LA, and Singapore, and more than 1.5 million members worldwide. In 2014, Tamara and James were both awarded an MBE for services to the British travel industry.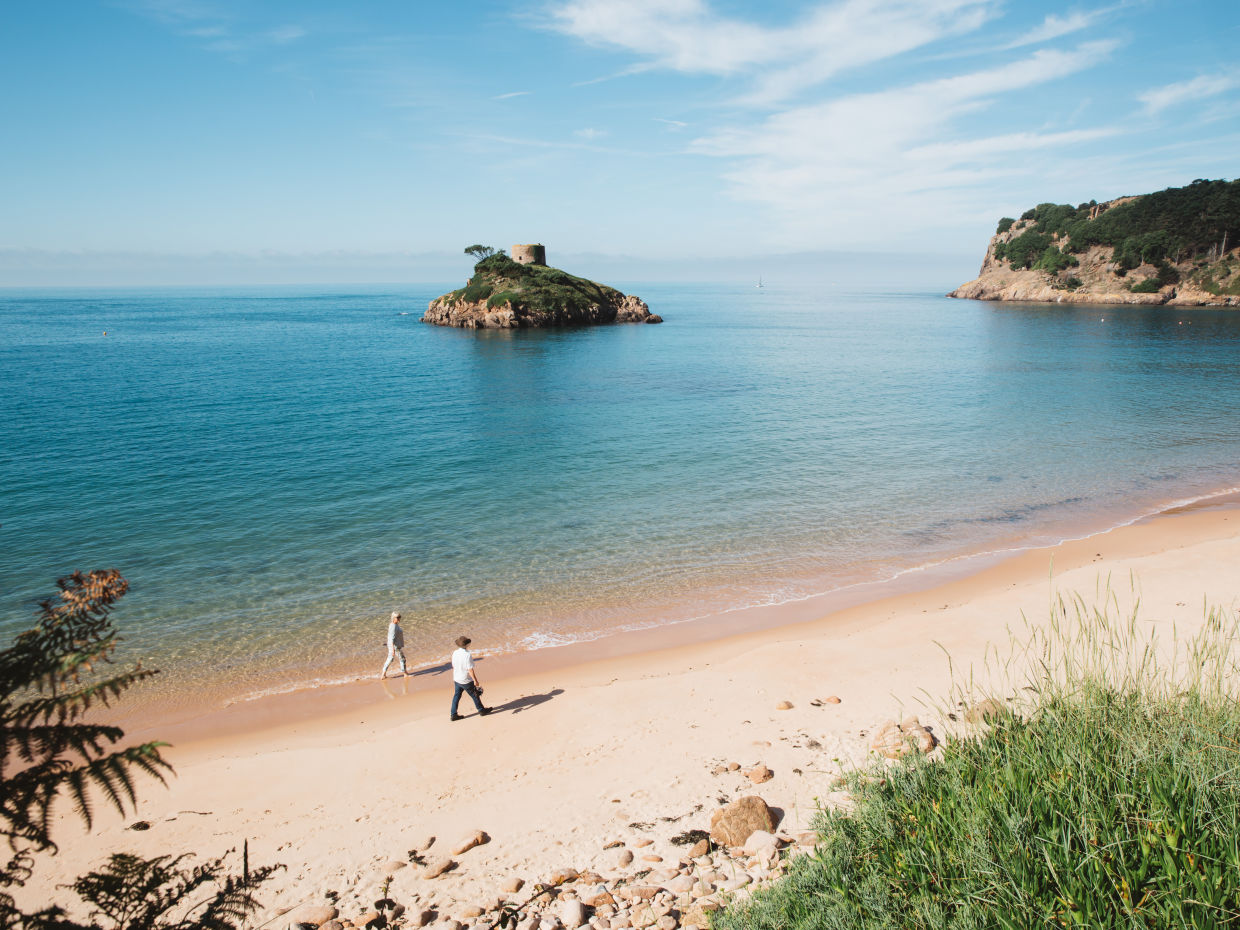 GREENHOUSE 2021 will give small businesses, freelancers, and side hustlers the tools they need to get inspired and be ready to flourish next year and beyond.
Commenting on the headliners, GREENHOUSE Founder Jacqui Patton said: "We're over the moon to have secured not one, but two, leading voices in business to join us at our inaugural event. Tamara and Jamie are both heavyweights in their respective fields and have so much to share about their journeys to success. This year's conference is set to be the most exciting business event of the year and I can't wait for the island's self-employed community to get together, get inspired and have some fun!"
In addition to this year's headliners, GREENHOUSE is also welcoming six guest speakers from Jersey and the UK who will share their hot tips, hacks, insider know-how and inspiring stories with the attendees. See the full line-up of GREENHOUSE 2021 here.
To top it all off, every ticketholder is invited to the GREENHOUSE 2021 After Party as a chance to kick back with their newly made connections and let their hair down after a gruelling couple of years.
The organisers of GREENHOUSE are passionate about supporting local, so they will be employing Jersey small businesses to facilitate the event which will take place on 05 and 06 November 2021 at the Albert Bartlett Potato Pack House on Trinity Hill.
Attendees will enjoy catering from local food trucks and other elements of the conference such as the DJ, audio-visual support, videography, and photography will all be provided by local talent and small businesses.
Because small businesses have been particularly impacted by the pandemic and associated lockdowns, GREENHOUSE is proud to be sponsoring a number of weekend VIP tickets through their 'Seedling Fund' for those business owners who really want to attend but have been struggling with cash flow as a result of Covid-19.
It's time to change the record, reset and focus on flourishing in 2022 and beyond.