Hand Picked Hotels Multimillion Pound On-Island Investment
Publish date: 16 Mar 2017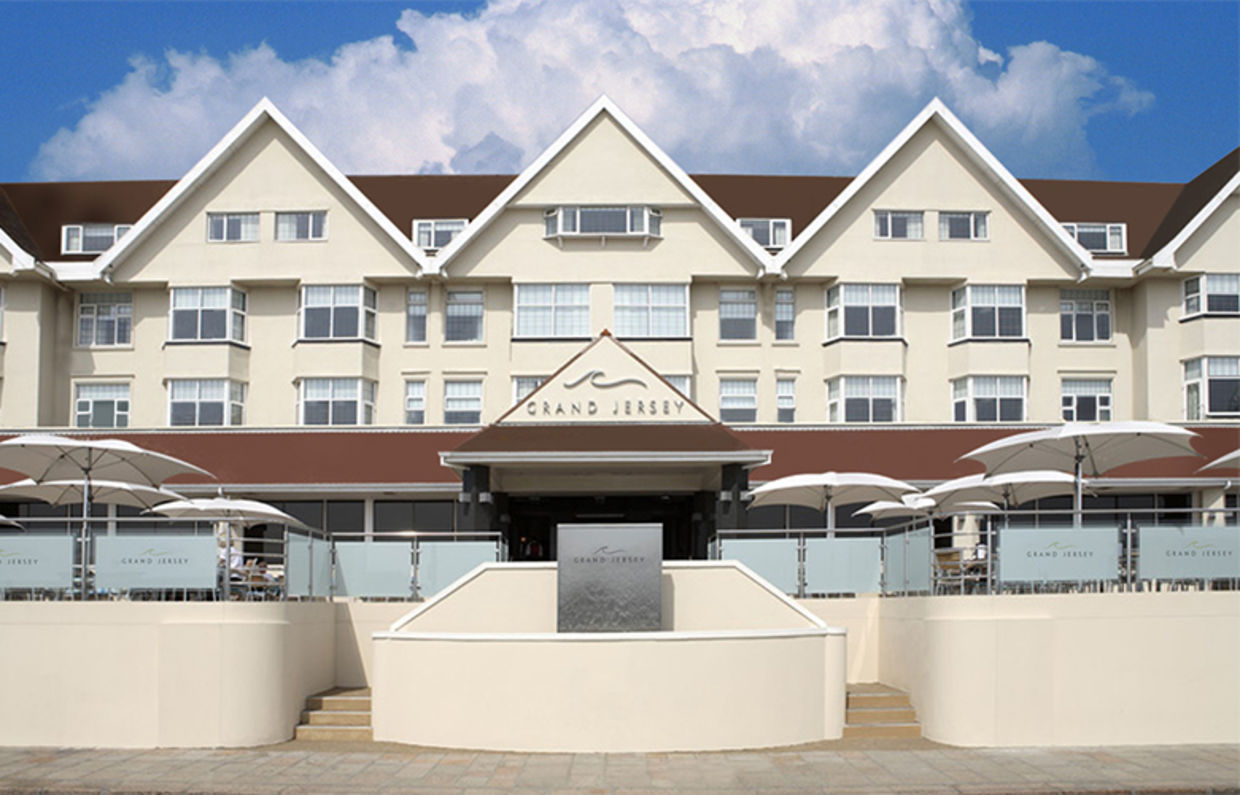 The latest phase of substantial refurbishment programmes are nearing completion at both the AA five star Grand Jersey Hotel & Spa and the AA four Silver Star L'Horizon Beach Hotel & Spa as the businesses gear up for what is looking to be a promising season.
Owners, Hand Picked Hotels, are further underlining their confidence in the island's tourism industry with a total investment of around £3.7 million in its Jersey properties in the last two years alone. This includes the complete refurbishment of all 106 bedrooms and adjacent corridors at L'Horizon, meaning all of the hotel's guest rooms have now been updated, along with the redecoration of the hotel's beautiful Crystal Ballroom. Many of the more functional elements of the properties have also been improved such as the installation of new kitchen equipment, improved glazing and air conditioning upgrades.
At Grand Jersey all 123 guest bedrooms have also been refurbished, incorporating the renewal of all soft furnishings in vibrant colours and a range of textures for a more contemporary and sophisticated feel. The Spa Reception now sports a striking new look and feel whilst the elegant Champagne Lounge has also received a full overhaul with new décor, comfortable chairs and sofas in subtle, muted tones and stylish lighting which adds to the unique ambience of the space.
Discussing the latest phase of work Martin Kelly, General Manager of Grand Jersey Hotel & Spa said:
"Since the purchase of Grand Jersey by Hand Picked Hotels in 2014, there has been substantial on-going investment in the property.

These refurbishments demonstrate the confidence and commitment that the Group has to Grand Jersey Hotel & Spa, our sister property L'Horizon Beach Hotel & Spa and indeed to the hospitality industry in the island as a whole."