Headliner Announced for Sure Legends in the Park 2017
Publish date: 04 Jan 2017
'Sure Legends in the Park', the opening night of the 'Sure Big Gig Weekend' and one of the most successful music charity events in Jersey, will be lighting up Howard Davis Park once again next year on Friday 14th July, for their eighth year running.
Today, the organisers of 'Sure Legends in the Park' announce their 2017 headliner is former lead singer of the legendary 1980s pop group Frankie Goes to Hollywood and number 1 solo artist, HOLLY JOHNSON.
On Friday 14 July 2017, Howard Davis Park will see another fantastic line up of 80s artists perform live on stage for one night only. The lineup is not only headlined by Holly Johnson, former lead singer for Frankie Goes to Hollywood, but also features fellow iconic acts Kim Wilde, Five Star, Go West and the critically acclaimed Björn Again, who will be performing ABBA's hits. It's sure to be a night to remember.
The 2017 headliner, Holly Johnson, shot to fame in 1984 as Frankie Goes to Hollywood front man, when the band released their debut single 'Relax,' a huge (and controversial) hit, making Johnson a household name. After the band dispersed, Johnson launched his solo career in 1989, continuing his chart success.
Kim Wilde also hit fame with her debut single release, 'Kids in America,' in 1981, the start of a career that has gone on to sell 10 million albums and 20 million singles worldwide. Her accolades also include being voted 'Best British Female Singer' at the BPI awards in 1983 and a BASCA Gold Badge Award in October 2015 for services to the music industry.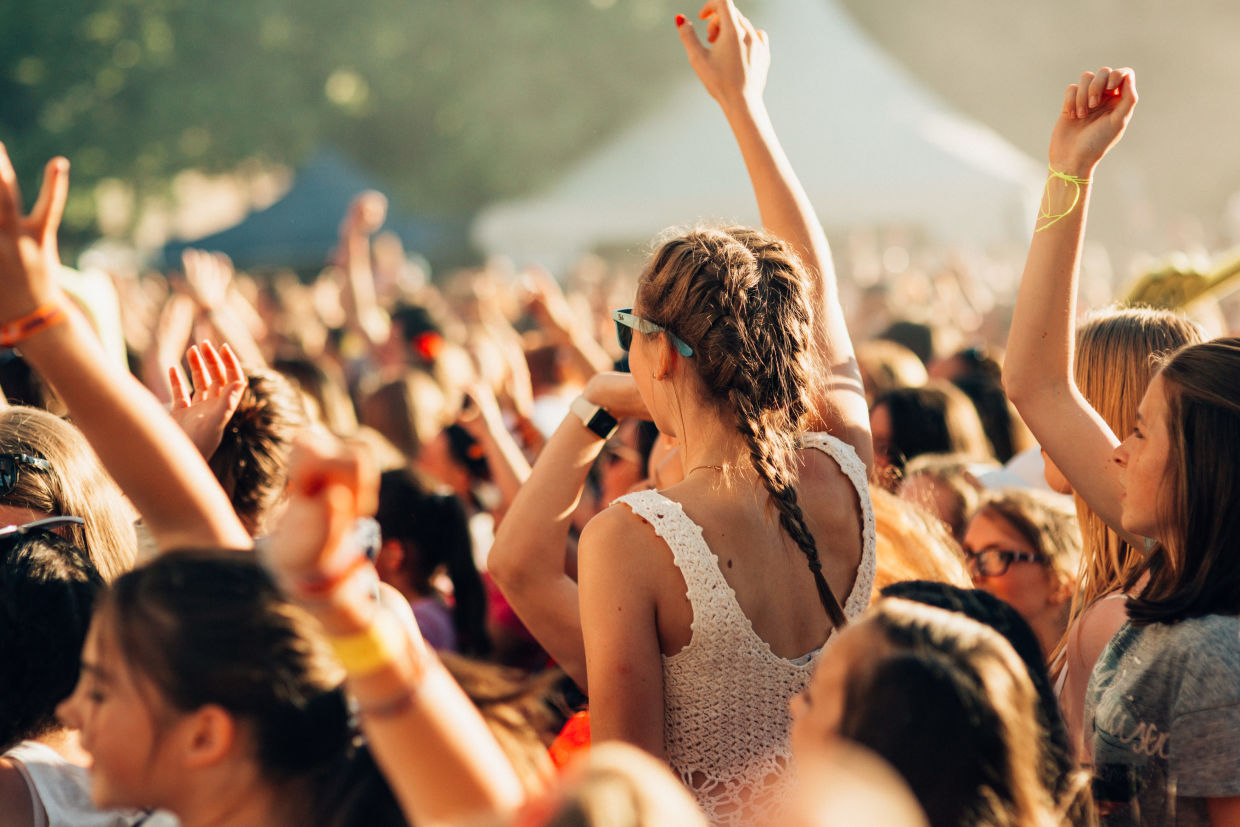 Also gracing the Howard Davis Park stage will be Five Star, the family group who had a string of soul-pop hit singles in the 1980s. Their debut album, Luxury Of Life, spent 70 weeks on the chart, selling over 300,000 copies, earning Five Star a platinum disc. Their follow up album, Silk and Steel, was awarded quadruple platinum status, and produced numerous Top Ten hits for the group.
English pop duo, Go West also join the line up for Sure Legends in the Park. Having met in 1974, the band formed in 1982, releasing international hits such as "We Close Our Eyes" and "Call Me". Six albums and 20 million sales later, Go West are stronger than ever. They have enjoyed numerous chart singles worldwide, notably 'King Of Wishful Thinking', the opening song in the hugely successful film 'Pretty Woman', which received ASCAP awards in 1991 and 1992 as one of the most played songs on American radio.
The Internationally acclaimed Björn Again show was created and founded in 1988 in Melbourne, designed as a light-hearted satirical ABBA spoof, the show rapidly achieved world-wide Cult status and acknowledged for singlehandedly initiating the ABBA revival which brought about ABBA Gold, Muriel's Wedding and MAMMA MIA!
Performing ABBA's well known and loved hits, they are sure to be a crowd pleaser when they join us at Howard Davis Park.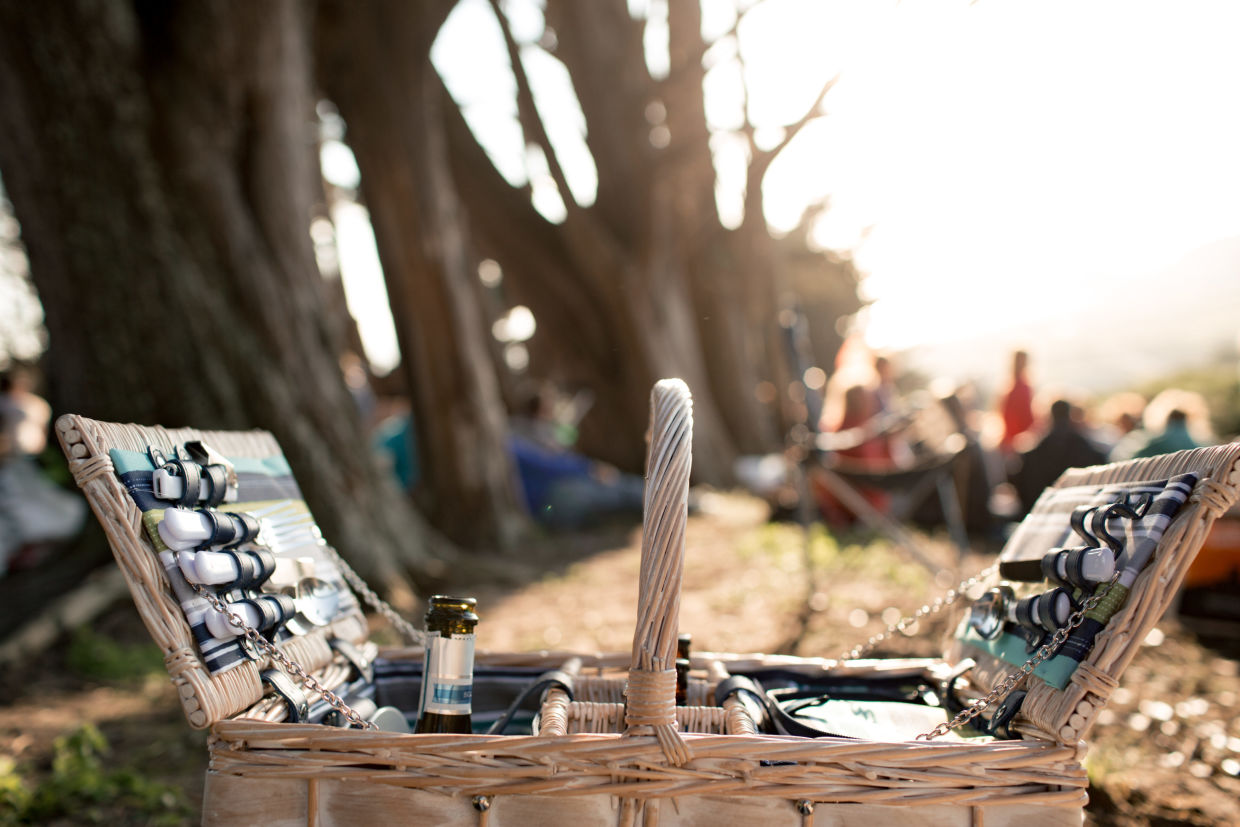 Sure Legends in the Park, part of the Sure Big Gig Weekend is renowned for its line-up of iconic artists, fantastic five star amenities and unbeatable VIP areas. It is an eight year success story that has attracted not only some of the largest names in the music industry, including Sir Tom Jones and The Human League, but also brings in tourists from the UK, France and Guernsey, all in the name of its charities, which include Help a Jersey Child and Teenage Cancer Trust, Jersey Appeal.
Caroline Strachan, Event Owner and Organizer, said: "Every year, Sure Legends in the Park aims to bring island fans closer to the icons of their younger years and the outdoor concert experiences they love.
"To see the event come into its eighth year is a fantastic achievement for the team and is great news for the charities involved. It is an honour to receive such great support from our army of volunteers and such high attendance figures, which makes it possible to run the event again this summer.
"I thoroughly enjoy bringing such phenomenal music legends to Jersey and cannot thank enough, this year's main sponsors, Sure. I'd also like to thank Coca Cola and Condor Ferries as well as Media partners Channel 103 and TPA for making this all possible"
Louise Burrows, Head of Marketing at Sure said: "Sure sponsors the Big Gig Weekend, which is opened by Sure Legends in the Park, because it brings to Jersey some of the best remembered music Legends who we otherwise wouldn't get to see.
"Legends in the Park truly is a one of a kind event that is dedicated to raising money for local charities. With such an incredible line-up of music icons from the 80s and fantastic entertainment throughout, we are proud to be a part of one of the biggest Legends productions Jersey will have ever seen."