Jersey War Tunnels maintains position among world's best in Tripadvisor's Travellers' Choice Awards
Publish date: 08 Jul 2022
Jersey War Tunnels has scooped a top TripAdvisor award for the second year running.
The local visitor attraction has the prestigious rating of Tripadvisor Travellers' Choice 2022.
The award from the biggest travel review website in the world is determined by travellers themselves and the reviews they write over the year and puts the local visitor attraction in the top 10% worldwide.
Discussing the accolade, Jersey War Tunnels Chief Operating Officer Joe Carnegie said; "We're delighted to receive this exclusive award for the second year running. Millions of people put their trust in how visitors rate places on Tripadvisor. We're really proud of the fact that so many have enjoyed the Tunnels and taken the time to share their experience."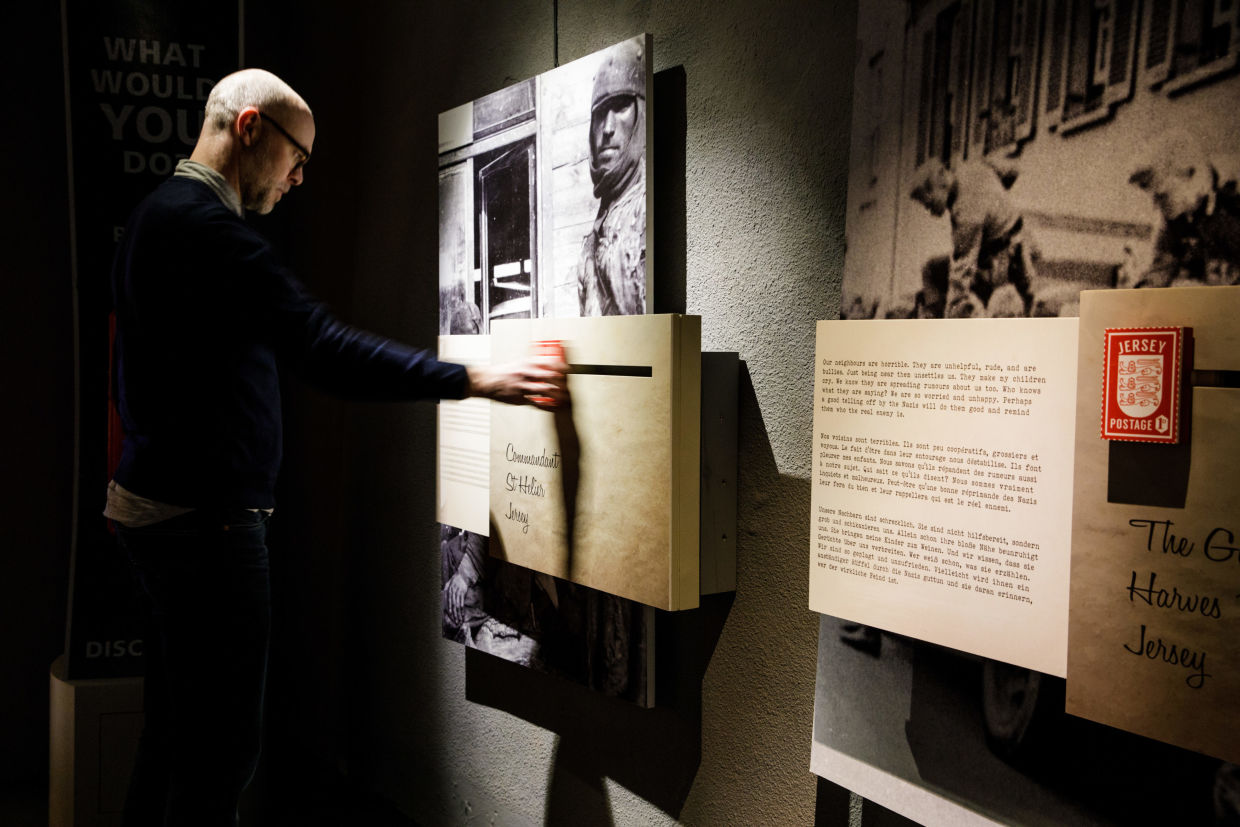 Jersey War Tunnels offers a unique and emotive experience of Jersey's occupation by the Nazi forces and regularly tops visitor polls. As one Tripadvisor visitor commented, 'A holiday in Jersey is not complete without a visit to Jersey War Tunnels to learn about and experience one of the most difficult periods in the Island's history.'
Another rated it as one of the best WW2 museums you can visit, saying, 'The museum is a fascinating chronicle of the German Occupation of Jersey during the World War 2. It's the perfect blend of facts/statistics, mixed with accounts from the residents who remained on the island during the early 1940s. Many chambers in the tunnel have been preserved from that time, as have the unfinished tunnels. It's an essential visit for history enthusiasts staying in Jersey.'