The Durrell Challenge 2022: still time to sign up!
Publish date: 17 May 2022
It's not too late to register for this year's Durrell Challenge and join runners here in Jersey and across the globe as they tackle 13K to raise funds to create a wilder, healthier, more colourful world.
On Sunday 22nd May, the Durrell Challenge 2022 will go ahead in Jersey for local and overseas runners, with hundreds more taking part around the world via the 13K Virtual Run.
Runners of all abilities are being encouraged to sign up for the race in Jersey or the virtual run and take on the 13K challenge to help raise vital funds for the charity's work saving the world's most precious wildlife.
Kindly sponsored by Butterfield, the Durrell Challenge will once again start in Victoria Park, St. Helier, and finish at Jersey Zoo in Trinity. As in previous years, the race will take runners on a challenging route through beautiful valleys and quiet country lanes.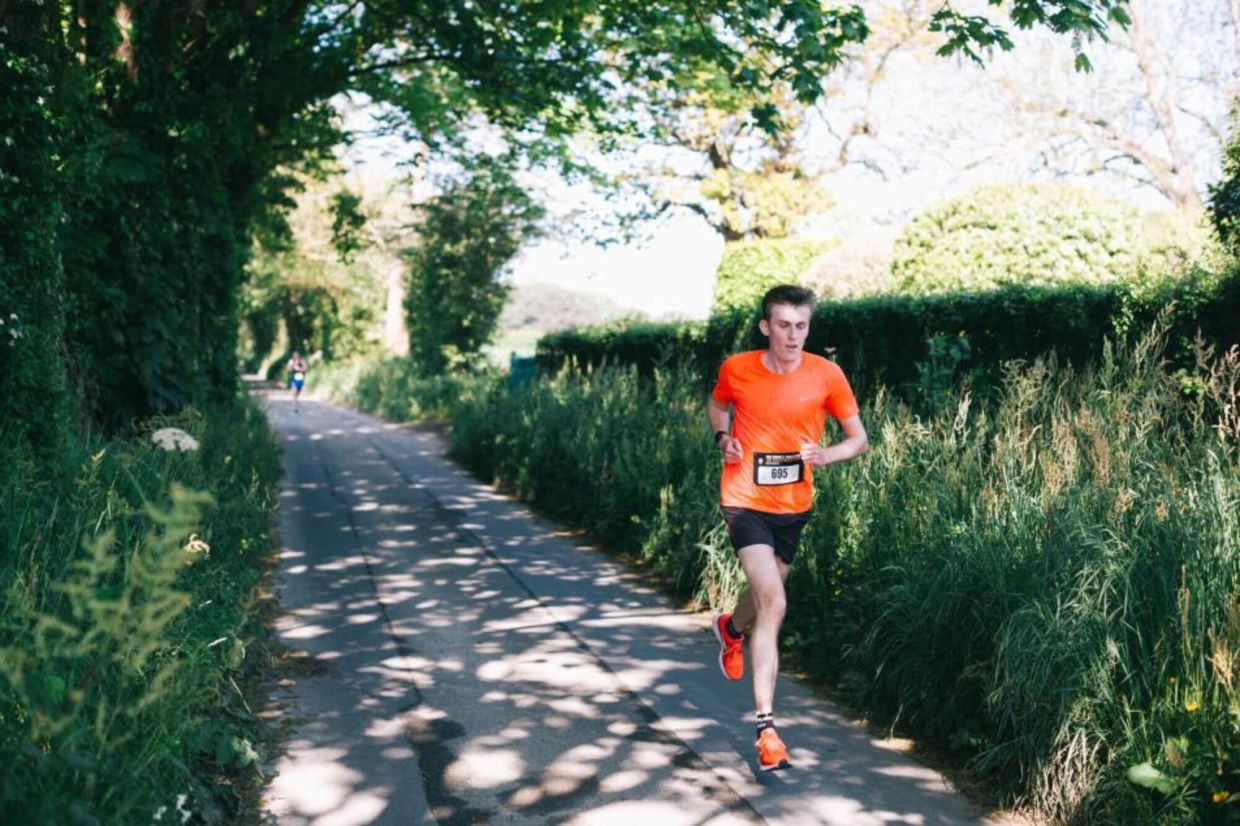 Local volunteers: Durrell needs you!
The organisers are urgently calling for volunteers to assist as route marshals on the day from 7am – 2pm. All volunteers will receive a breakfast box and free entry to the zoo after the run, and transport from Victoria Park to their marshal location and back to either the park or Jersey Zoo. To sign up as a volunteer, please email or call 01534 505926.
Virtually, runners can take part wherever they are in the world, and they have the option to run their 13K anytime between 20th – 23rd May, submitting their results to Durrell via Strava. All runners will receive a Durrell Challenge medal and t-shirt, if opted for when registering.
The Durrell Challenge team are delighted to once again have the support of Butterfield as headline sponsor and thank them for their continued support.
To sign up for the Jersey race or virtual 13K run, please visit: www.doitfordurrell.com
Registration for the race closes at 9am on Wednesday 18th May.