Tortoise Transformation: calling all artists
Publish date: 21 Jul 2022
Following the launch of Durrell's exciting new sculpture trail for 2023, Tortoise Takeover, artists, both well-known and undiscovered, are invited to submit designs to take part in this collaborative, community-orientated, public art project. The island-wide art trail is anticipated to be the highlight of next year's creative and cultural calendar.
The Tortoise Takeover team hope to receive an array of dazzling designs for the giant tortoise sculptures from both local and international artists. The fibreglass sculptures have been designed exclusively by Wild in Art, in collaboration with reptile experts at Jersey Zoo. Designs for these charismatic tortoises will be shortlisted by a panel of local art experts alongside the Tortoise Takeover team, and the selected artworks will then be presented to the event sponsors, who will choose their favourite design for their tortoise. The closing date for entries is Tuesday 1st November 2022.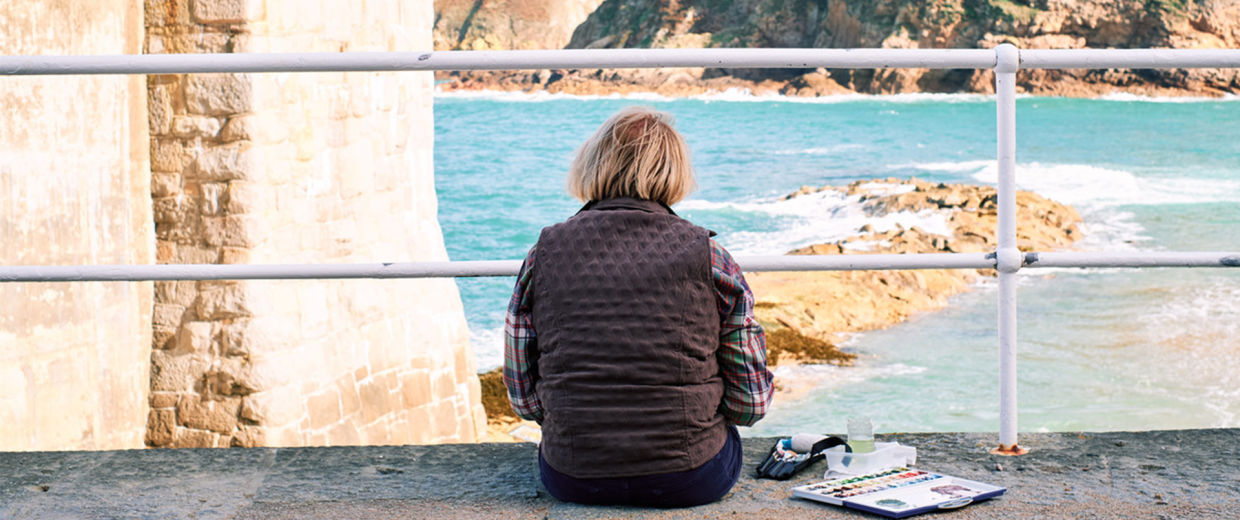 Will Bertram, Artist Co-ordinator, says: "The new tortoise sculpture is a beautiful canvas and I'm really looking forward to seeing how artists interpret it into their designs. After the success of Go Wild Gorillas in 2019, I'm hoping to see a wide range of designs, from those inspired by Durrell's work with tortoises globally, the natural world, Jersey's nature and heritage, tortoise characters from fiction, folklore and cultures around the world, to more abstract or contemporary designs, which cleverly use the canvas in unexpected ways."
Alex Shears, Durrell's Director of Communications & Fundraising, explains: "Tortoise Takeover provides artists with unique, commissioned opportunities and the potential to establish relationships with businesses from all sectors as well as potential patrons. The record-breaking auction for Go Wild Gorillas in 2019 really showcased the creative talent of the artists that partake in these sculpture trails. I can't wait to see what incredible designs we receive from artists both in Jersey and further afield for our marvellous new tortoise sculpture."
Durrell worked with the Wild in Art team to design this exclusive new tortoise sculpture, as an ambassador for all the work that Durrell undertakes with reptiles across the globe. Tortoises are also much-loved creatures that are woven into storytelling across the globe from Aesop's fable "The Hare and the Tortoise" to Roald Dahl's Esio Trot.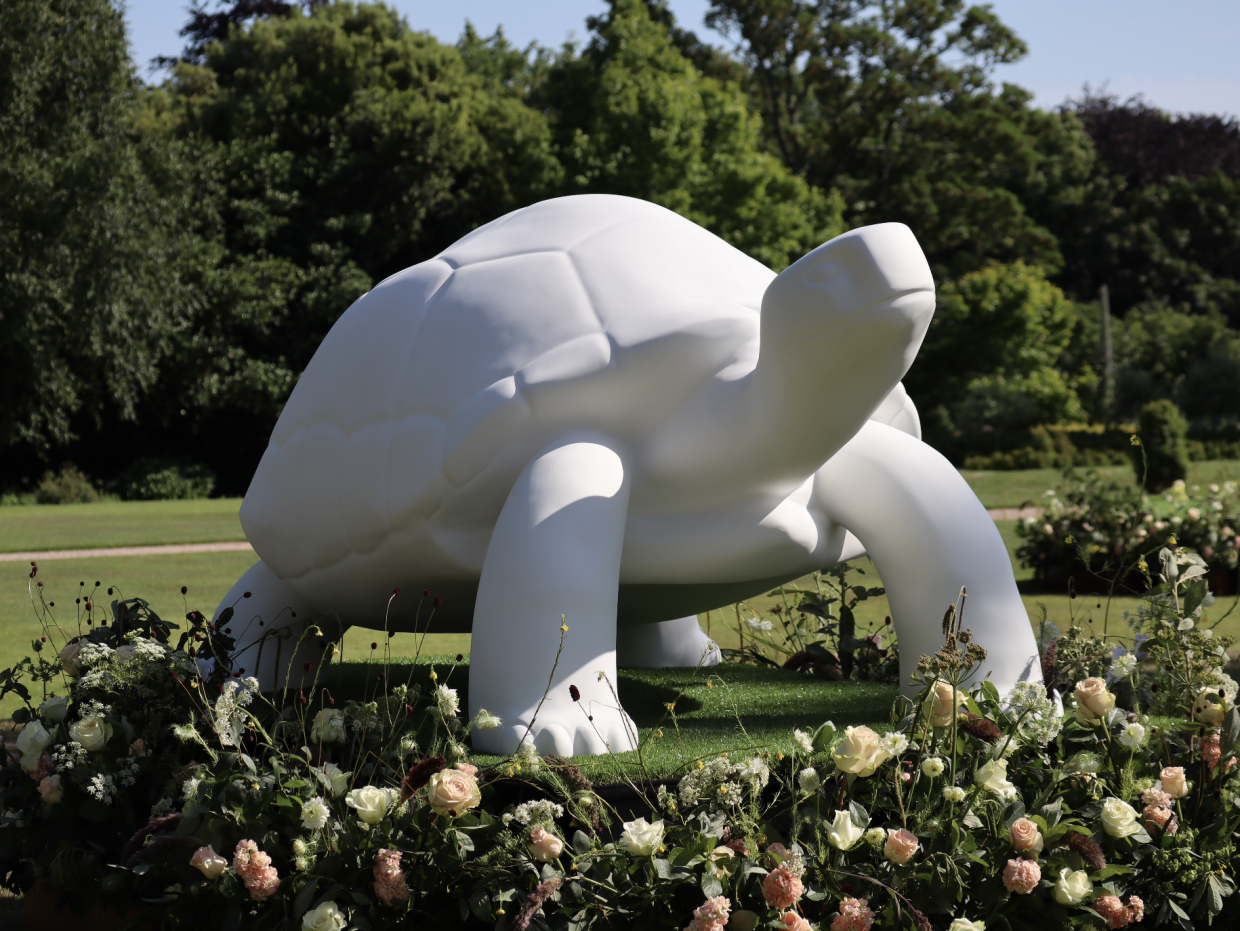 Charlie Langhorne, Managing Director and Co-founder, Wild in Art said, "This is an exceptional opportunity for artists to help Durrell transform St. Helier, as well as Jersey's wild spaces into a fun, free art gallery next summer. I hope artists will be inspired by the wonderful tortoise sculpture, as well as the island's magnificent landscapes, and will be part of this very special creative showcase."
Durrell would like to thank the event's Presenting Partners, Blue Islands and Ports of Jersey, as well as all the other sponsors, for their generous support. Their partnership is essential to bring this mass participation sculpture trail to Jersey.
To date, over 30 giant tortoise sculptures have been sponsored by local businesses. Businesses of all sizes can still get involved in the trail by sponsoring a giant sculpture as well as a young tortoise sculpture for a school or community group.