Visit Jersey wins The Golden City Gate 2023 Award for Best Destination Campaign
Publish date: 15 Mar 2023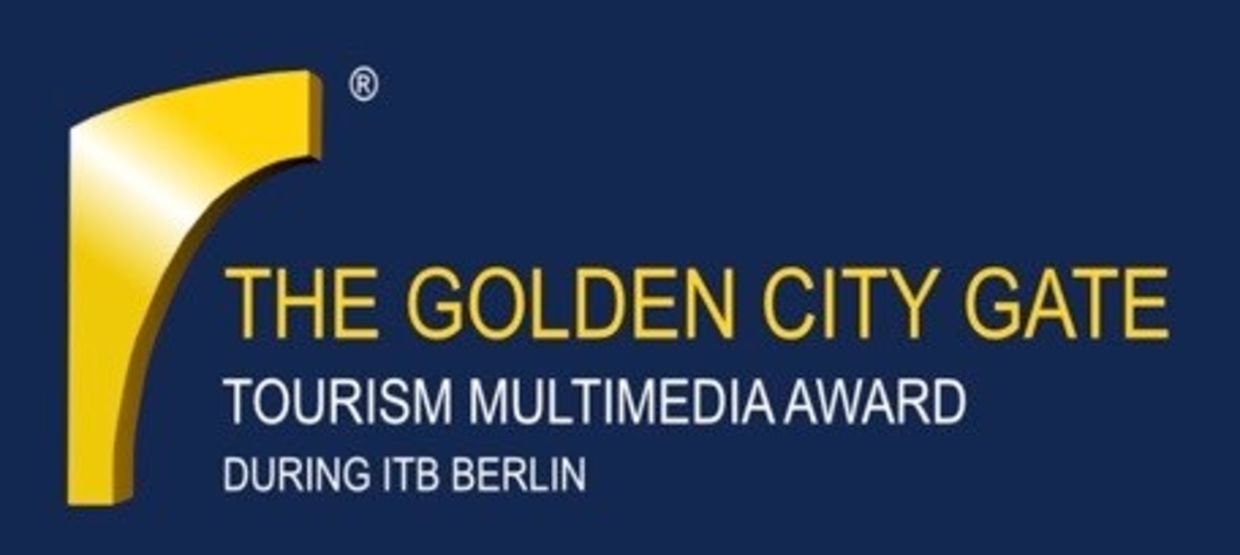 The international tourism film & multimedia festival and competition "The Golden City Gate" took place for the 23rd edition in 2023 during ITB Berlin. The world's largest tourism trade show, which celebrates multi-media marketing in tourism.
The Golden City Gate is one of the most renowned film competitions for the tourism industry worldwide and for the first time since 2019, industry professionals had the opportunity to be back together during ITB in Berlin to receive various prizes.
Visit Jersey's winning entry for Best Destination Campaign, showcased a series of short video edits from our spring/summer 2022, autumn 2022 and spring/summer 2023 campaigns. Highlighting Jersey as Britisch nur anders – British but different.
The Golden City Gate President, Wolfgang Jo Huschert said "The films submitted this year convinced with a lot of creativity and artistic professionalism. There are indications that the classic tourism film is increasingly developing into its own art form. We will have to observe this development over the next few years, but it shows that the art of film is claiming its own outstanding place even in today's age of maximum digitization."
For more information, please visit www.the-golden-city-gate.com