Visit Jersey Wins TravelMole UK Web Award 2022 for Best Influencer Campaign
Publish date: 30 Mar 2022
Visit Jersey was delighted to receive an award for Best Influencer Campaign at the TravelMole UK Web Awards 2022. The team's Little Red Squirrel Count campaign, created with conservationist Ben Fogle and The National Trust for Jersey, rose above nominees from other international markets for showing the highest level of commitment and innovation.
The Little Red Squirrel Count campaign launched in October 2021 to raise awareness of Jersey's thriving red squirrel population, which is at risk of extinction across the British Isles, and to encourage visitors and families to spot the creatures whilst exploring the island's woodland destinations. Participants were encouraged to record sightings via an app hosted by the Jersey Biodiversity Centre and to share images via social media using #LittleRedSquirrelCount.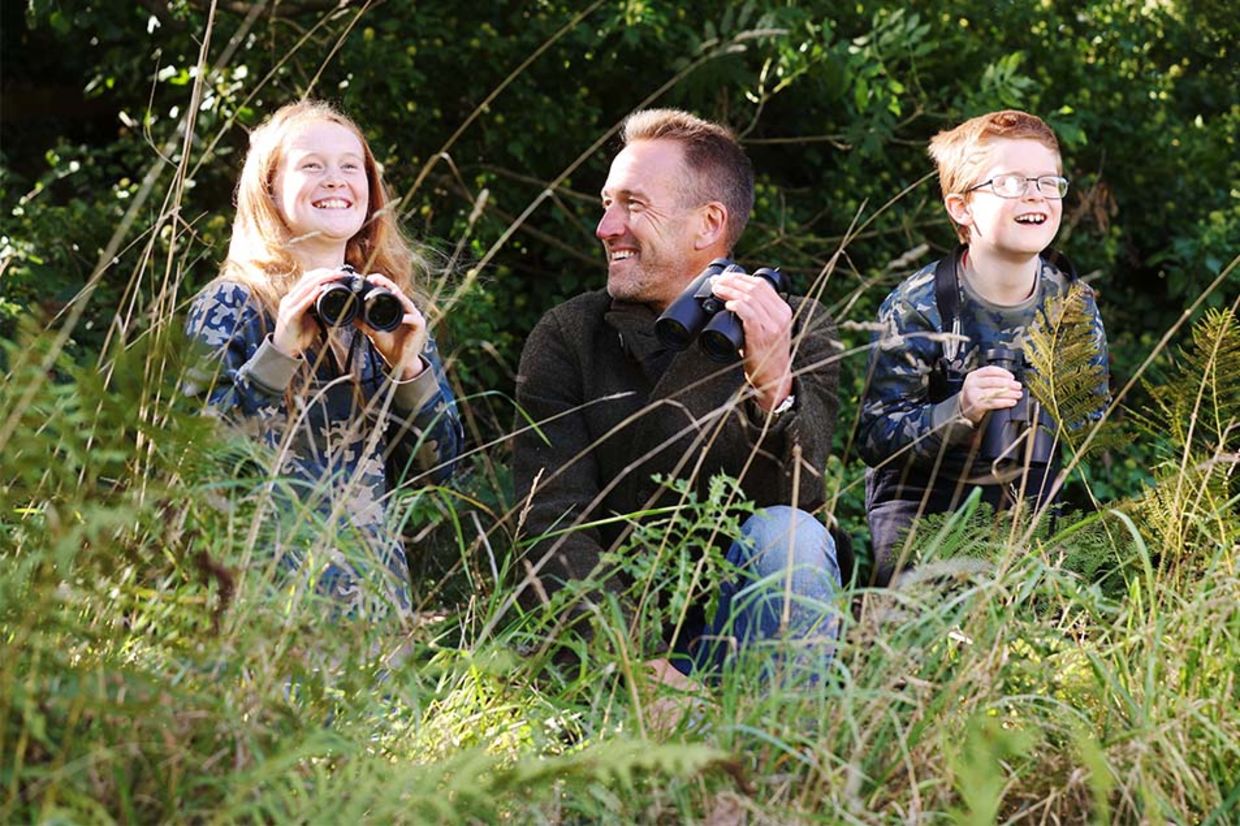 Now in its 16th year, the TravelMole UK Web Awards recognise and celebrate achievements in innovation, design, and technology within the UK travel and tourism industry's digital environments. The organisation says this year's Awards are particularly meaningful, as organisations had to rely heavily on digital talent throughout the pandemic.
Celebrating the accolade, CEO Amanda Burns said, "I'm delighted that Visit Jersey won this award from TravelMole and immensely proud of the team at Visit Jersey who has worked so hard and creatively to raise the profile of Jersey as a must visit, year-round travel destination."
The awards were held on 29 March at the London Transport Museum in London's Covent Garden with Visit Jersey representatives Meryl Laisney, Head of Marketing & Product, and Ashley Proudfoot, PR Manager, in attendance.