User generated content is identified as any form of original content that an individual or consumer captures and shares on their profile. Whether it is an image shared on social media or a review on third party websites, UGC is an impartial and unbiased reflection of their experience. Regardless of an organisations size, UGC is utilised to drive social awareness and conversions, expand reach, and grow a business' online presence in a cost-effective way.
A Successful Marketing Tool
UGC has proven to be a very successful marketing tool for organisations for numerous reasons:
Work with Visit Jersey
Visit Jersey uses UGC on our website, in Instagram Galleries, in our emails and across our social channels. It increases partner referrals and the time users spend on our site. You may have seen us request use of your images with a message on your post asking if we can #YesGoForIt, or to approve access via a link, which if you agree, allows us to use your images in marketing to promote your brand.
We would like to be able to promote your business and drive clicks to your website. Using your social images on Jersey.com allows us to link through to your site and tag your Google Business profile on the image.
To extend your reach and find out more email us.
Check out one of our UGC galleries below.
The Importance of Engaging Imagery
When uploading imagery always ensure that you follow these principles:
Natural, not forced or posed.
Positive, cheerful, and aspirational.
Create impact through captivating content.
Dynamic cropping and consider the rule of thirds (have your subject in the left or right third of an image, leaving the other two thirds more open). Remember that many social channels are starting to favour portrait over landscape.
Overall colours should be bright and fresh.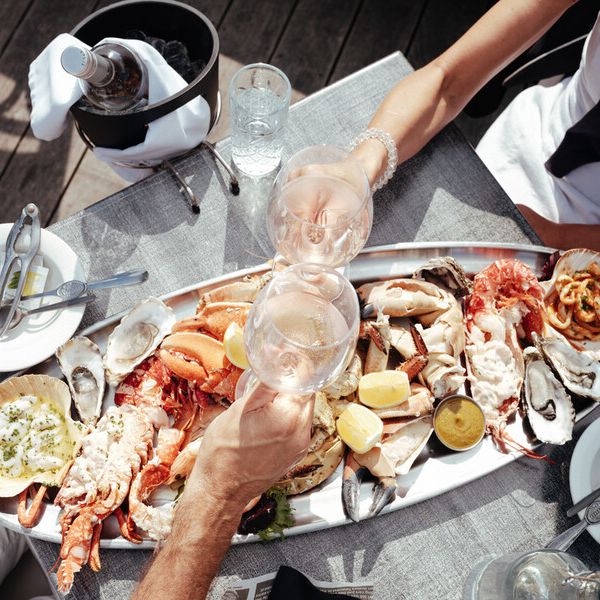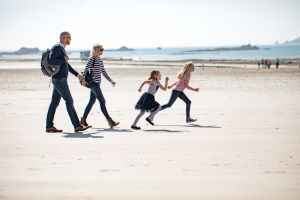 Inspire consumers to engage with you and bring your story to life
You don't need the latest high-tech equipment to capture great content, some of our most popular posts have been simple and unedited short clips that were filmed on a smartphone! The quality of images that can be captured on a smartphone are also excellent, and there are several apps you can use to edit your shots to make them social media ready.
Take the time to understand the personality of your brand and what it means to your organisation and its consumers. It is your ideas and creativity that will elevate your platform and bring the Jersey brand to life. We want to provide our audiences with an inspiring and engaging experience that helps to build trust and forges sustainable relationships.
How to create inspirational visual content
Show Your Pride And Passion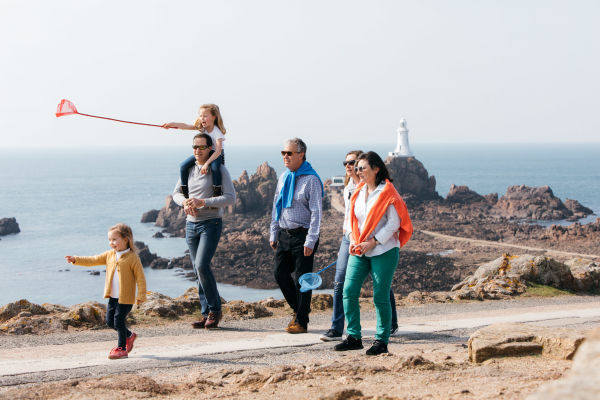 Capturing imagery of people
People photography should always include a good mixture of all types of people experiencing Jersey i.e., Jersey islanders, consumers, and the general community. Consider diversity across your images to show the inclusive welcome that our island offers. And make sure you have permission to share photography of the people featured.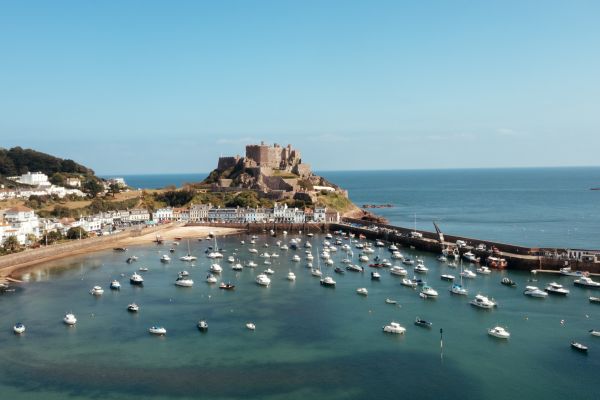 Capturing imagery of the scenery
Land and sea photography should capture the individuality and beauty of Jersey at its best, be conscious of the season and light, ensuring that they reflect the message you want to convey. Try to showcase that 'sense of place' and all that is uniquely Jersey.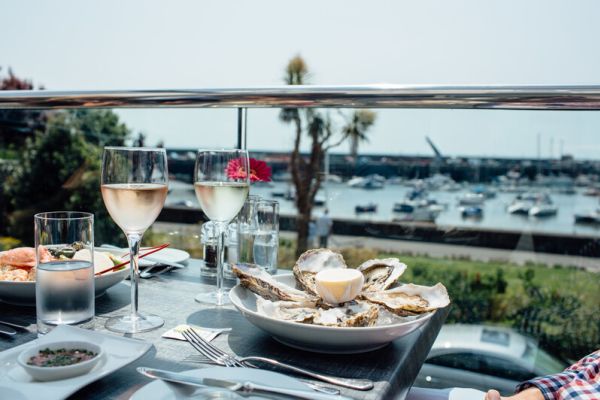 Capturing foodie shots
Food photography should celebrate all the great produce that Jersey offers. The famous Jersey Royal, the sumptuous seafood and the delicious dairy products that make Jersey truly unique. Try to capture the full experience; your venue, the setting, the view and the atmosphere, not just the plate itself.
Got new images?
Sharing is caring, don't forget how we can help amplify your business. Make sure that you share any new images or videos with our team so that we can showcase the very best of your product.
Email [email protected].