2022 HOT LIST: Why Jersey is the place to visit
Publish date: 15 Dec 2021
It's been 30 years since Bergerac last aired on TV (Christmas 1991) and a lot has happened in Jersey since. As 2022 fast approaches, the nine-by-five-mile Channel Island continues to be the ideal getaway for Brits. A short 45-minute flight from the UK, Jersey offers something for all types of travellers, with over 30 beaches, one of Europe's largest oyster beds, turquoise waters, and Jersey cow dairy.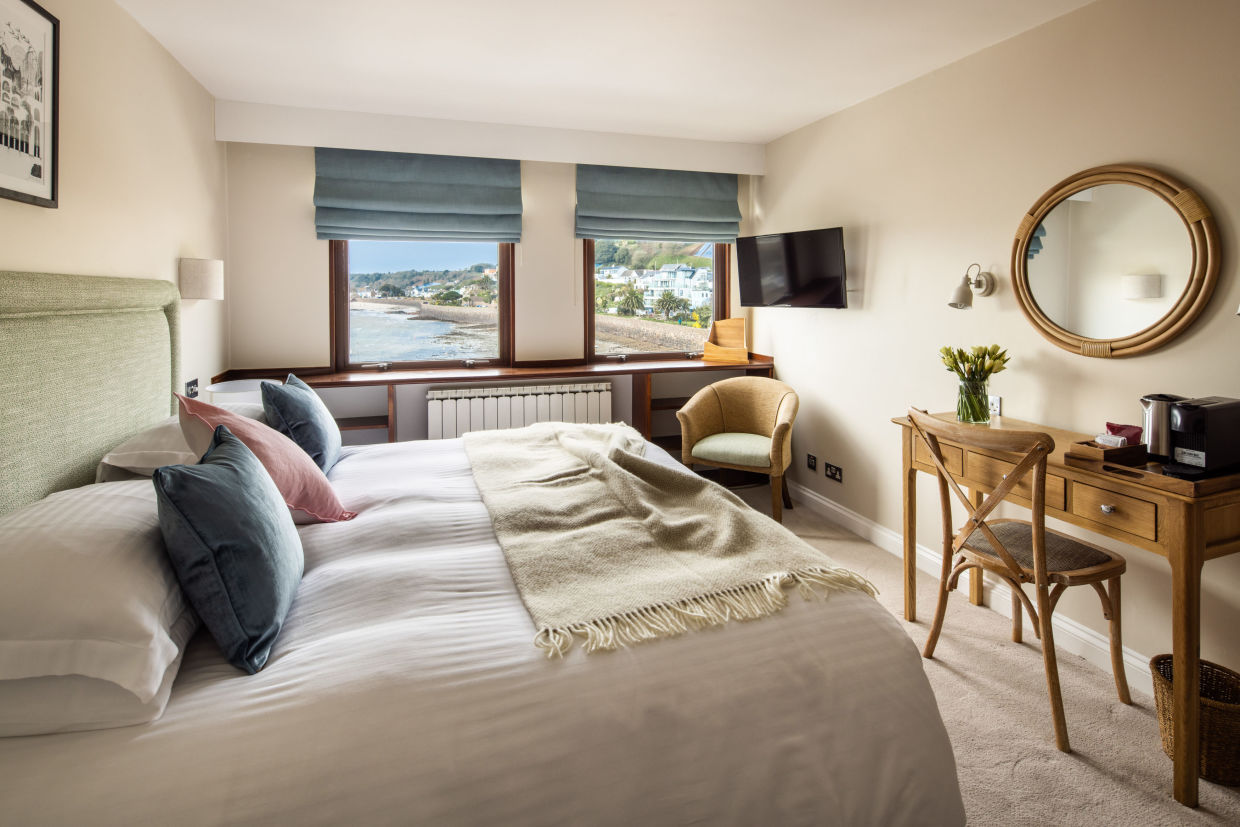 What's new: SLEEPING
The Moorings Hotel – renovation
This long-time favourite has recently undergone a refurbishment, whilst retaining its original charm and character. Situated in the heart of Gorey Pier on the east coast of Jersey, The Moorings is a year-round hotspot. This boutique development now boasts four single rooms, eleven double rooms and several family rooms, many of which offer exceptional views over the Royal Bay of Grouville to France. The Moorings also offers a locally sourced rotating menu, including Grouville oysters and Jersey lobster.
Tea Field Cottages – luxury revamp
Luxury holiday accommodation set in one of Jersey's four tea plantations, the recently renovated two-bedroom granite cottages, Matcha and Bancha, date back to 1731. Located in rural St. Lawrence in the centre of the island, the properties enjoy stunning views across the countryside. The cottages, which each have their own barbecue patio, adjoin the owner's house of Jersey Tea Company, one of two tea producers in the Island. Both produce hand-crafted, loose leaf premium products from tea grown at four sites.
Premier Inn, St. Helier – new opening
The construction of a second 122-room Premier Inn in St. Helier has broken ground. The new Bath Street development, known as Merchant's Square, is due to include a new pedestrian walkway linking the Millennium Town Park and Halkett Place and plans to be open in February 2022. The new property helps to redevelopment this part of St. Helier, benefiting both islanders and visitors.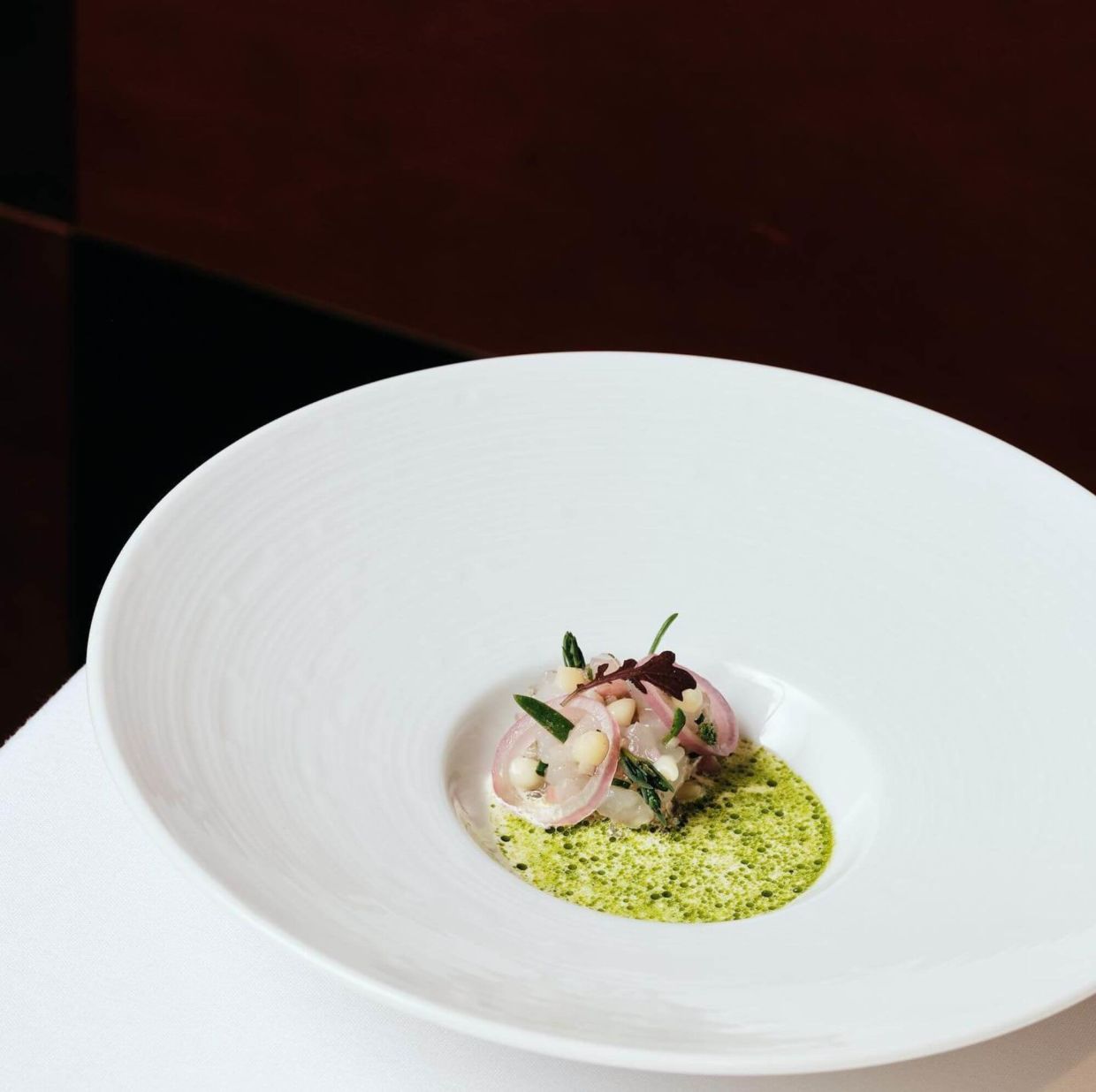 EATING
Randall's Jersey is excited to introduce another hot spot to its chain of restaurants across the island this Spring. The Beach Club, located on St. Brelade's Bay will offer a relaxed beach side club spot for both family and friends to enjoy delicious food and sunset cocktails. It promises to be the perfect brunch spot after a thrilling morning of surfing or even the ideal setting to let your hair down for dinner and drinks all night long.
Bohemia celebrates 17 years of Michelin-stars
Bohemia Restaurant, located within The Club Hotel & Spa in St. Helier, has retained its Michelin-star for a 17th year. The first star under new Head Chef Callum Graham, who was appointed in January 2020, Bohemia remains the only restaurant in Jersey to hold a Michelin-star. Bohemia has also been rated in the top 1000 Restaurants in the World by LA LISTE 2022, the only restaurant in the Channel Islands to be listed. Led by Head Chef Callum Graham, Bohemia Restaurant offers modern European.
The Watchmaker exclusive bar opens
Inspired by his hotelier grandfather, Bruno Santos-Costa bought one of the oldest buildings in St. Helier to open a wine and charcuterie bar. The oldest record of this establishment is from 1871 when it was owned by the Edgar brothers, who were watchmakers. Named after its historical past, The Watchmaker serves gourmet sharing platters, with charcuterie and cheese, along with a wide selection of wines, with over 50 reds and whites on offer. Open Monday – Saturday from 12pm – 11pm.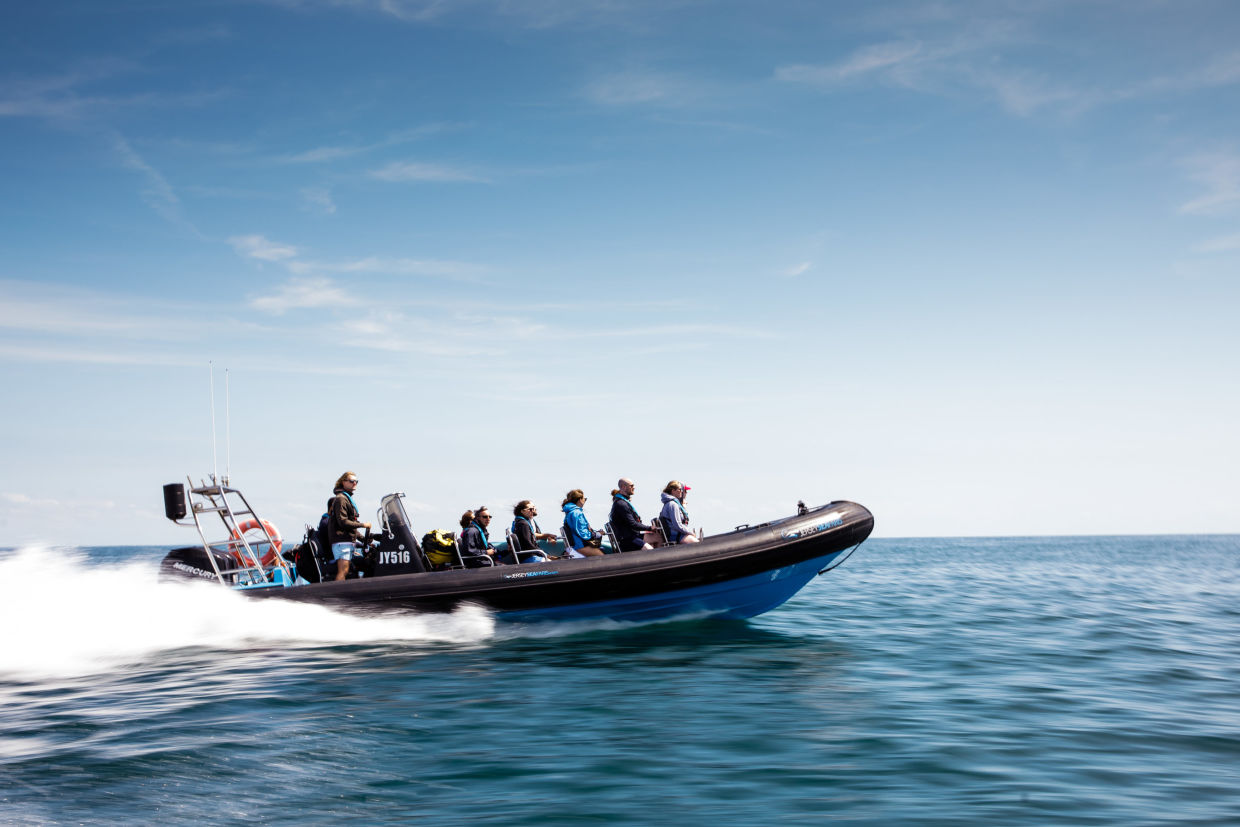 DOING
For those who love a brew, Jersey Fine Tea offers a 2.5-hour exploration of the island's tea history. The Jersey Fine Tea Tour explores one of its three gardens where visitors can enjoy a walk in the tea fields before learning more about the intricacies of tea-making at the processing site. The tour ends with non-other than a tasting of the Jersey Fine Tea collection. Price: £35 for adults, £20 for children.
Jersey Seafaris Picnic Packages
Combining rib and boat tours with locally produced lunches, Jersey Seafaris now provides picnics as part of their private charter trips. Options include Good Stone BBQ Chef serving up wood fired feasts, Binney & Boarder Picnic providing local seasonal offerings, or artisan grazing platters from the Jersey Grazing Company. Prices range from £17.50 – £125 per person.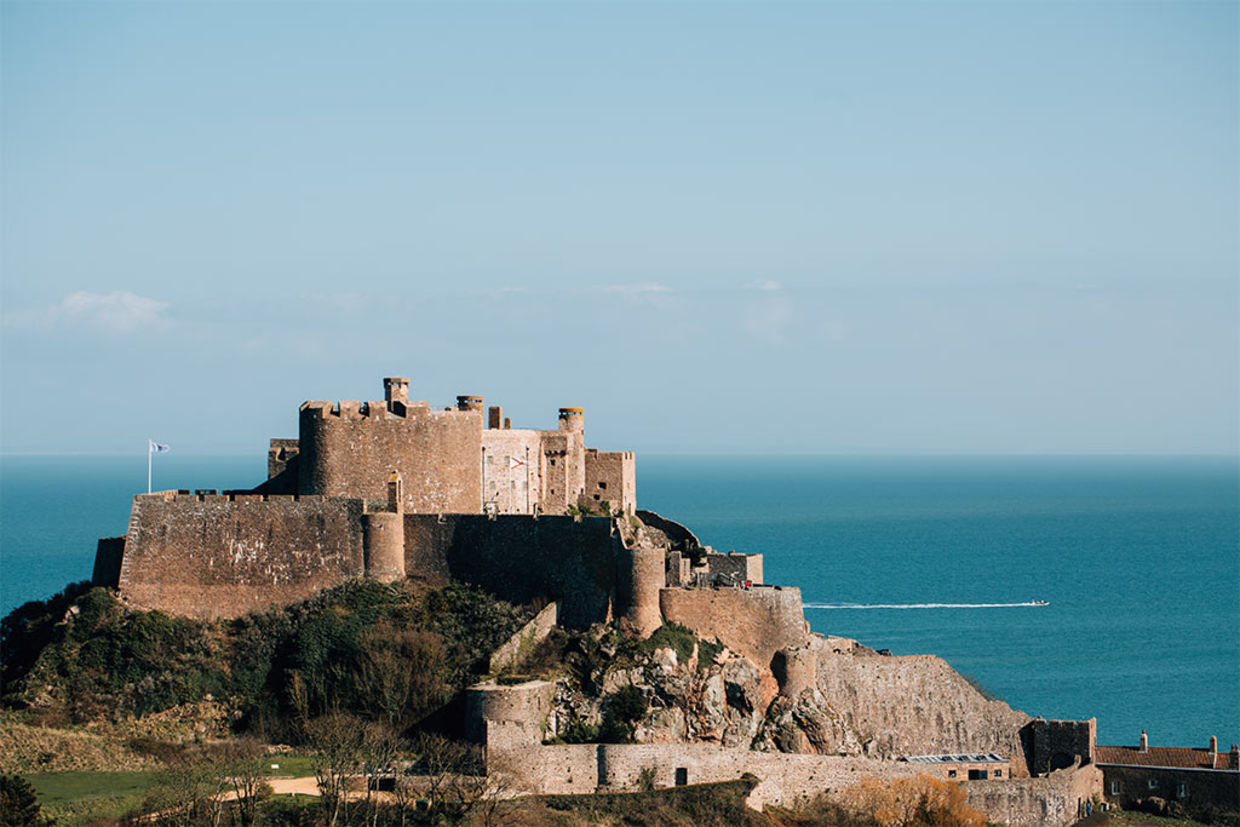 ANNIVERSARIES
30 years since Bergerac left our screens
In the 1980s and early '90s, crime drama Bergerac was a Sunday night stalwart. Famously set on the island of Jersey, the programme regularly attracted more than 13 million viewers a week. After its final episode 30 years ago, fans of the show can reignite their memories by travelling to Jersey and experience beautiful landmarks such as Mont Orgueil and St. Helier, Jersey has continued to keep its historic beauty alive throughout the last few decades.