Bontour Incoming launches new brand and website
Publish date: 03 Mar 2017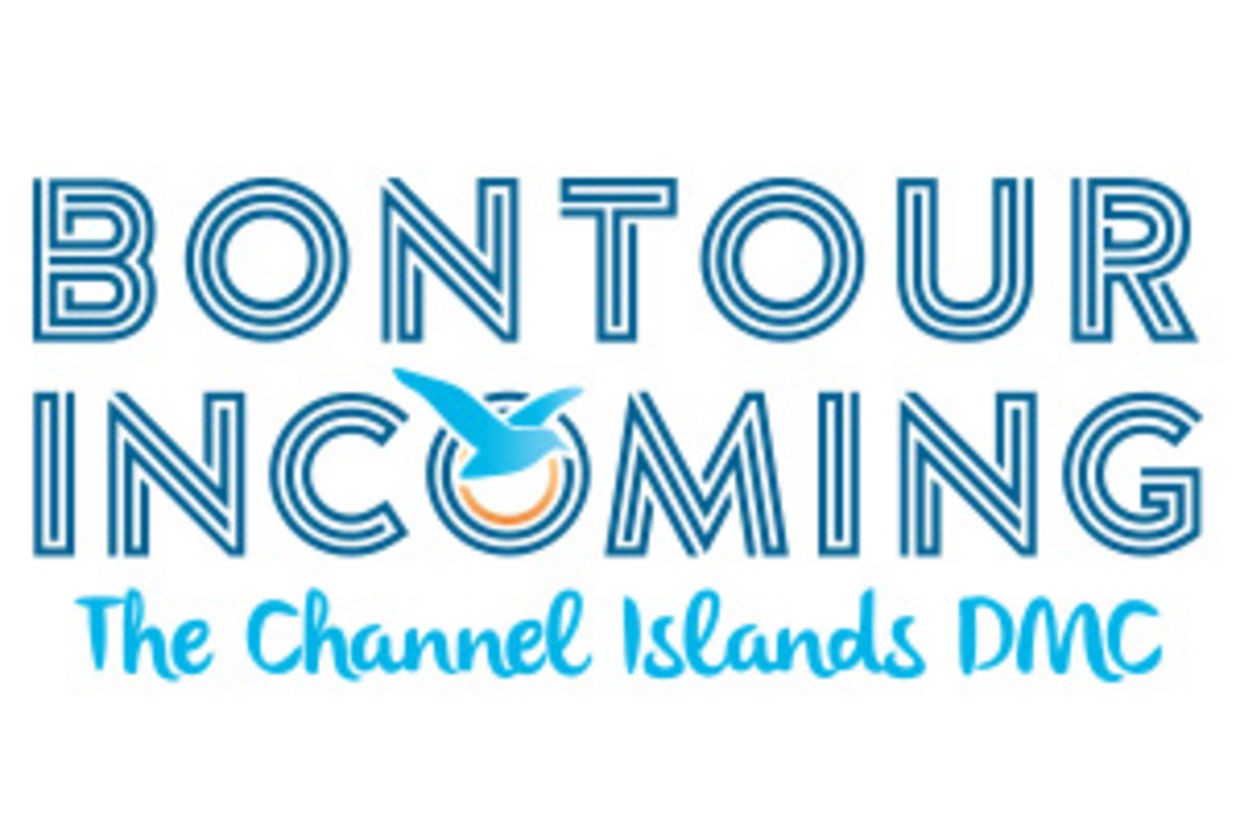 C.I. Travel Group has revealed new branding for Bontour Incoming, the Channel Islands' Destination Management Company. The fresh look and new website come in time for a big reveal as they attend the world's leading trade travel show this March; ITB Berlin.
C.I. Travel Group worked with Jersey designer, Katie Killip, at Mantra Brand House to develop the new Bontour Incoming brand, including logo, fonts, colour scheme and full marketing collateral. The branding remains professional yet introduces a new notion of travel while the iconic seabird gives a sense of the Channel Islands and holidays.
As well as a fresh new look, the Bontour Incoming website has been redesigned by Clearsite working closely with the in-house marketing team to showcase the Channel Islands and highlight the variety of unique experiences created by the agency to inspire tour operators to add the Channel Islands to their FIT and Group programmes in 2018 and beyond.
ITB Berlin attracts over 120,000 trade visitors from 187 countries. It presents a tangible opportunity for Bontour Incoming, working in partnership with Visit Jersey, Visit Guernsey and local partner hotels, to attract new clients to the islands to grow their 2016 successes.
The Jersey based Destination Management Company, is responsible for bringing European leisure groups and individuals to tour the Channel Islands. In 2016 they welcomed over 9,000 travellers from over 8 countries including Germany, Switzerland and Japan.
"This is a really exciting time at Bontour Incoming, with a fresh eye-catching look and a new user-friendly website" commented Eva Köhler, General Manager of Bontour Incoming.
"An already well-established brand, Bontour Incoming is evolving with a growing team and new products, our brand must reflect this. It's important that we keep ahead of the market and aim to lead in our field firmly putting Bontour Incoming and the Channel Islands on the map for European FIT and Group business."