Island Celebrations for Queens Platinum Jubilee
Publish date: 27 May 2022
The countdown to the Queen's Platinum Jubilee weekend is on, with just one week to go until the first of a series of on-island events takes place. The programme of on island events have been coordinated to complement the national programme organsied by the Royal Household and to avoid any conflict with the live national coverage which will be broadcast nationwide, including the Trooping the Colour in London. It is hoped this will best allow islanders to immerse themselves in this historic occasion.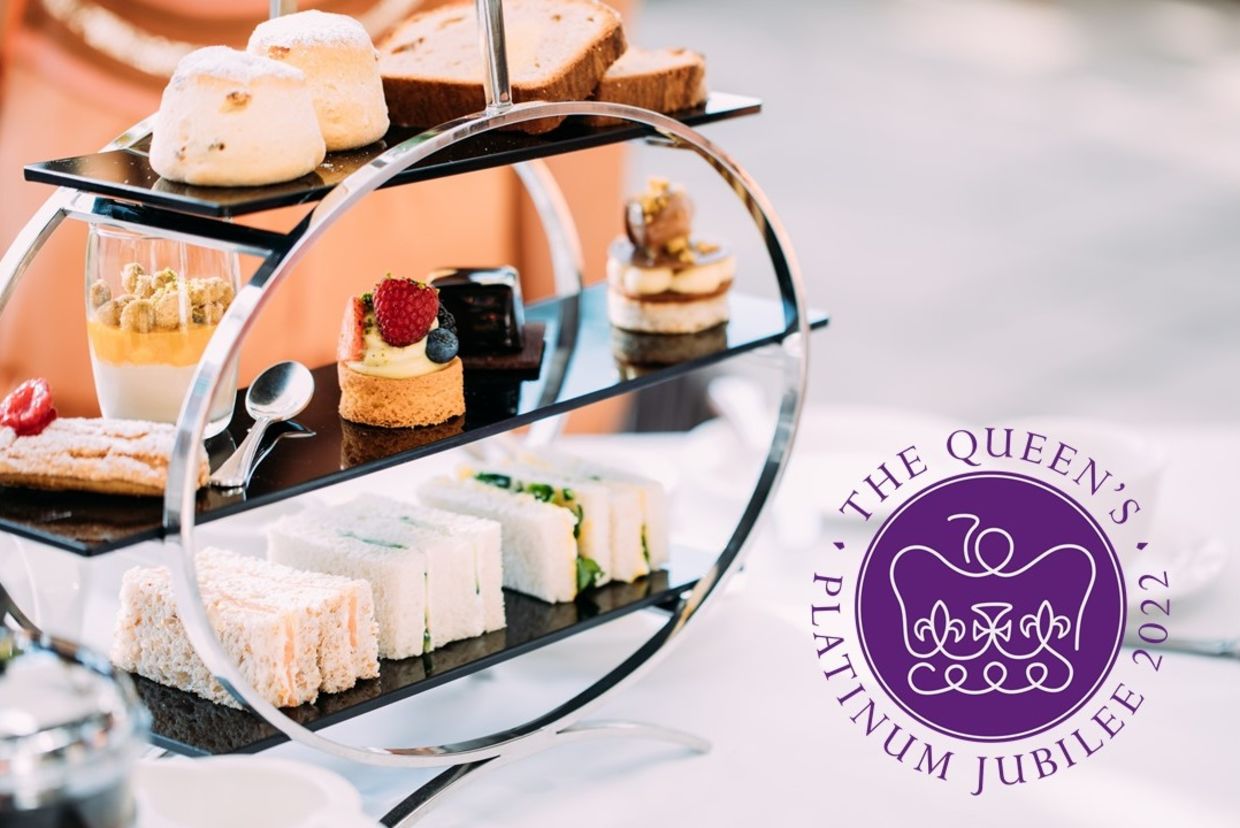 Highlights include:
Wednesday 1st June – Queen's Birthday Reception: 7pm. the Lieutenant Governor, Sir Stephen Dalton and Lady Dalton will host the Queen's Birthday Reception, at Government House, to start the weekend of events for the Platinum Jubilee Celebrations. This reception will include light refreshments and entertainment from the Band of the Island of Jersey and a 21-gun salute from the Jersey Militia.
Thursday 2nd June – The Queen's Platinum Jubilee Beacons: as part of the coordinated national programme Jersey will take part in the lighting of a Queen's Platinum Jubilee Beacon. The event will be held on Glacis Field (south of Fort Regent) and will run from 4pm to 10:30pm. There will be live music, food and entertainment leading up to the lighting of a virtual beacon (situated on Mount Bingham) at 9.45pm. Imogen Nicholls, of Musical Originals, will be leading a choir of more than 90 island primary school children who will sing the 'Song for the Commonwealth' as part of the ceremony.
Friday 3rd June – Queen's Jubilee Pageant: 10:30am. The pageant will take place at 10:30am through Broad Street, spectators are encouraged to arrive no later than 10.15am. The pageant will include a formal march past by representatives from all uniformed organisations in Jersey, including a visiting Royal Naval contingent from HMS Brocklesby. The march past will be reviewed by the Bailiff and will be followed by a drive past of vehicles representing the seven decades of Her Majesty's reign.
Saturday 4th June – Screening of the Platinum Party at the Palace: A large screen will be placed in Howard Davis Park to allow members of the public to watch a screening of the BBC's special live concert from Buckingham Palace bringing together some of the world's biggest entertainment stars. The park will be open for picknicking from 6pm and the broadcast will begin at 8pm.
Sunday 5th June – Service of Thanksgiving: 10am at the Town Church, led by the Very Reverend Mike Keirle, the Dean of Jersey.
High Tea on the High Street: This sold-out event will see ticketholders enjoy a large scale Platinum Jubilee themed afternoon tea sharing a table running the length of Broad Street.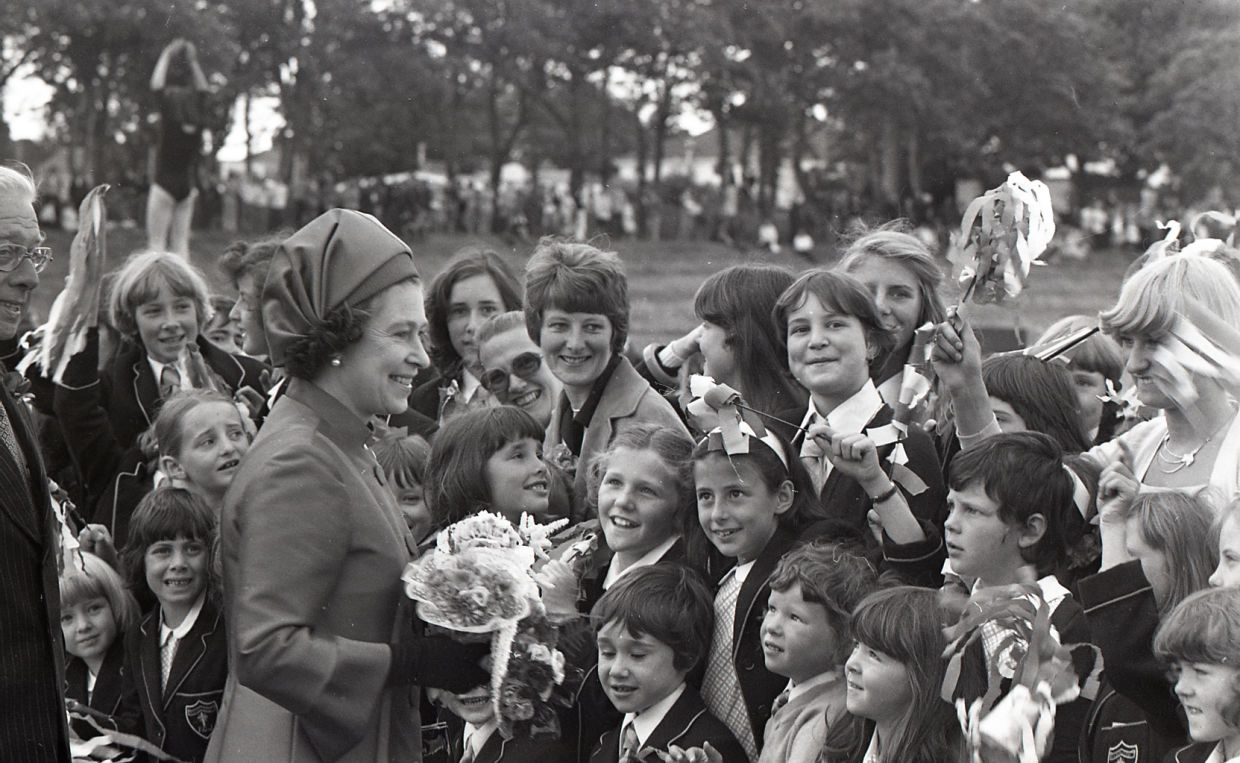 The Bailiff of Jersey, Mr Timothy Le Cocq, says, "I am delighted with the programme of local events we have scheduled, to complement those organised by the Royal Household and I hope they will allow islanders and visitors to enjoy as many activities as possible, this should be a memorable weekend for all who choose to take part."