It's a bug's world at Jersey Zoo!
Publish date: 01 Apr 2022
This Easter, Jersey Zoo is excited to welcome you to their brand-new, pop-up insect exhibit – A Bug's World, kindly sponsored by Appleby. From Sunday 10th to Sunday 24th April between 10am and 4pm, visitors will be able to immerse themselves in the world of bugs and discover a variety of unique and fascinating creatures at the zoo's "Durrell Discovery Centre".
Graeme Dick, Director of Zoo Operations, says, "We're really excited to be bringing something different to Jersey Zoo this Easter, and A Bug's World will allow visitors to get up close to some incredible creatures and have the chance to hold them too! At the zoo, we want to bring people closer to nature, and through events like this, we hope that visitors will leave feeling inspired and more connected with the natural world. I would like to thank Appleby for their continued support of Durrell and for kindly sponsoring this exciting new activity for the zoo."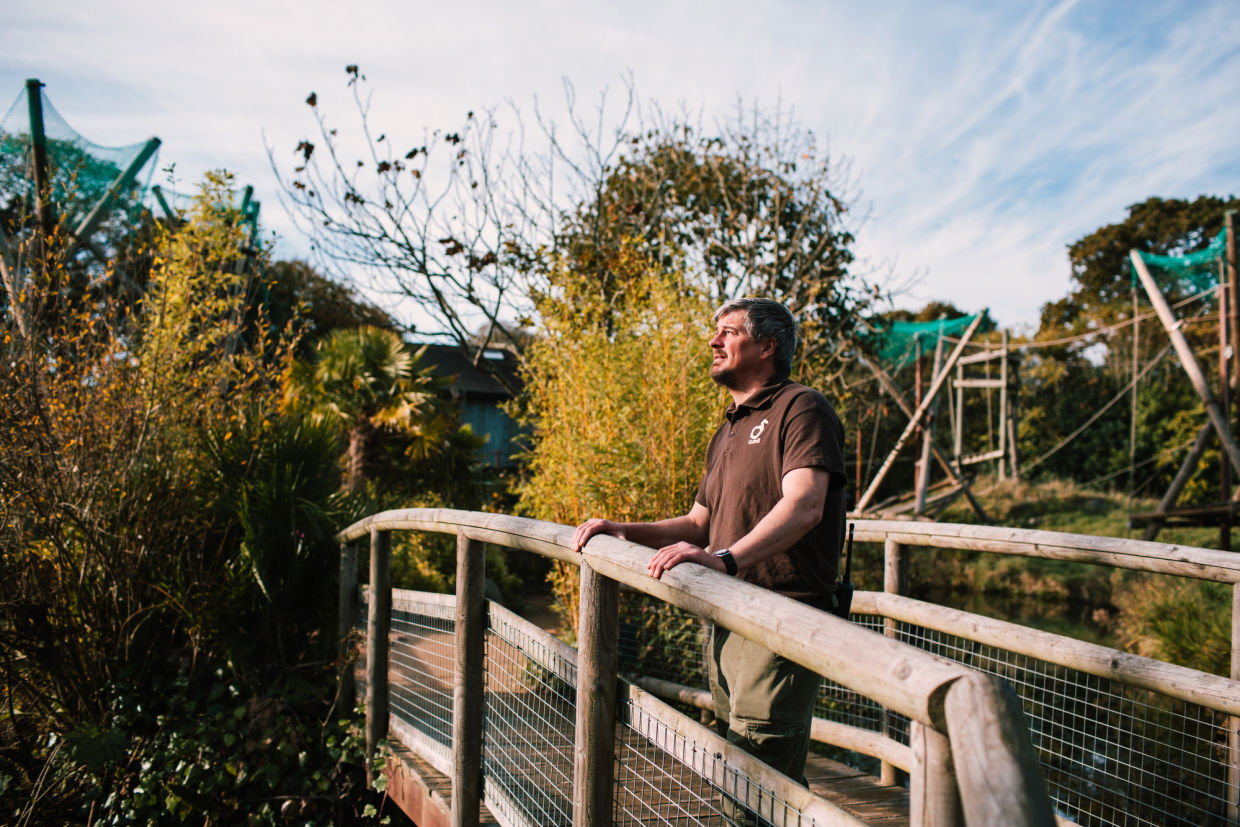 James Gaudin, Managing Partner at Appleby Jersey, says, "Appleby is incredibly proud of our partnership with Durrell, which is now in its fifth year. When the opportunity was presented to sponsor 'A Bug's World', we knew this was going to be a fantastic exhibit and an incredible way to help children in Jersey understand more about these creatures and their ecosystems. We hope lots of families visit the exhibit over the Easter holidays."
This special one-off exhibit is only available for two weeks, so the public is encouraged to visit over the Easter holidays to avoid missing out. Entry is free for members of Durrell. Booking tickets is not required, but normal zoo admissions apply for non-members.