Jersey: Officially still the sunniest spot in the British Isles
Publish date: 04 Mar 2022
According to the UK's latest Met Office data, Jersey has retained its position as the sunniest spot in the British Isles for the fourth year, racking up 2,331.6 hours of sunshine in 2021.
Official data just released from the UK Met Office confirms that Jersey has retained its title as the sunniest spot in the British Isles, soaking up a total of 2,331.6 hours of sunshine last year – and 342.3 more hours of sunlight than anywhere in mainland UK.
The largest of the Channel Islands, Jersey has over 30 beaches covering 12 miles of coastline for visitors to enjoy and take advantage of the variety of water activities available. Jersey offers breath-taking scenery that blends the familiar with a dash of European flair, creating a unique experience of rich countryside and beautiful coastal views.
Amanda Burns, CEO of Visit Jersey, comments: "We're delighted with the news that Jersey is officially the sunniest spot in the British Isles for the fourth year running. Jersey is a curiously Brit…(ish) destination, a place close to home but a world away. With an extra 342 hours of sunshine each year, visitors can look forward to a holiday that feels exotic with the security of a mini-haul break. It's perfect timing, with Brits starved of sun over the winter months our visitors are dreaming of sunnier days. With the sea never more than 10 minutes away in Jersey, we look forward to welcoming visitors to feel warm sand between their toes before they know it!"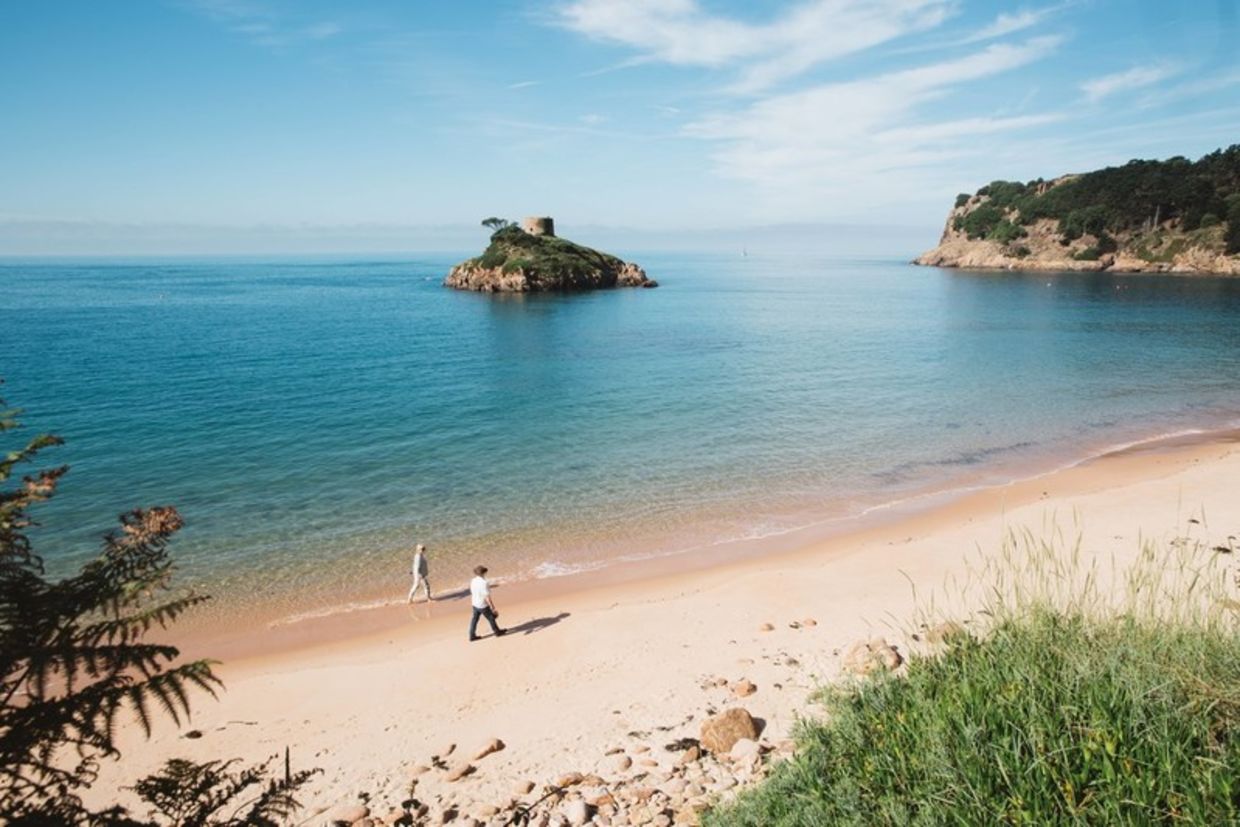 Top 5 attractions in Jersey to enjoy in the sun:
To find more information and to plan a visit, head to jersey.com.