Lisa Springate to be appointed as Chair of Visit Jersey
Publish date: 28 Apr 2022
The board of directors of Visit Jersey Limited, the company which promotes Jersey as a tourist destination, has announced that Lisa Springate will be appointed as Non-Executive Chair on 19 May when current chair Kevin Keen retires after six years in the role.
An English barrister and Jersey advocate by background, Lisa is an established leader in Jersey as head of the Legal and Technical department at Jersey Finance and current chair of the Institute of Directors ("IoD Jersey"), a post from which she will retire at the close of her three-year tenure at the end of May. She was selected following an open process overseen by the Jersey Appointments Commission.
Welcoming the appointment, Mr. Keen said, "I am delighted that the panel has selected Lisa to succeed me as chair at this important time for the industry. Her legal training, experience at Jersey Finance and IoD Jersey will be very valuable, but most importantly, she also brings a real passion for Jersey."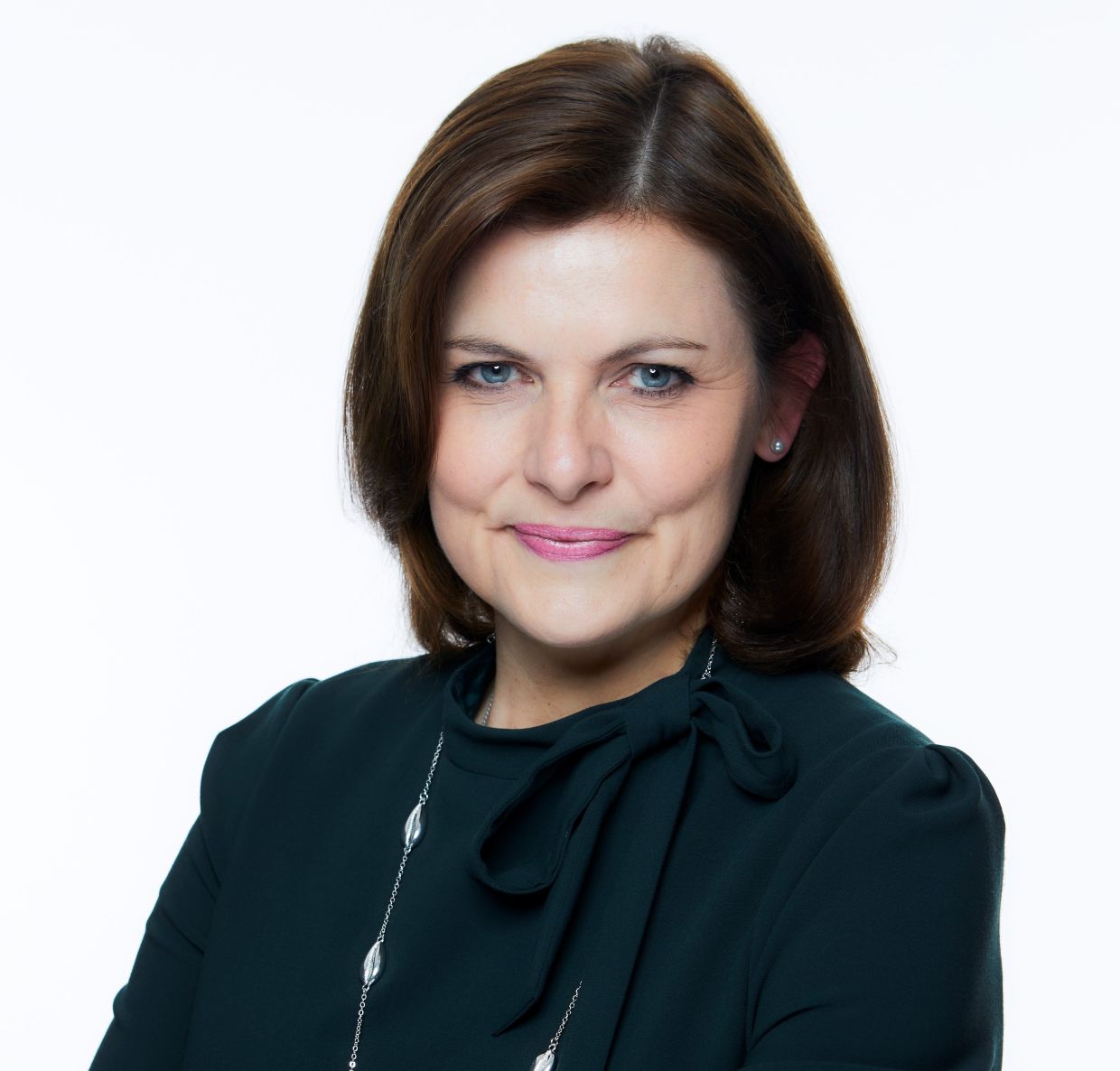 A resident of Jersey since 1993, Lisa's role as head of the Legal and Technical department at Jersey Finance, is to assist in representing the finance industry's needs with regard to legislation, regulation and other key areas of innovation, in order to ensure it is represented to best effect. She is also a member of the leadership team.
Prior to joining Jersey Finance in 2017, she was a partner in a private practice, practising in commercial litigation for over 25 years in Jersey, London and Hong Kong, and acted for high-net-worth individuals, trust companies and banks.
Commenting on her appointment Mrs. Springate said, "It's an honour to have the opportunity to lead the Board of Visit Jersey and I am very much looking forward to working with the excellent team at Visit Jersey led by Amanda Burns, the Government and all of the other stakeholders concerned with the visitor economy, to realise our collective vision for the island. Tourism makes a significant contribution to Jersey's economy and plays a vital role to our quality of life, as well as building our reputation around the world. As we emerge from the pandemic, it is therefore imperative that we collaborate and work together, to ensure our beautiful island remains a clear leader in tourism."
Lisa is also a member of the Board of the Jersey Good Business Charter and, following the onset of the pandemic, was invited to be a member of the Economic Council, which was established by the Government of Jersey. She was closely involved with the publication of the independent paper entitled New Perspectives – Critical Considerations for Sustainable Economic Growth.
For more information and interview requests please contact:
Ashley Proudfoot
PR Manager, Visit Jersey