Premier Holidays Celebrate Historic Milestone
Publish date: 20 Dec 2016
An independent tour operator in the Channel Islands is celebrating 80 years of history with a milestone birthday.
Throughout 2016, Channel Islands specialist Premier Holidays has been inviting its loyal staff and customers to join in its birthday celebrations with a host of activities and events on the islands, which have included escorting dozens of travel agents on educational visits to Jersey and Guernsey. More visits are planned for early next year.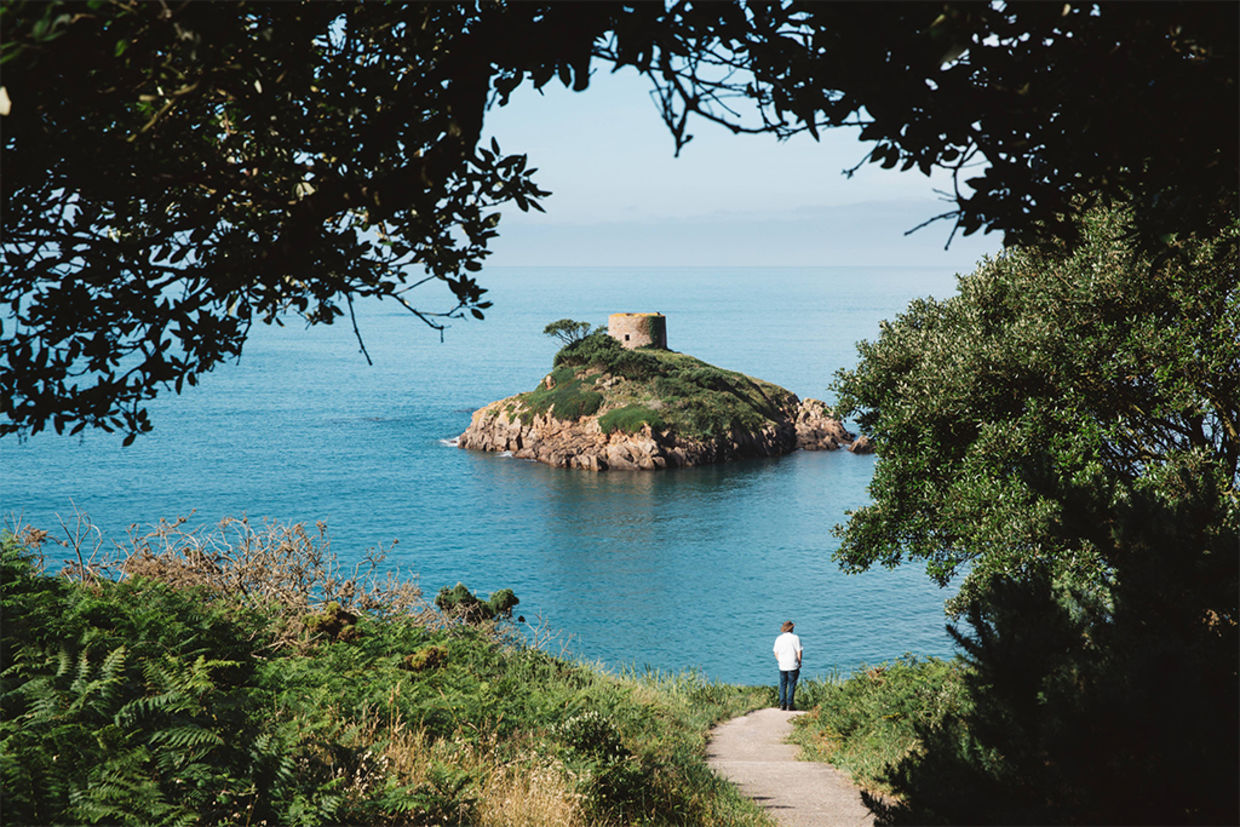 Premier Holidays has been arranging holidays to the Channel Islands for decades and is the leading tour operator to Jersey, Guernsey, Herm, Sark and Alderney. Trading since 1936, the company was originally a bus company which developed a network of travel agents, before venturing into tour operation by launching its Channel Islands programme in 1979. In the early days, the travel firm formed Premier Airlines which was the first commercial airline to fly scheduled services from Cambridge Airport to the Channel Islands.
The company has a long history of employing born and bred islanders for their local knowledge, and many have worked for the firm for years. Premier's first employee  in the Channel Islands was stalwart Jersey resident Penny Foster, who worked from home for a short period before the firm opened its first office on the island in the early 1980s, above a car hire company. As its Channel Islands programme expanded, the company took over an office at the Weighbridge in St Helier before moving to a bigger space near Jersey airport, and once again to its current home in Hallmark House. Current area manager Lynda Tanquy joined Premier in March 1994, working in the Jersey office to take care of holidaymakers in the resort.
Three members of the same Jersey family also have strong ties with Premier Holidays; in 1986, islander Sarah Scriven became Premier's head rep for the Channel Islands. In 1988, Sarah was honoured with an award for outstanding courtesy and service to the Jersey tourism industry. She was followed into the company by her mum, Molly, who is still the operator's airport rep on the island, and her two sisters, who are currently employed as island reps.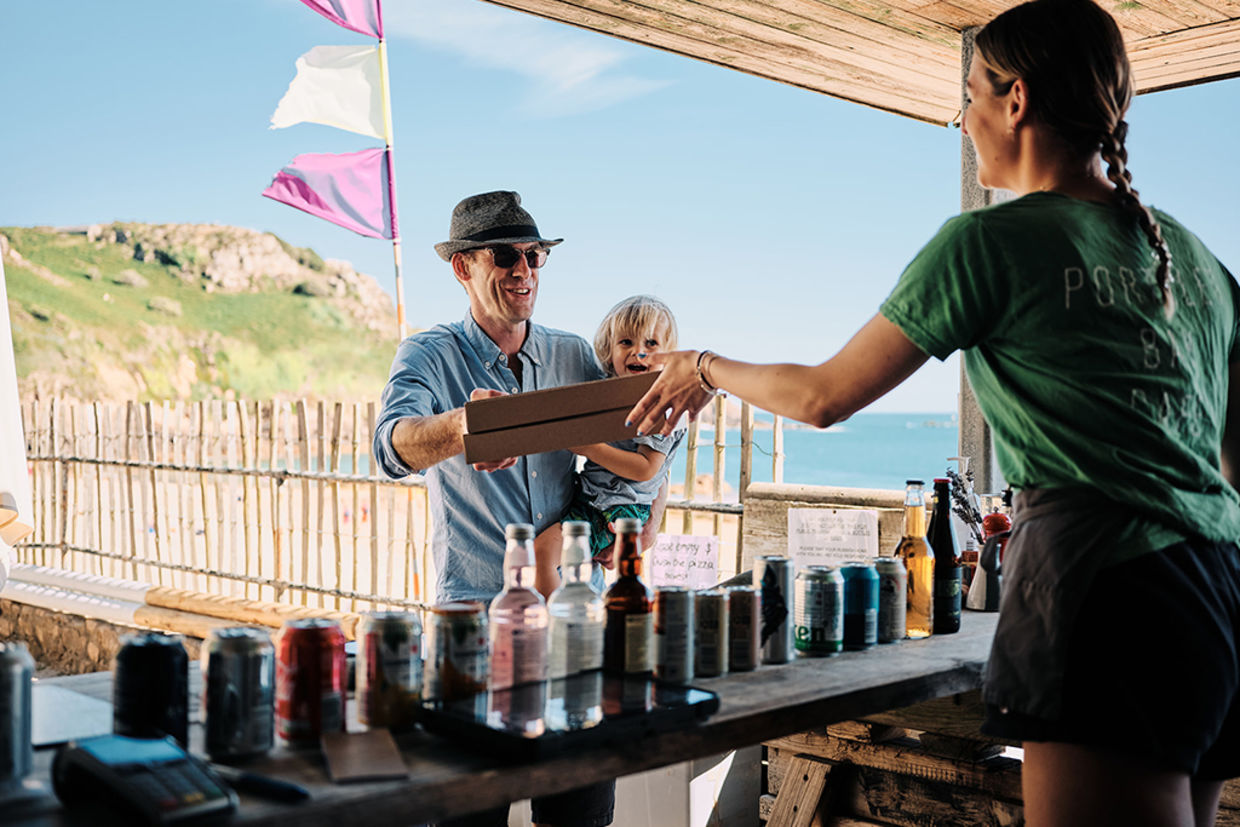 At the start of 1980, Premier Holidays launched its first Channel Islands brochure and within five years had achieved 14,000 passengers carried to the Channel Islands per annum, booked by travel agents from all over the UK. Over the years, the operator has grown to become the market leader to Jersey and Guernsey.
Susan Papworth, group managing director, said: "We're hugely proud to have reached such an important milestone in our history, which is a significant achievement. Our story started all those years ago and Jersey and Guernsey are still two of our most popular – and important – destinations. We've seen some significant changes over the years, from major new hotel openings and refurbishments to the explosion of the foodie scene and the shift from traditional seven-night Saturday to Sunday holidays to short breaks.
"When we first started out, the Channel Islands were the holiday destination and we couldn't get beds on the islands. We developed great relationships with Westview and Silver Springs in Jersey, and have been partners with Modern hotels such as the Mayfair and Morvan hotels since the beginning.
"Over the decades we've thoroughly enjoyed showing people what the Channel Islands has to offer, and reminding them that they don't have to travel too far from home to appreciate the beauty and diversity of the islands off their own shores."