Premier Holidays Escorts Thomas Cook & Co-Operative Travel on Jersey FAM
Publish date: 12 Apr 2017
Independent tour operator Premier Holidays invited 12 travel agents to discover Jersey and what it has to offer during an educational trip to the island break.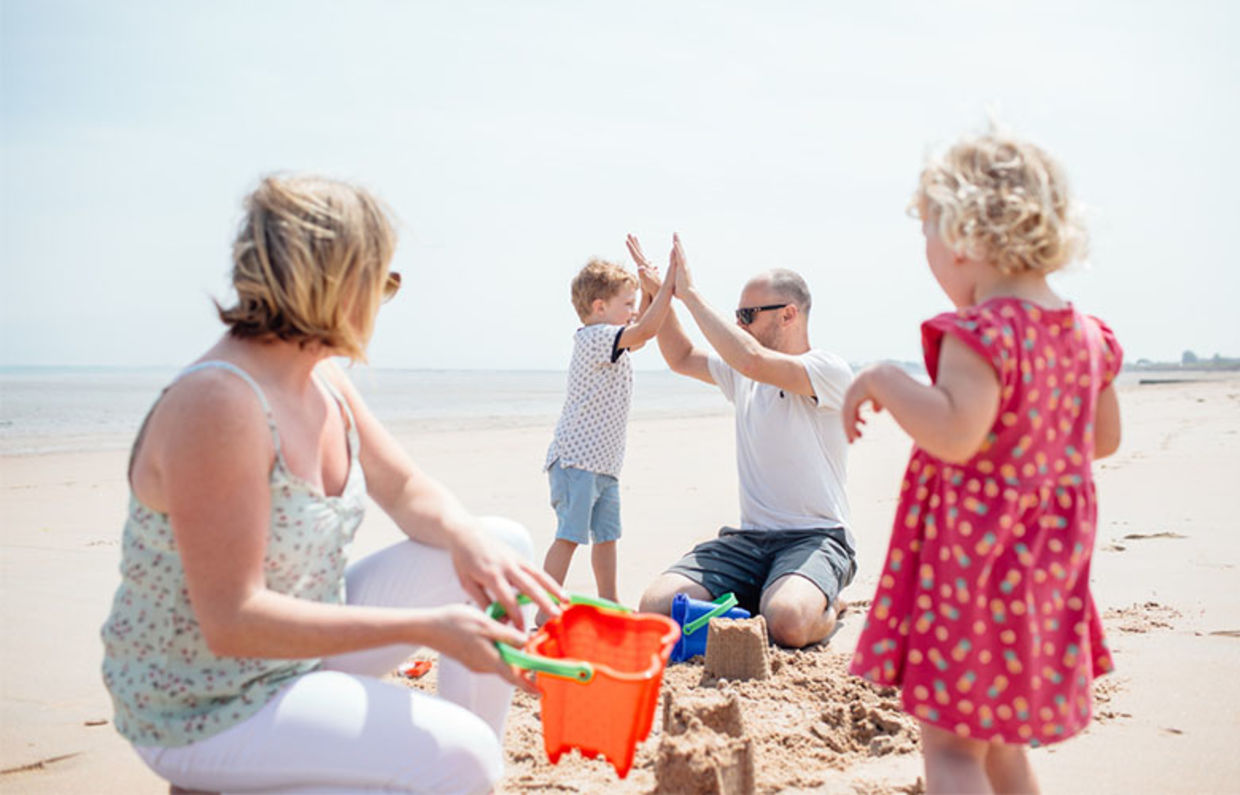 Agents from Thomas Cook and Co-operative Travel discovered the island break over a three-day fam trip from March 21st -23rd. Packed with activities to experience, agents uncovered an island that's small on size, but big on personality.
With glorious beaches as a natural playground with sandcastles, shallow water and rock pools as well as ancient castles, rare wildlife and action-packed activity parks to explore, it's hard to run out of things to do in Jersey and the agents explored what visitors can discover on the island.  Their island escape included an excursion to Jersey War Tunnels, a tour of La Mare Vineyards with a wine tasting session, and a guided cycling tour to Corbiere Lighthouse.
The group stayed at The Grand Hotel & Spa and enjoyed site inspections to a number of key hotels on the island, as well as a hosted dinner in St. Helier with Visit Jersey on their second night.
It was the first time several of the fam-trippers had visited Jersey. Their feedback was incredibly positive, and they are confident they can now apply their first-hand knowledge to inspire even more visitors to discover the island break.
Agent Nicola Miller said:
"I really loved Jersey and I can now recommend it to couples and families as a place to reconnect and revitalise."
Agent Genna McGlinchey added:
"Jersey was a lot more picturesque than I imagined and it caters for a range of customers, irrespective of age, who share a zest for life. I particularly loved the cycling tour that our group did from Les Ormes to the lighthouse – the views were breath-taking."
For further information on Premier Holidays contact the operator's short haul reservations team on 08444 937 777 or visit Premier Holidays.