Winter Countryside Respect Campaign Launched
Publish date: 26 Jan 2022
Organisations with an interest in public land access have teamed up with the Government of Jersey to launch a media campaign promoting respect of the island's countryside this winter.
Members of the Jersey Access Service Providers and the Jersey Access Forum groups are working with officers from the Infrastructure, Housing and Environment department to encourage islanders to get out and enjoy the countryside during the winter months, but to remember to:
Stay on marked paths
Keep their distance from wildlife, and
Keep out of ponds and freshwater habitats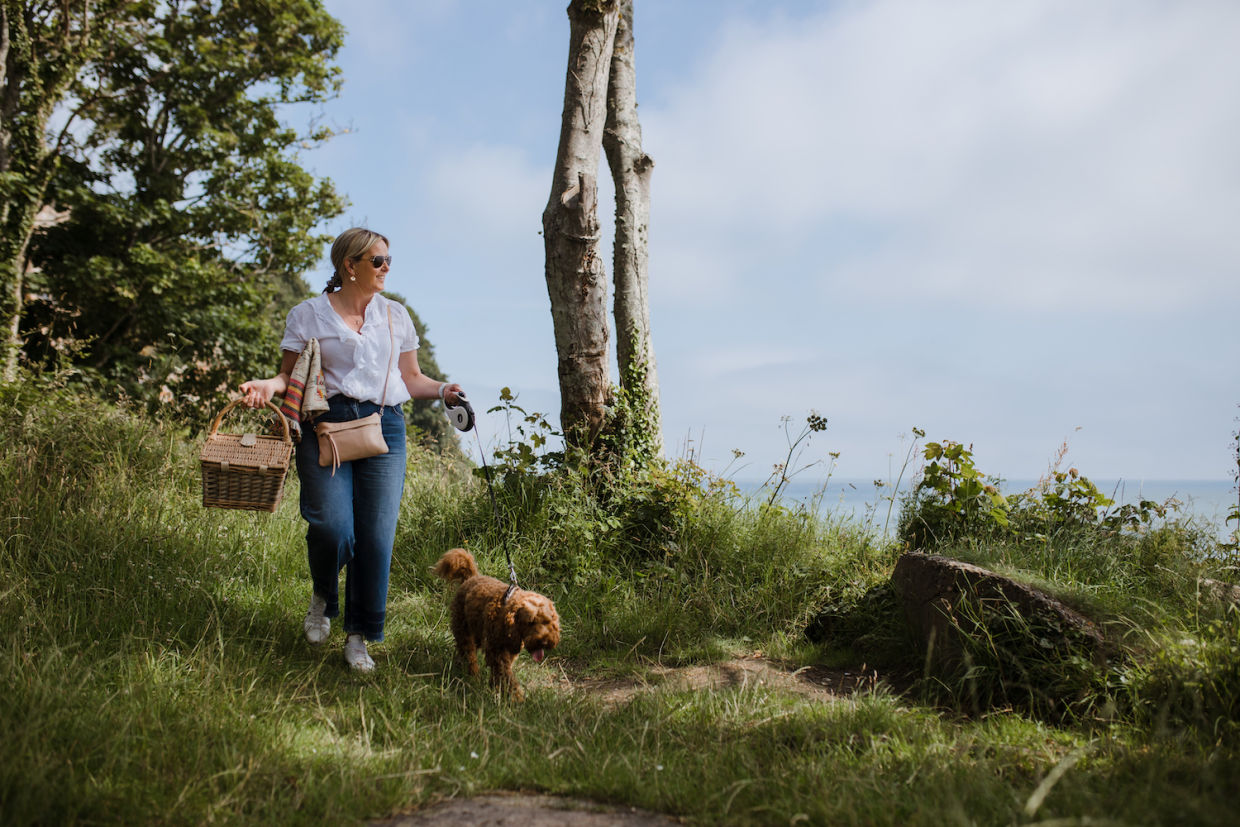 Julia Clively, Senior Environment Officer, said: "We want everyone to get out and enjoy Jersey's countryside, but it's important, especially in the traditionally wetter months, that islanders think about the impact they might have on environmentally sensitive areas".
"To avoid lasting damage in wet weather we're urging people to stick to the marked paths. The winter months can be particularly tough for the Island's wild animals and birds, so we're also reminding people to please keep their distance from wildlife and to stay out of freshwater habitats like ponds and streams".
"Alongside this campaign, which includes a series of videos and adverts in the media, we're also reviewing countryside signage at the moment and looking at how we can make our messaging clearer and consistent across the Island."
Jerry Neil, Jersey National Park Officer, added: "We're so lucky in Jersey to have this wonderful countryside on our doorsteps".
"The Jersey National Park provides plenty of choice and varying landscapes. It is also home to wildlife, even in the cold, winter months. So, we support this move to encourage care and respect of the environment at this time".
"We're also planning to work together on a similar respect campaign for the summer months, to remind people that the countryside is there for all to enjoy but we should be leaving it in the same state we find it, not littering or damaging it".
Countryside codes of conducts, suggested routes and the countryside access map can be found on www.gov.je/CountrysideAccess.