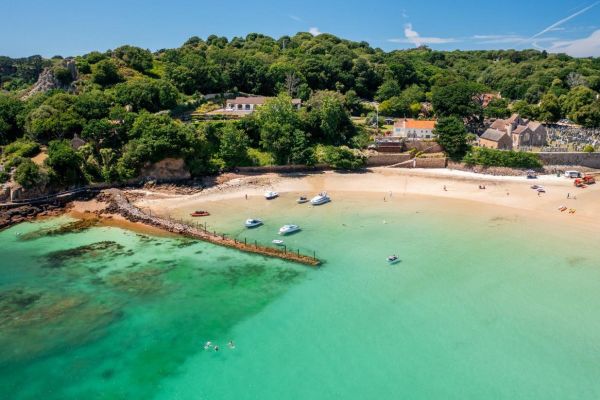 Distribution Partners
Visit Jersey works with partners to increase the promotion of Jersey, using investment from our industry marketing contributions. Collaboratively working in partnership is hugely beneficial in developing improved media purchasing, increased audience reach and greater campaign amplification.
The majority of Visit Jersey's partnerships fall into the below categories: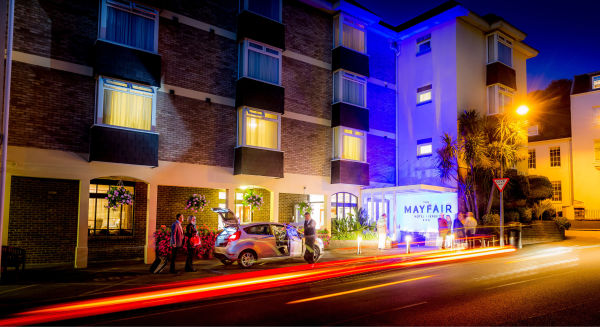 Access
Helping support the access to Jersey we work closely with leading airlines and ferry partners across key UK and European markets. There is a growing market for visitors looking for short-term weekends away, those travelling off season, as well as visitors looking for longer stays. To meet passenger demand our cooperative marketing campaigns support and promote our transport partners flexible schedules.
Our focus is to highlight how readily accessible our island is to visitors.
Find out more about our travel partners here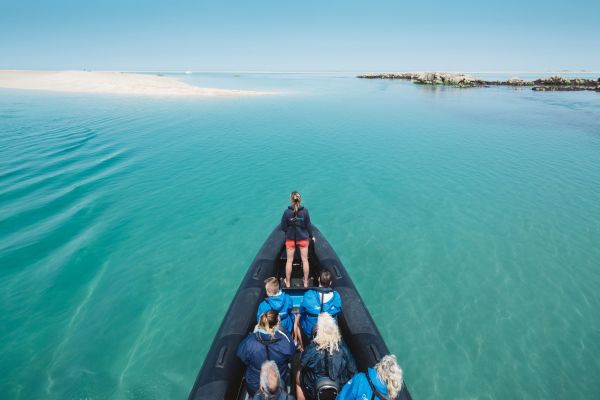 Travel Trade Partners
The travel trade (tour operators, OTA's, travel agents and wholesalers) have a wealth of knowledge and understanding of inbound tourism to Jersey. They remain an important distribution channel and play a vital role in attracting visitors.
Many consumers will seek inspiration and guidance from their agent, and cooperative marketing campaigns help us successfully deliver reach and breadth to those who already have Jersey on their wish-list or help spark consideration for those who have not thought about visiting the island.
A Travel Trade toolkit is available and contains an overview of our Curiously Brit…(ish) campaign with example adverts, concepts and how we co-brand creative messaging.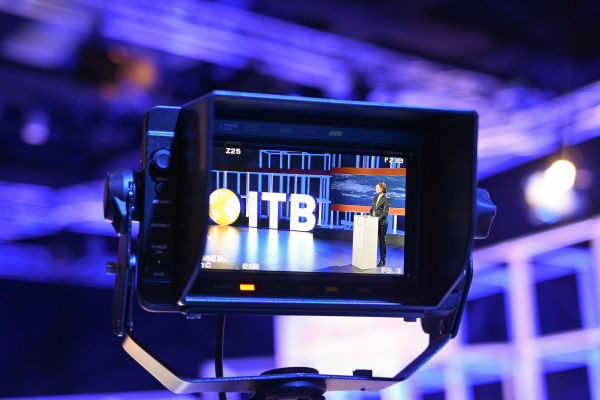 Working with media partners
Campaign activity is carefully focussed and targets key audience markets around the world. At times Cooperative Marketing will source consumer media opportunities directly, as this allows us to evolve and shape media choices that firmly position Jersey as a holiday destination for all seasons.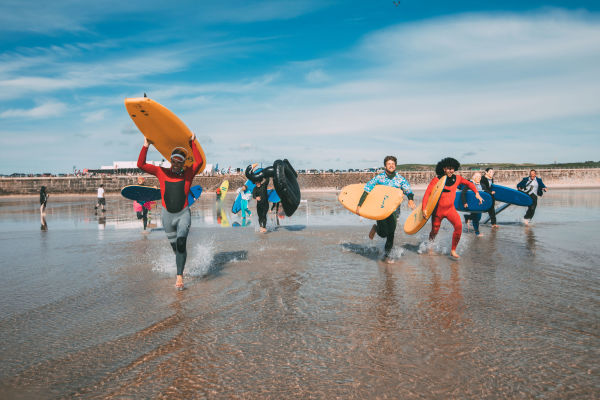 Get Involved
Working collaboratively with partners means we can deliver a unique identity and create strong combined brand equity to market "destination Jersey" as effectively as possible.
Make sure you give your business the opportunity to leverage partner campaign activity and share some amazing campaign stories.
Get in touch now, contact [email protected]