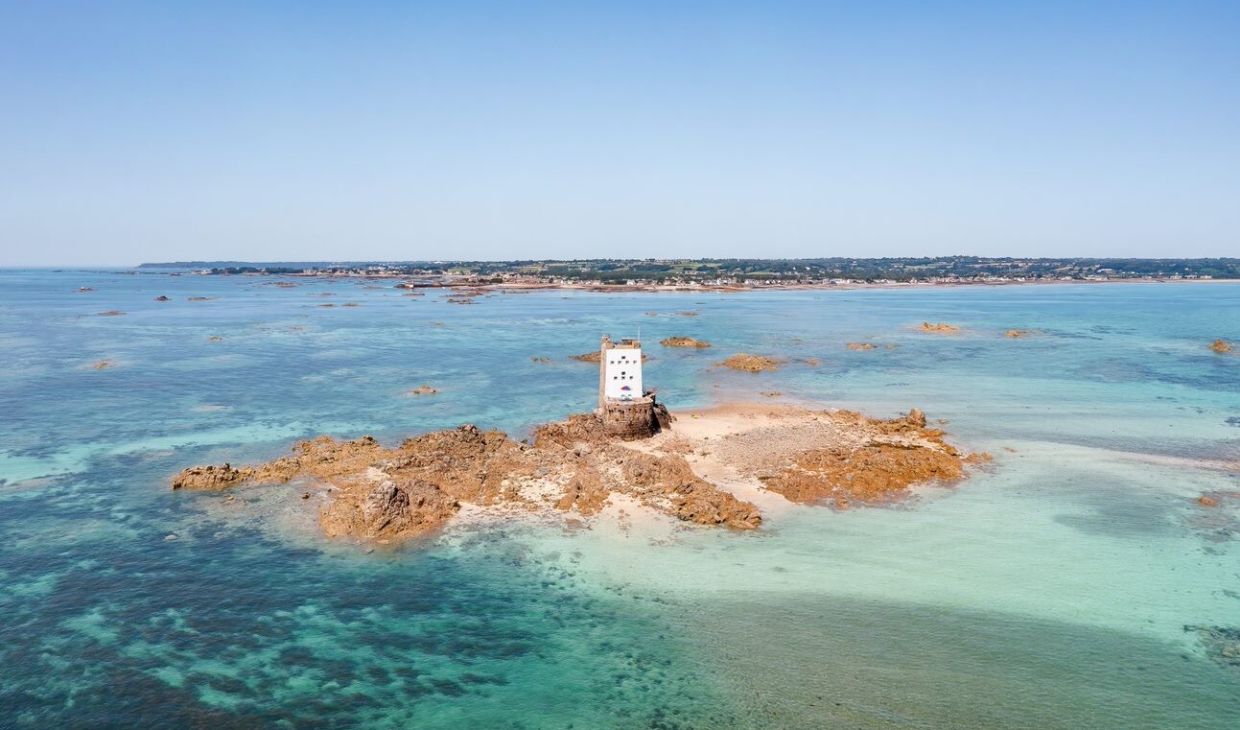 Media Library
Register for Visit Jersey's Media Library and gain access to a wide range of campaign imagery. Don't forget – you can also share your own imagery in the library. This is your opportunity to inspire visitors to discover Jersey's exotic side through your unique experiences, events and promotions.
Discover the Brit…(ish) side of the Channel
Whether curious about history, culture or have a love of the great outdoors, Jersey has something for everyone. It's not a city break, or a country break, or a beach break. Jersey is all of these things and more.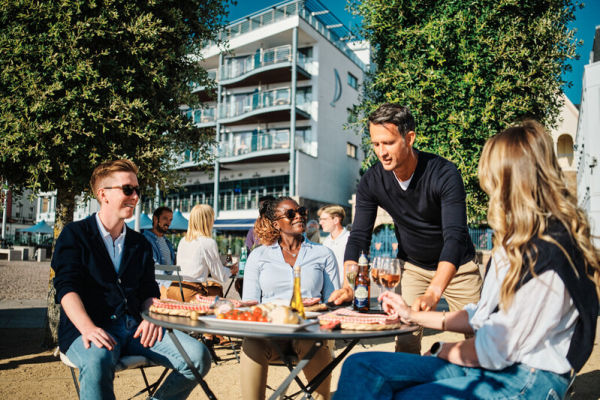 Getting to Jersey
Travel by sea from two major UK ports or jump on a short flight from over 20 UK airports, and in just under an hour your customers will feel the sand between their toes as the sun sinks over the warmest part of the British Isles.