How to get involved
The Visit Jersey content calendar outlines key content themes that are aligned to Jersey's product and proposition. An editorial focus has been highlighted for each month, that presents a thematic approach to publish content across channels. If you've got it going on then we want to know about it! Share with us your ideas, new products, and stories that we can work with you to curate and distribute across our channels. You and your business are the story that we need to tell and we need your help to do it!
Got an idea? Then get in touch with [email protected]
We need your support to amplify the story, using our monthly content calendar as inspiration. Join the conversation and encourage visitors to discover the Brit…(ish) side of the channel. Make your storytelling shareable, friendly, creative and passionate. Our media library gives you access to stunning images and videos that you can share across your channels.
Get involved in the Jersey. Curiously Brit…(ish) campaign.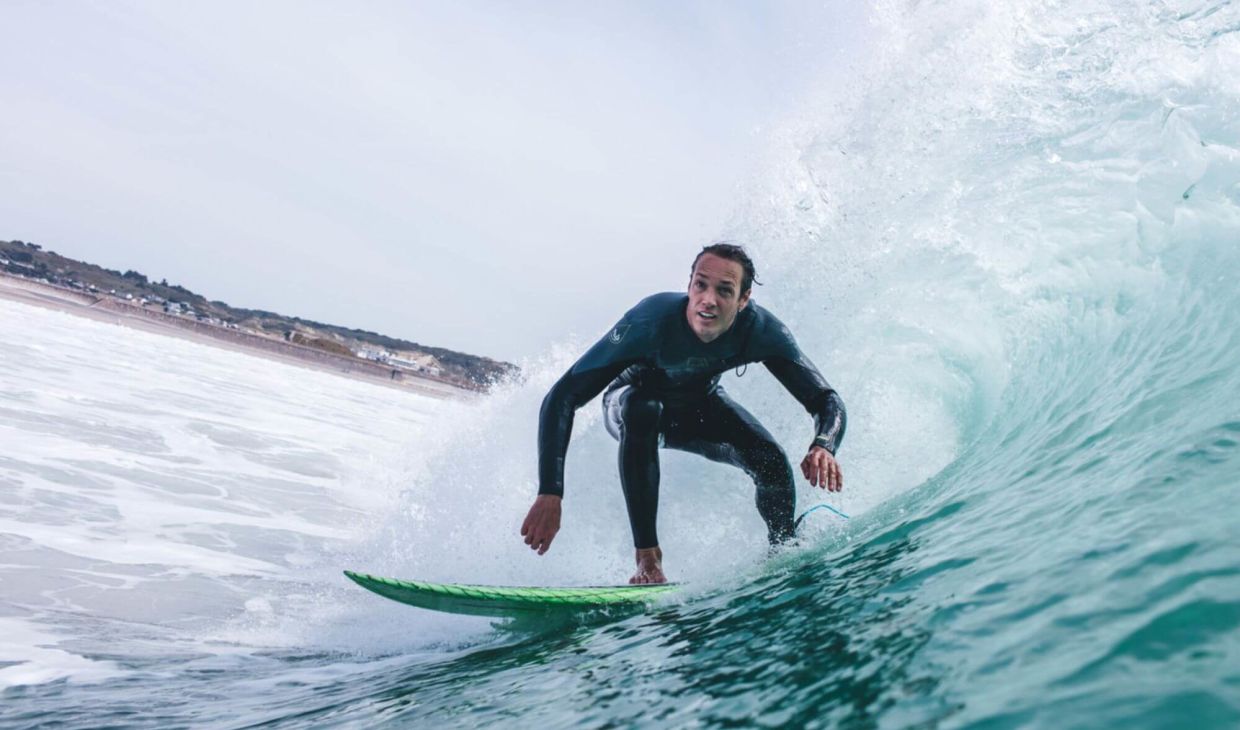 Visit Jersey's Annual Content Calendar
Take a look at our content calendar – if you've got it going on then we want to know about it! We need your help to tell Jersey's story.